When starting a business, it's very important to use the right tools. In this guest post, Edouard Rosenblum, founder of breaz.io (acquired by Hired), lists the 7 tools that helped his company launch efficiently.
Asana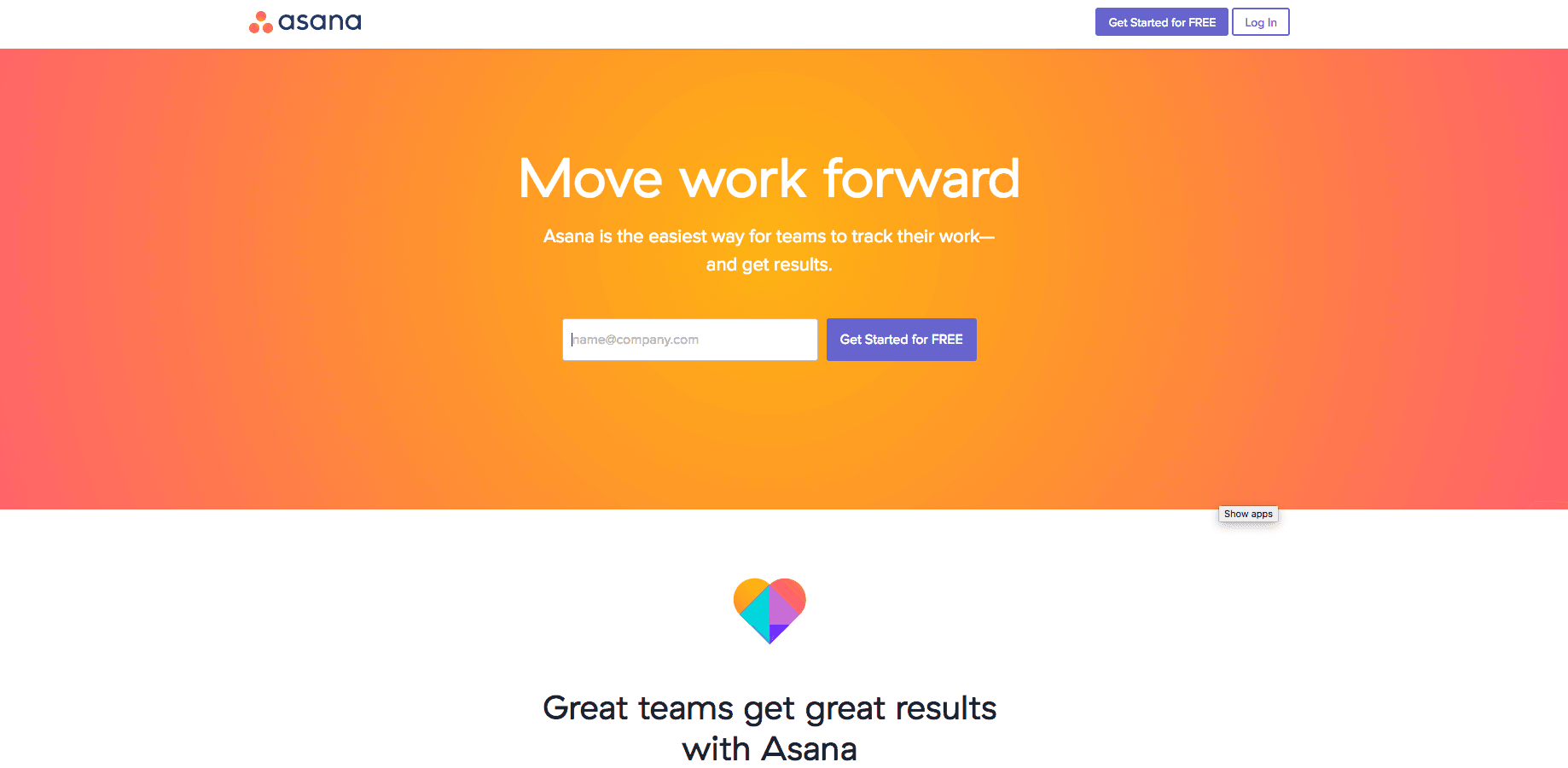 Asana makes your interactions with your dev and product teams more efficient. It's a task management system with a clear UX and UI to make sure you're always staying organized.
Front
Front is revolutionizing the way you manage your shared inboxes like [email protected], [email protected], [email protected], or your company Twitter account. The perfect tool to adopt a collaborative way of communicating externally!
Mention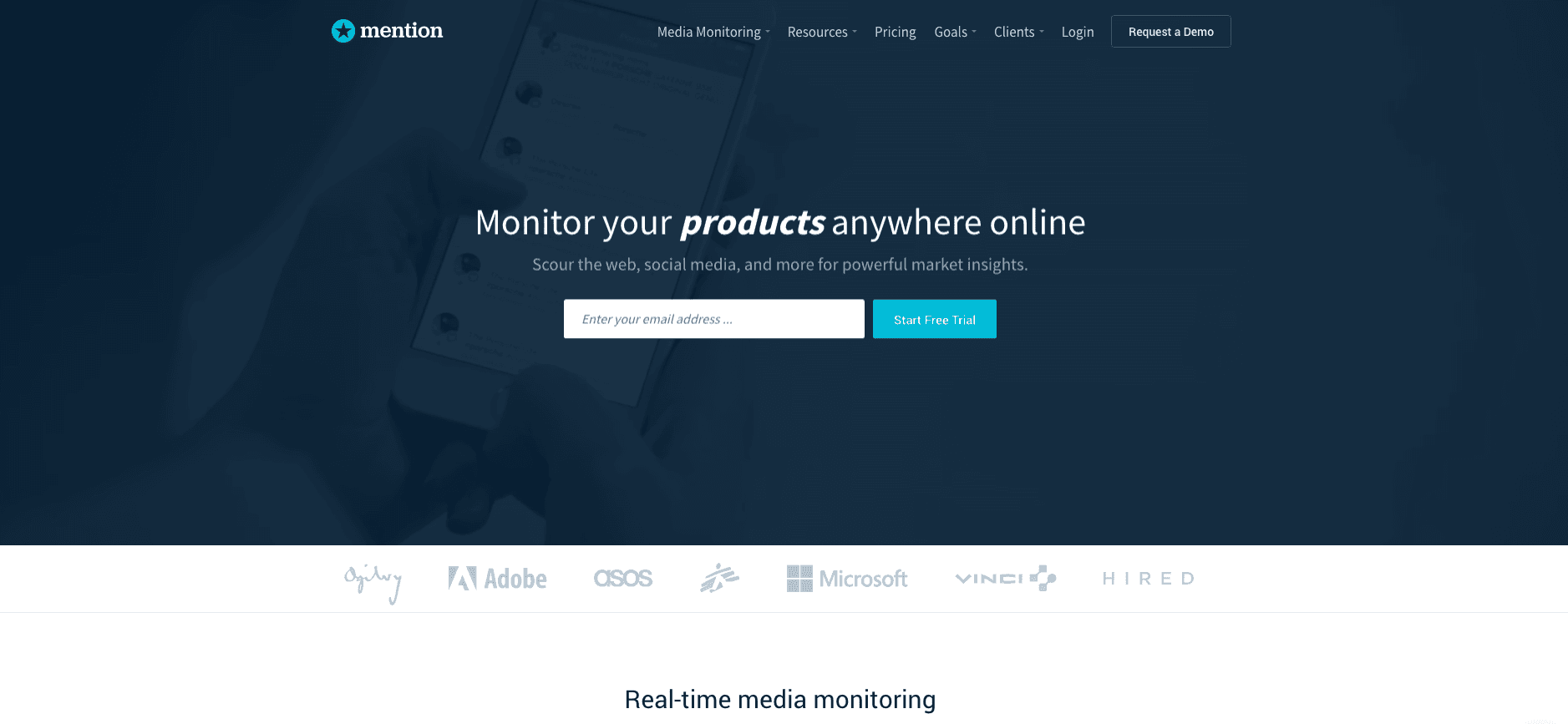 Before launching breaz, I worked at Mention for a year and a half. Mention is an incredibly powerful application that helps you track what is being said about your brand and your competitors in real time. It works for blog posts, forum mentions, news and web references, as well as social media posts. They've even built a great iOS app to help you manage your online reputation on-the-go.
MockFlow
MockFlow is a web app that lets you easily wireframe your product or app. The great thing about MockFlow is that they've built a Mockup Store with crowd-sourced templates that you can use to work faster and get inspiration.
Slack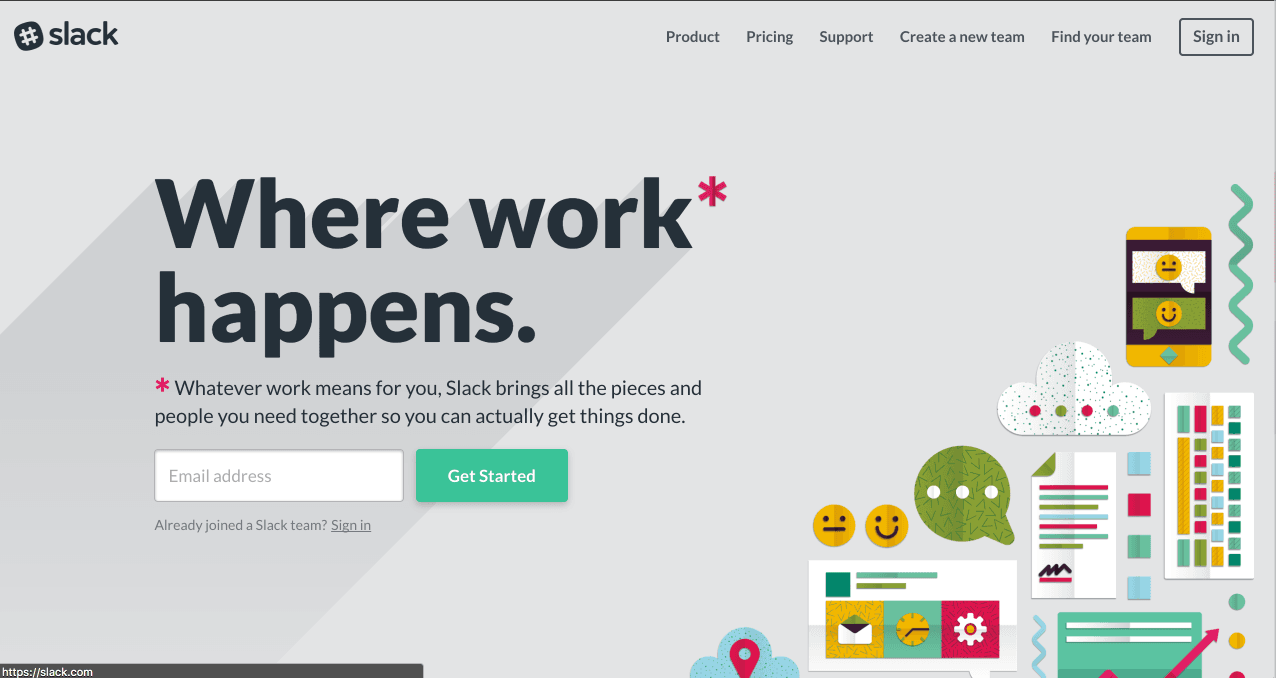 Forget Skype. Use Slack. Slack is the modern communication tool for internal enterprise chat. Apart from an incredible design, it allows you to integrate all of the services you're using to get instant notifications within the chat client itself.
Buffer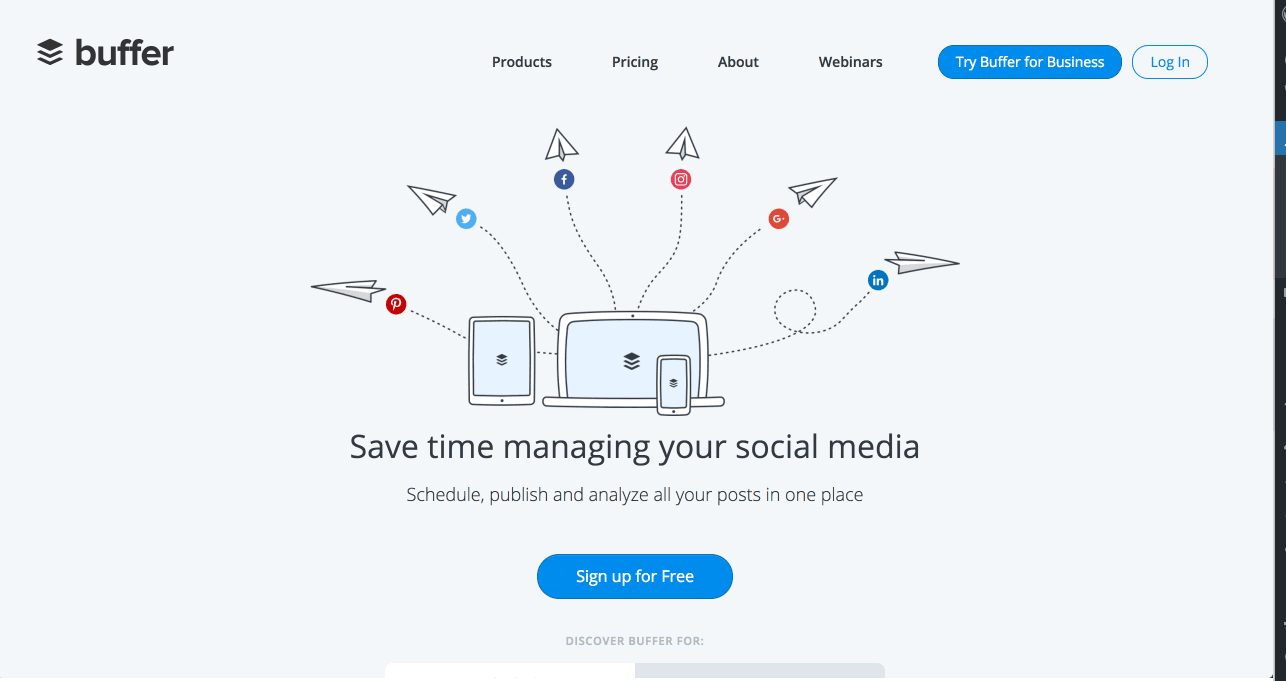 Want to publish on multiple social networks in one click and track your reach? Use Buffer.It's an extremely simple application to manage your social media presence on almost every channel you're on. Buffer also provides great tips for startups on their blog.
Intercom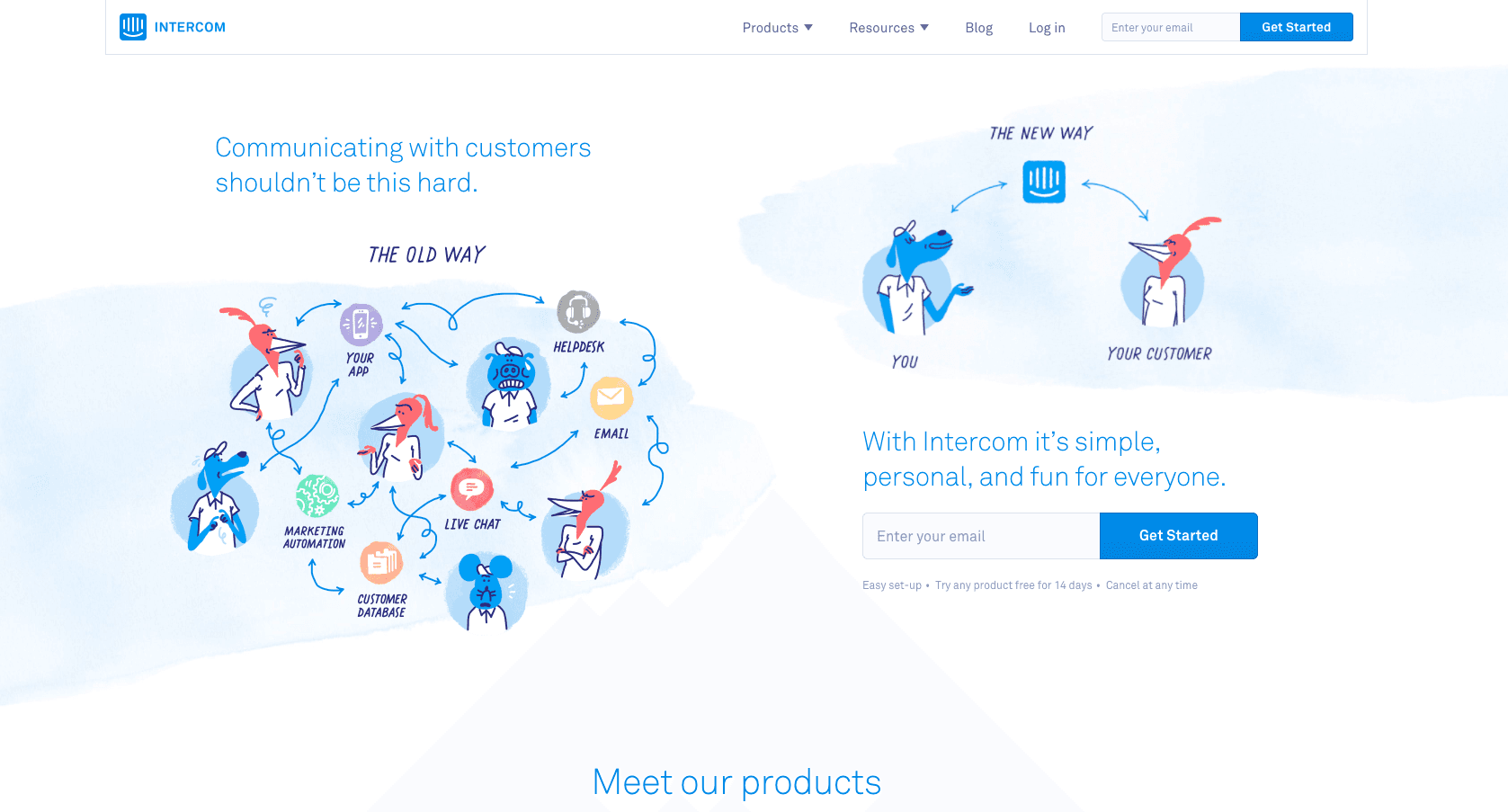 Intercom is a messaging app that gives you the ability to send emails to your users based on their specific behavior using your software. This is a must-have tool to increase conversion and usage through automated marketing.
Written by Olivier Casassus
Originally Published: 17 April 2020