Guru Empower 2019 was jam-packed with learning. With presentations from leaders of customer-facing teams, entrepreneurs, and even an NBA basketball star, this two-day conference taught us many lessons about knowledge sharing, building a business, and of course, individual empowerment.
A common thread that ran through almost every conversation was the importance of framing business decisions around customers. We learned a lot from customer success experts at Autodesk, Looker, Brooklinen, and more (including our own at Front!), who shared personal experiences, strategies, and philosophies from their time leading customer-facing teams. Below are a few takeaways that really resonated with us.
1. Always try to understand where you can help

Margaret Rosas is VP of Customer Care at Looker, one of the fastest-growing SaaS teams of the decade. In her talk on building a support team that "doesn't suck", she explained how focusing on company culture early on has propelled Looker's customer service forward. A key value they emphasize at Looker?
Be helpful.
One way the Looker team encourages a culture of helpfulness is their "kitchen table" — a designated place for questions. Teammates can opt to sit at the table at any time, and when you do, you know you're either there to ask questions or answer them. No question is a dumb one.
When you've built a team that constantly seeks new knowledge and is always happy to offer knowledge to others, that sentiment shines through in your customer experience.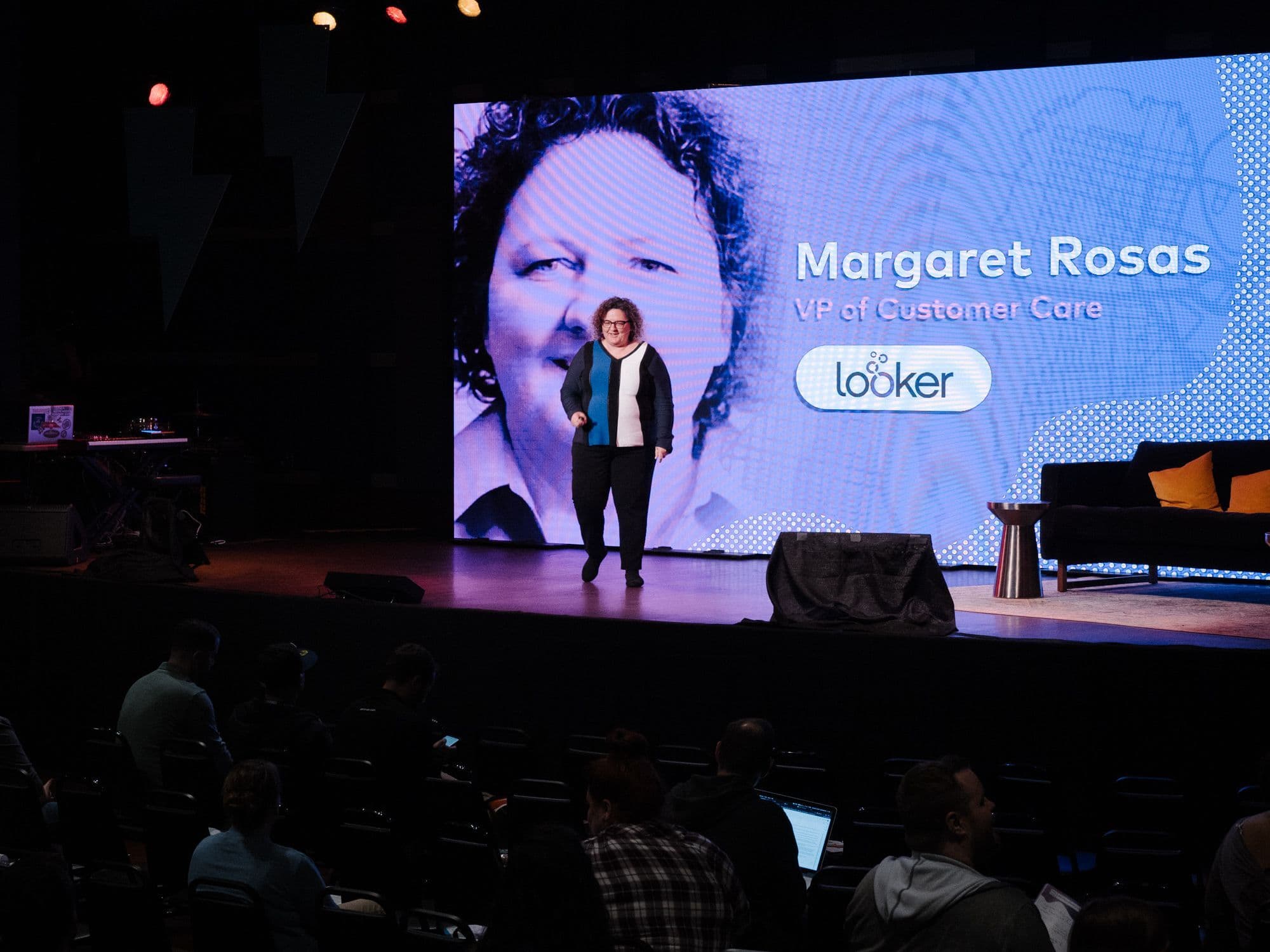 2. Your people are part of your product

In his opening keynote, Guru CEO and Co-founder Rick Nucci explained how investing in your team and empowering individuals is critical to success. In a world that's increasingly automated — and as a result, lacking personal connections — a single meaningful conversation can make a world of difference for your customers.
As people question whether customer service roles will be automated away in years to come, several leaders at Guru Empower offered a different perspective. Emergence Capital Partner Jake Saper stressed that automation makes investing in your people more important than ever. He urged CX leaders to constantly encourage creativity and empathy in their teams — because humans always beat robots in those areas.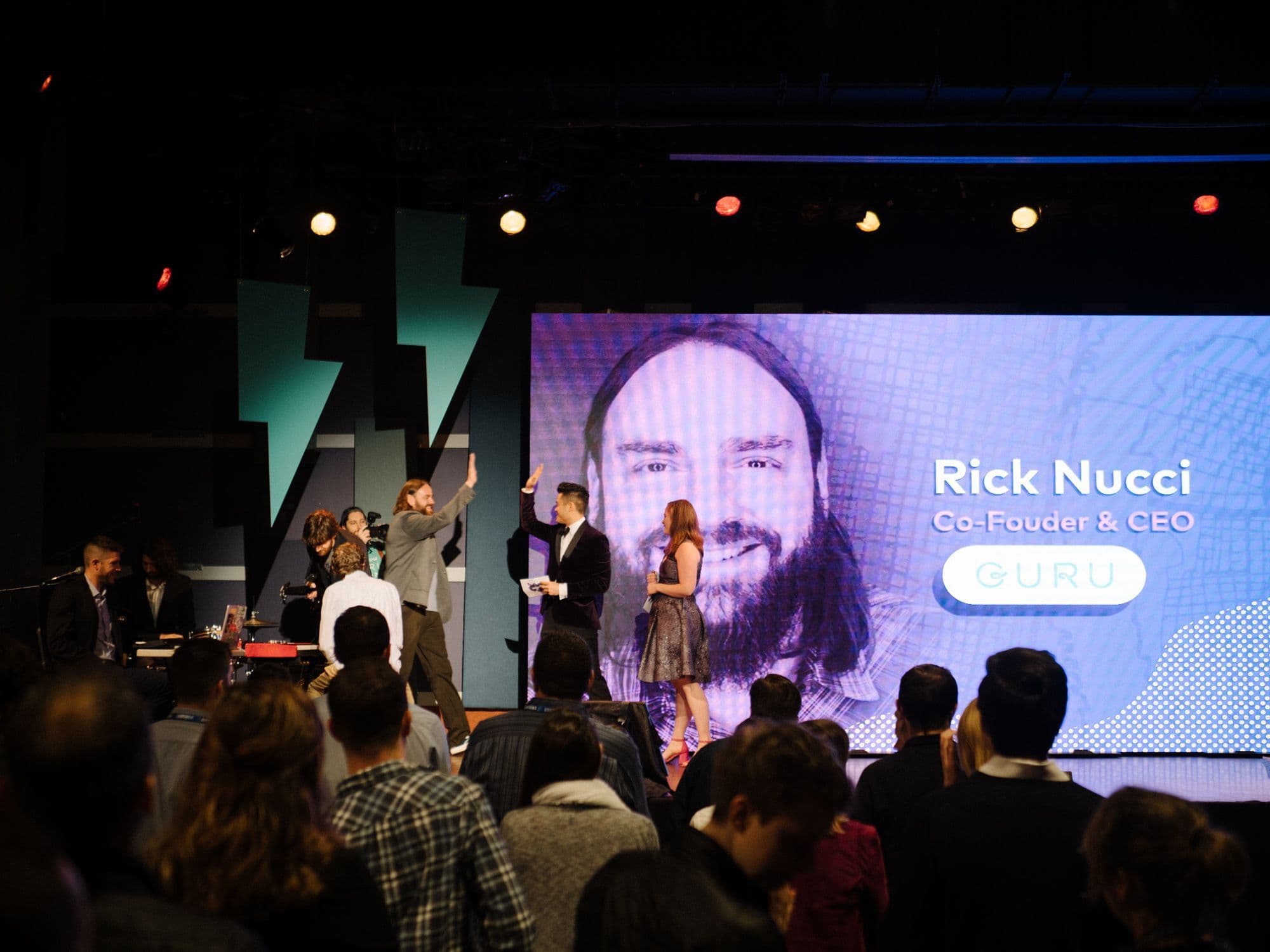 3. Think "human-to-human" not "one-to-many"
Camille E. Acey, Head of Customer Success at Nylas, spoke in the panel Listening at Scale. While many customer service leaders think about scaling as serving "one-to-many," Camille argues it's better to just think, "How can we continue to serve customers human-to-human as we grow?" She noted three areas customer success teams should focus on:
Synthesis: Your team should remember that every customer's voice matters when they're sharing feedback with the company.

Priority: In your conversations with customers, always think about which needs will be most impactful for them — and ask. That's the best way to help your team prioritize.

Delivery: Let customers know what you're delivering and why. Even if you've decided not to deliver exactly what they want.
4. Never underestimate organization

Our own Head of Customer Success at Front Sarah Sheikh noted that being organized is absolutely critical for listening to customers at scale.
As her team of <15 at Front has scaled to serve more than 5,000 businesses, organization has proven to be the most powerful tool for customer success. When you're managing product feedback, support questions, and feature requests as your team grows, keeping customer feedback organized brings many benefits:
Your team can reference it easily, so they can actually use it to improve customer experience in everyday interactions.

You can share customer feedback at scale with other teams in your company who can benefit from it.

You canmake the most of customer feedback by collecting data over time to glean actionable insights — either for building your product or giving more specific or tailored customer service.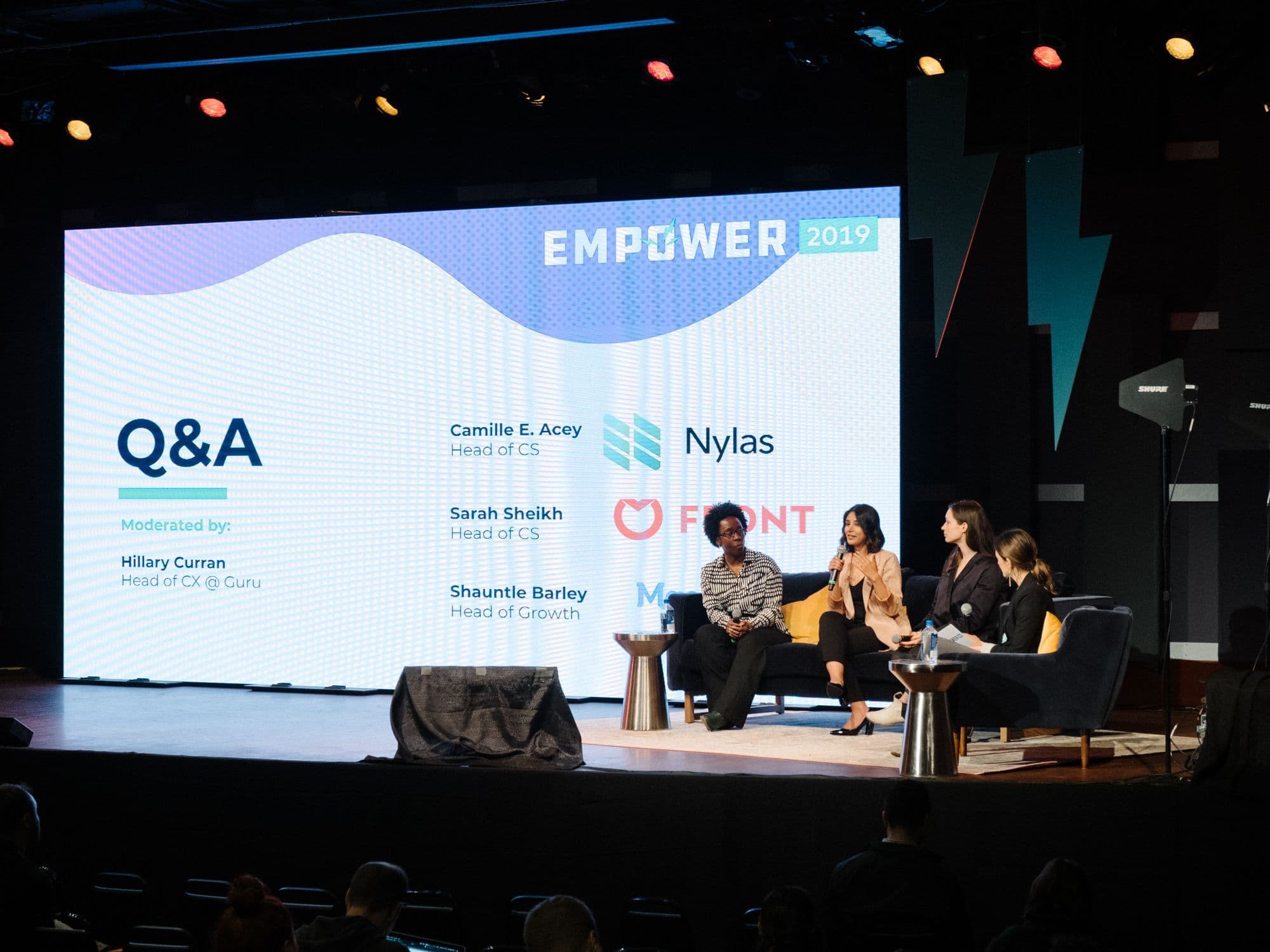 CX is sharing the customer's story with your company
In a fireside chat about customer experience, CX Manager Caroline Nolan from Brooklinen left us with a point that really hit home: the role of customer success is not only to enhance your customers' experience with your product, but also to surface the voices of your customers to the rest of your team. When your entire team is armed with the knowledge of what your customers need and want, you're all able to make better decisions to help them succeed.
Written by Emily Hackeling
Originally Published: 17 April 2020