One Pager - 3 min read
5 ways to use account-level context to build a better customer experience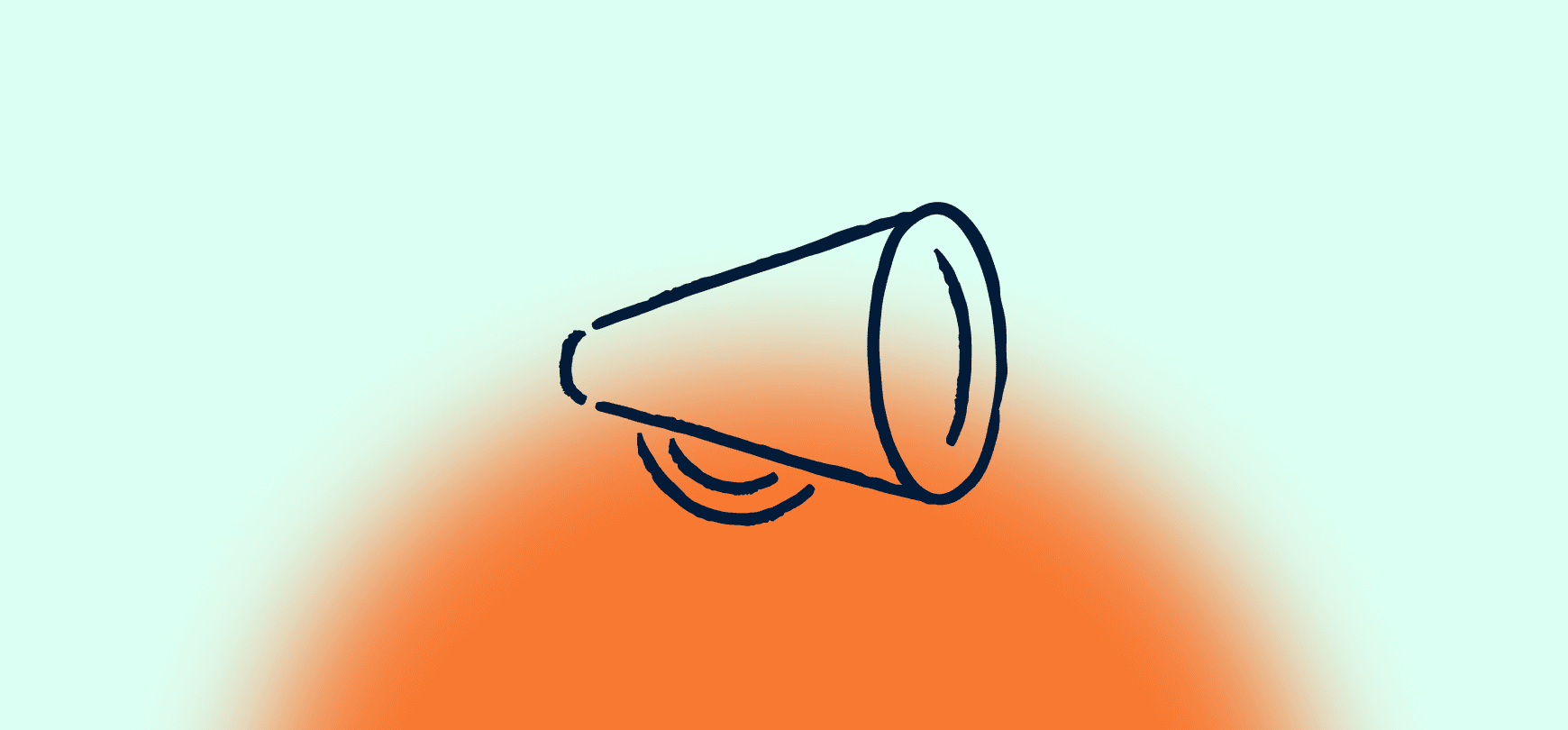 They say a mullet is business in the front; party in the back. It's the best of both worlds, really — just like Front. We blended email with your customer relationship management software to make it simple for you to give extraordinary service at scale. With our new features that bring account-level context right in your inbox — and stays up to date with your CRM automatically — the sky's the limit when it comes to crafting tailored, informed responses to all customers, without context switching. Here are 5 ways that accessing critical account information right from your inbox can be a game-changer for your team — and your customers.
1. Reference account conversation history right from an open message to give a more informed response
Create customers for life by making them feel known and personally catered to every time. Rather than dig into another tab or get distracted by another browser when looking for more information on a customer, pull up their information directly from an open message. See things like:
Message history for the account overall, and specific contacts within the account

Critical relationship data from your CRM like the account owner and customer success manager

Specific plan information like customer segment or revenue
And much, much more.
With your CRM and all customer data integrated into your inbox, you and your team can reference the most up to date customer information to build deep customer empathy that keeps customers coming back for more.
2. Set up rules that give priority service to your most important customers
While all customers deserve an exceptional experience, you may have accounts that are particularly sensitive or have higher service requirements because of their revenue or tier. Now, it's easier than ever to automate VIP service based on customer data. Move conversations from high paying customers to a special VIP inbox, for example, or apply a "SLA " immediately based on the contact. Set it and forget it, and reset assured that your critical customers will be satisfied.
3. Automatically assign conversations to account owners based on customer data
After you've created or imported accounts within Front, you can use rules with your accounts to automate conversation assignment and routing. For instance, if you have a specific account manager assigned to a certain account, you can automatically make sure all emails from any contact within that account arrive in the account manager's inbox instantly. Same goes for if you have additional team members assigned to specific accounts such as Project Manager, Billing Manager, Customer Success Manager, etc.
Set up the customer-data driven rule in a few simple steps, and trust that the conversation is being handled by the right person — and the rest of your team can be freed to focus on their most critical work.
4. Get a metrics overview for a specific account that you're responsible for
Build deep customer empathy by getting a 360 degree view of an account's experience interacting with your team. View average handle or response time, SLA breaches that have occurred, and who's been chatting with them the most. With access to account-specific analytics, you can understand exactly what your customers are experiencing and ensure top-notch service.
Account-level analytics will be available on the Enterprise plan in late September.
5. Review analytics across a list of accounts to understand higher level trends, like which accounts are generating the most communication volume
Get a birds eye view of how your team is performing across your customer base. With a click, you can identify which customers contribute the most and least communication volume, or which customers receive the fastest and slowest response times — so you can iterate and improve the customer experience. Account-level analytics will be available on the Enterprise plan in late September.
---
Make it easy on yourself and have a report automatically emailed to you every week on your highest value accounts, so you never lose a pulse on progress and can stop issues before they happen.
Learn more about the value of having customer context in your inbox here.
Share this one pager
Was this one pager helpful?
Want to see Front in action? Get started!