Customer Story - 2 min read
Better Mortgage uses Front to make their loan officers 1200% more productive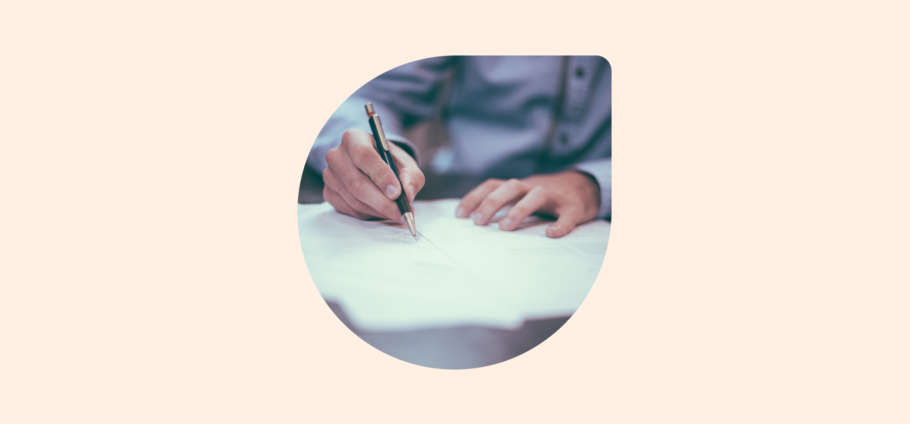 Industry: Financial Services
Learn how Better.com, a mortgage company reimagining the industry, has used shared drafts, message templates, and analytics to improve their workflow, scale personal customer communication, and ultimately make their loan officers 1200% more productive than the industry average.
Better.com is an online mortgage startup that takes a very team-based approach to selling and processing. Because the mortgage business relies on incredibly personal, high-touch customer communication with mortgage seekers, Better.com puts in a lot of thought into how to retain a human connection with customers while online (and growing so rapidly). They use Front to collaborate, provide personal communication that scales, and improve efficiency to meet their rising demand. They have 3 favorite features in Front that have helped them close deals faster and build strong, more personal relationships with clients as they grow without turning to a robotic solution that sacrifices human communication in an industry that relies so much on customer trust: Analytics provides visibility into impact by allowing managers to gain an intimate understanding of customer needs, team performance, and handle time. Shared inboxes and shared drafts make hand-offs seamless, so that any teammate can have visibility into what's going on with a client, and make high-touch communication a team sport. Message templates save time and keep the brand voice consistent. Better saves a variety of email templates that their team can use and then personalize.
Analytics, shared inboxes and shared drafts, as well as message templates are now the backbone of their workflow. They've also been able to automate their workflow with rules, giving the team even more time back to focus on the quality of their communication with customers. After using these features in Front, their loan officers are on average 1200% more productive than the average industry loan officer, Pierce says. Curious how improve efficiency and teamwork for your own team? Check out the inspiration below.
Do it yourself
Shared drafts
When there's a complex customer need or a highly important opportunity, it can be beneficial to write an email as a team. Share a draft with as many people as you want to leverage the expertise and knowledge of a variety of people.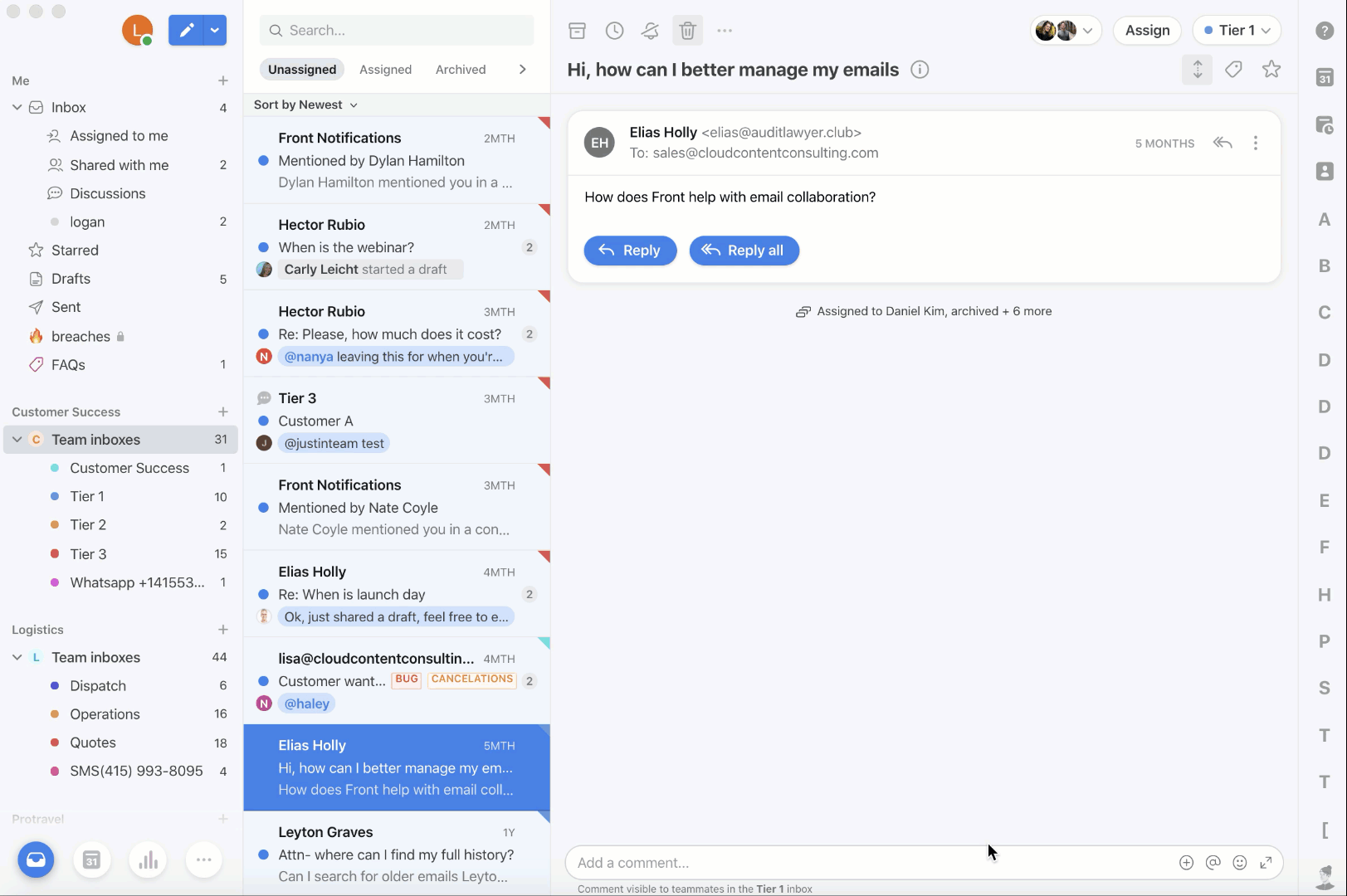 Message templates
Create a variety of message templates to help train your team how to respond, keep tone and voice consistent, and save time. Teammates can then go find the message template that fits their need and spend more time personalizing the message. This ensures that the quality of customer communication doesn't dwindle as your team becomes busy, and lets the emphasis always be on personalizing the message.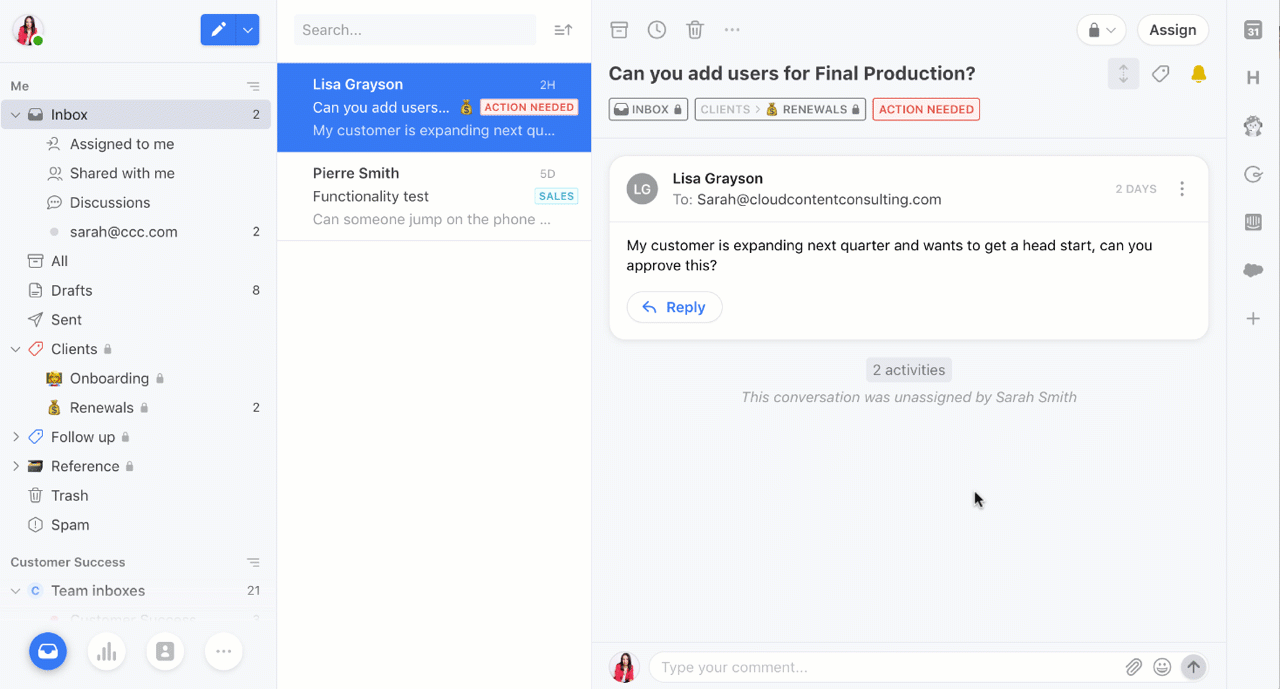 Analytics
Better.com uses their Analytics tab to get insights into employee performance, customer needs, and more so they can constantly be improving their workflow.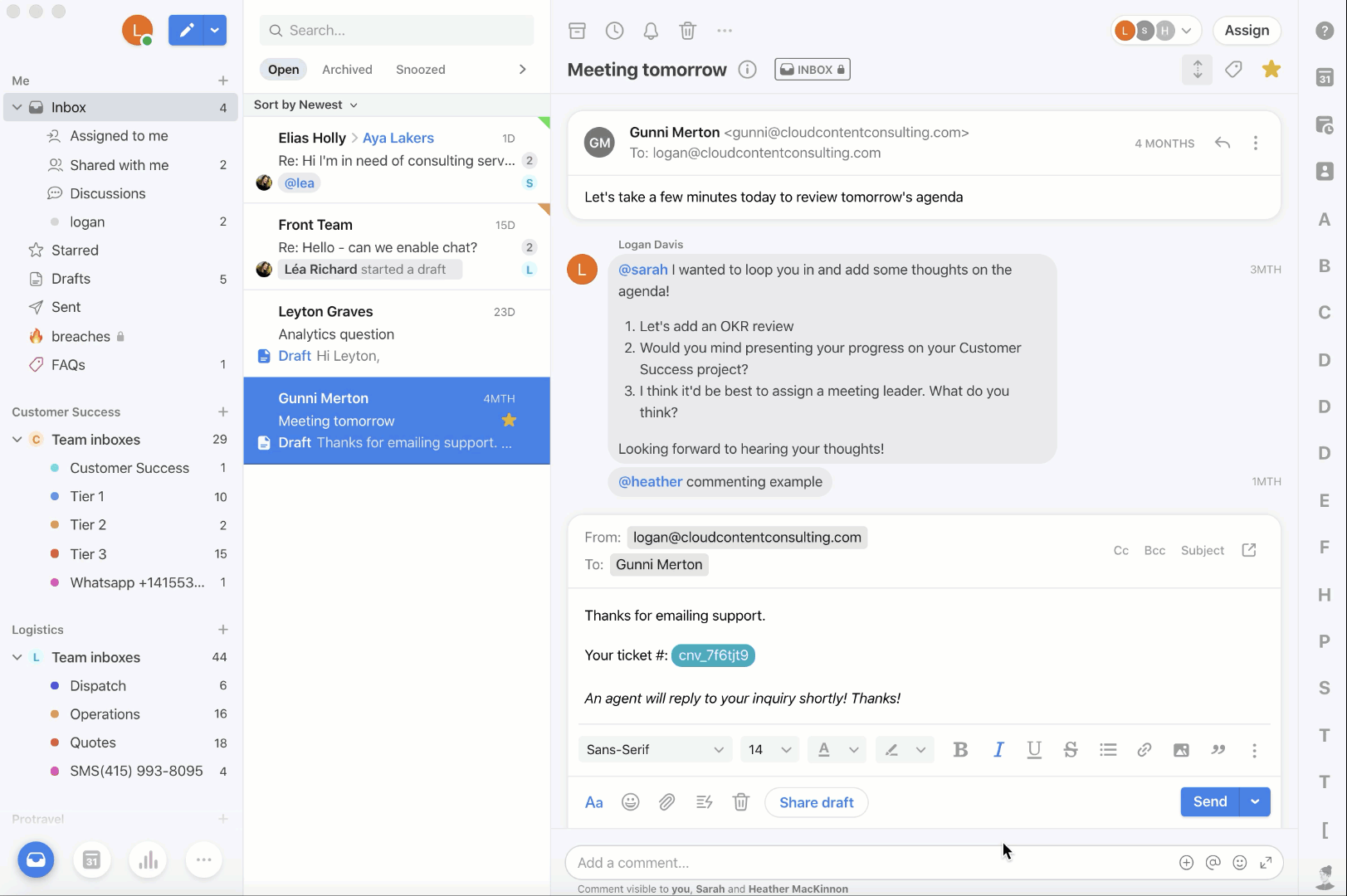 They're able to anticipate when it's time to hire by evaluating when their team is overwhelmed, see who's equipped to handle the largest deals, and their busiest hours.
Share this customer story
Was this customer story helpful?
Want to see Front in action? Get Started!