Guided learning to get more out of Front
Make a bigger impact with tips, workflows, best practices, and a whole lot more.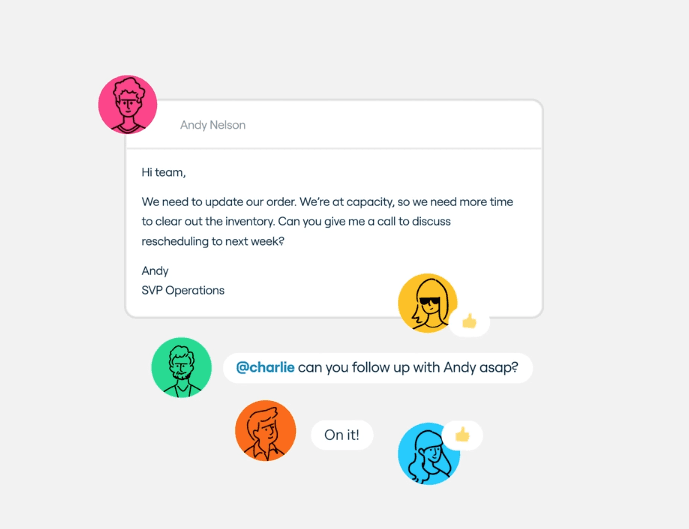 Video
Introduction to Front
What's Front? How do companies use Front to excel? Watch our introductory video to learn how Front, the leading Customer Communication Platform, me...
Watch video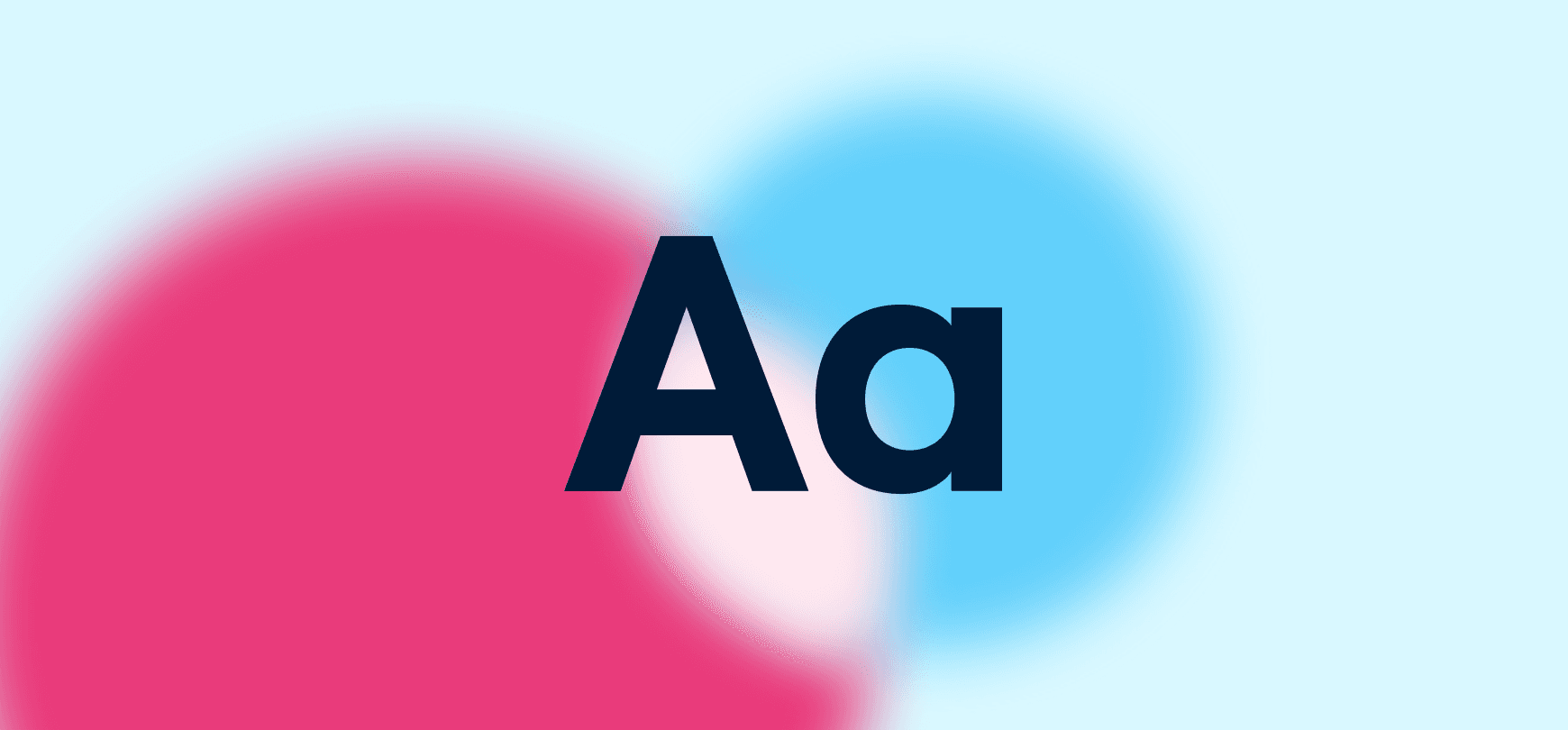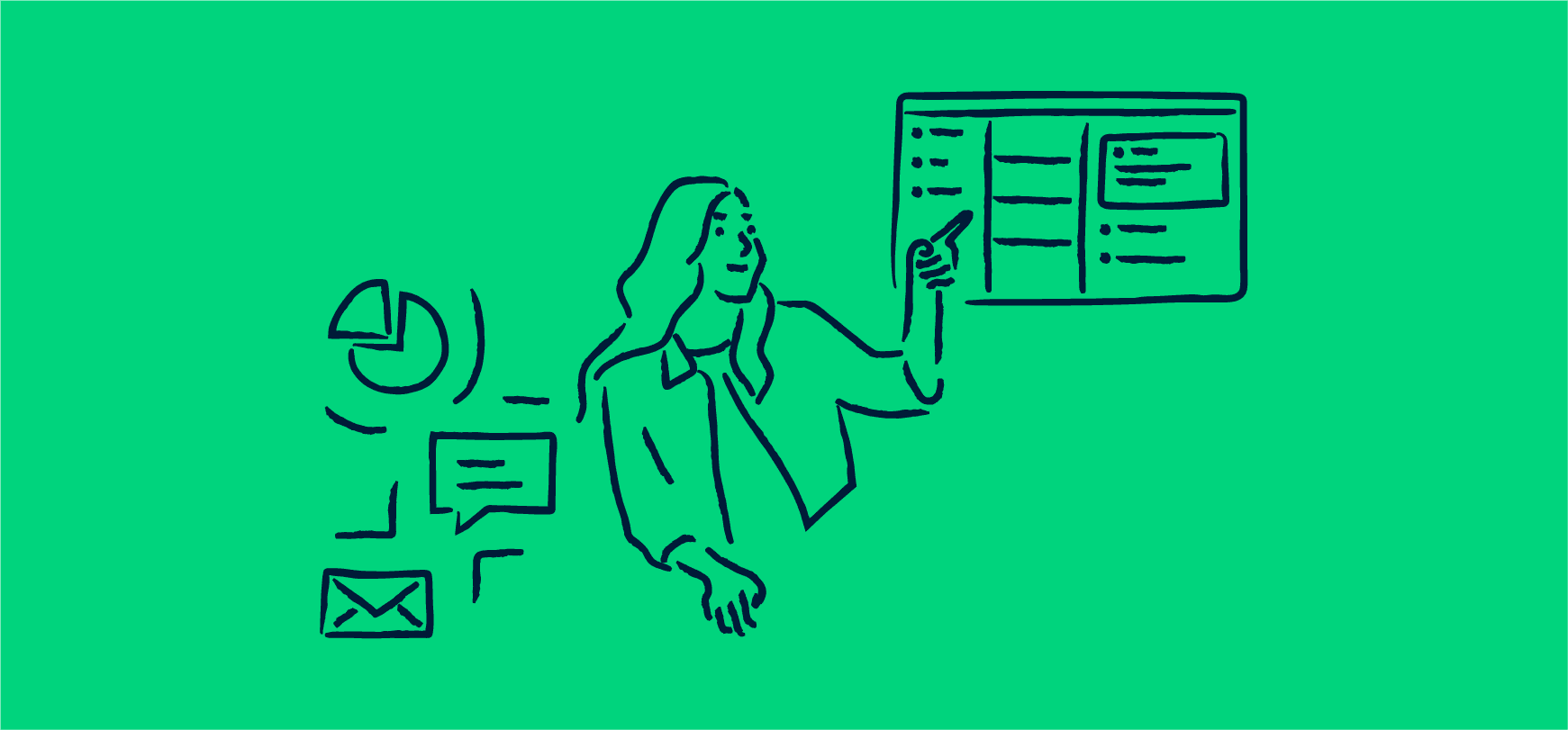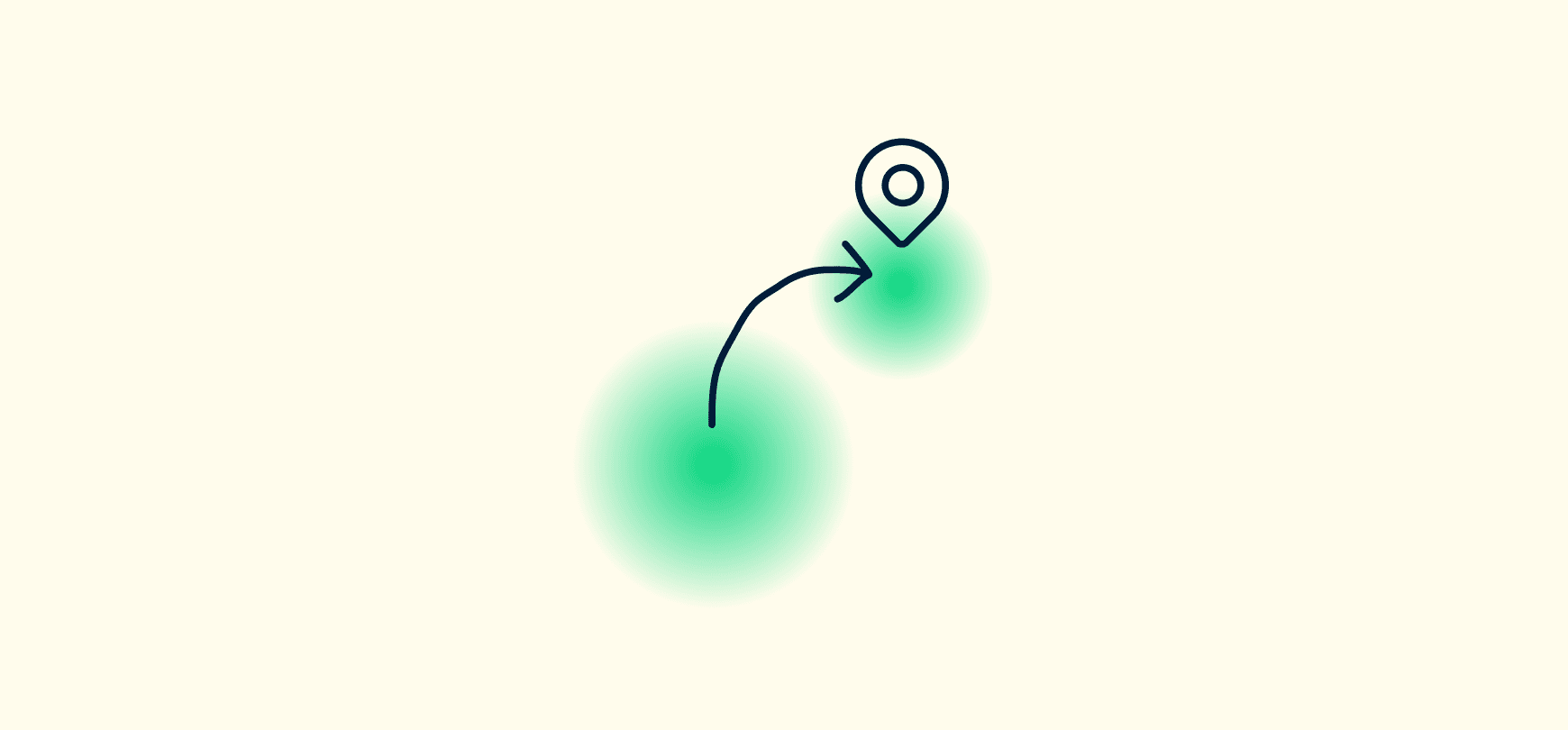 Guide
Get started in Front
Welcome to Front! We couldn't be happier to have you along for the ride. Here we'll give you all the details you need to know when you're setting u...
Read guide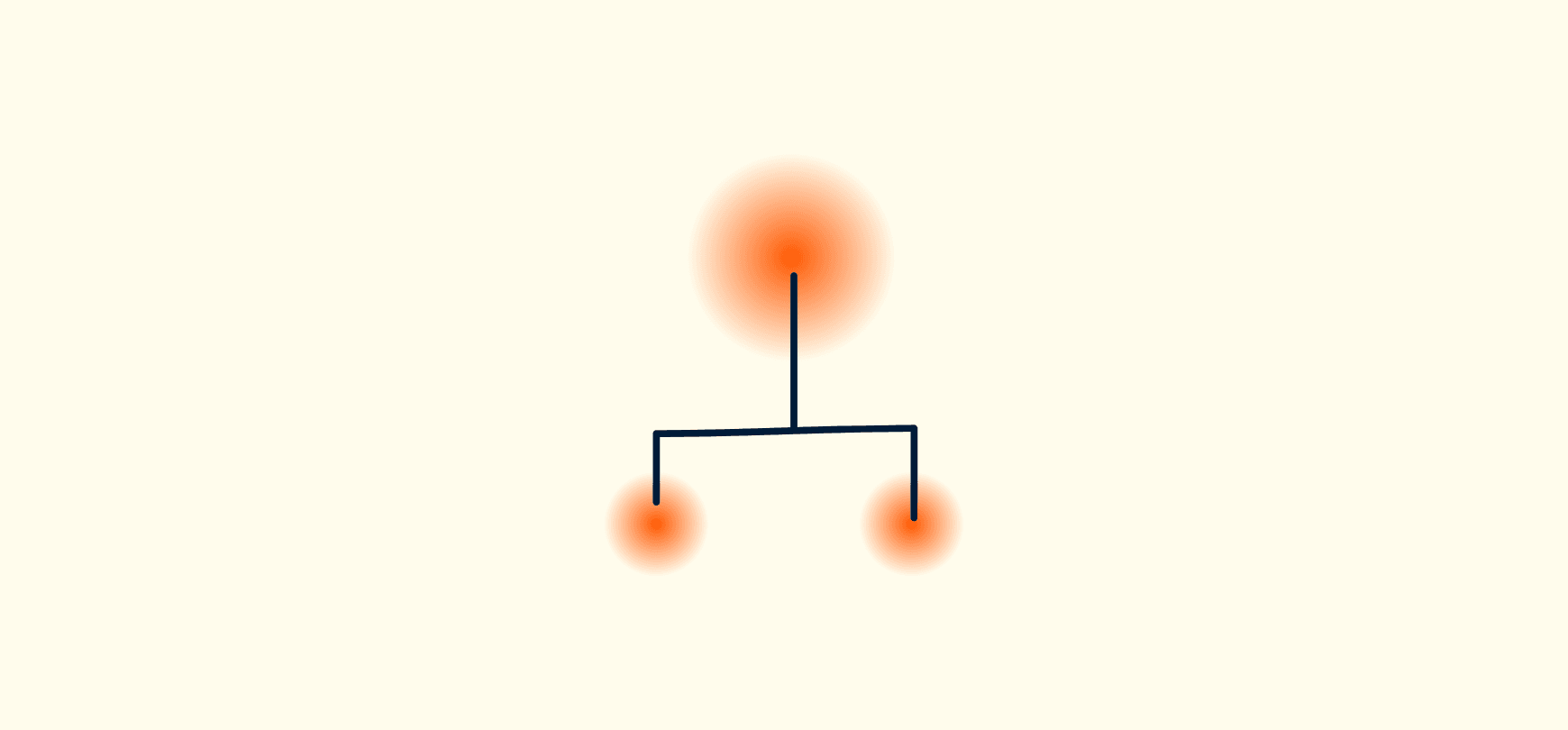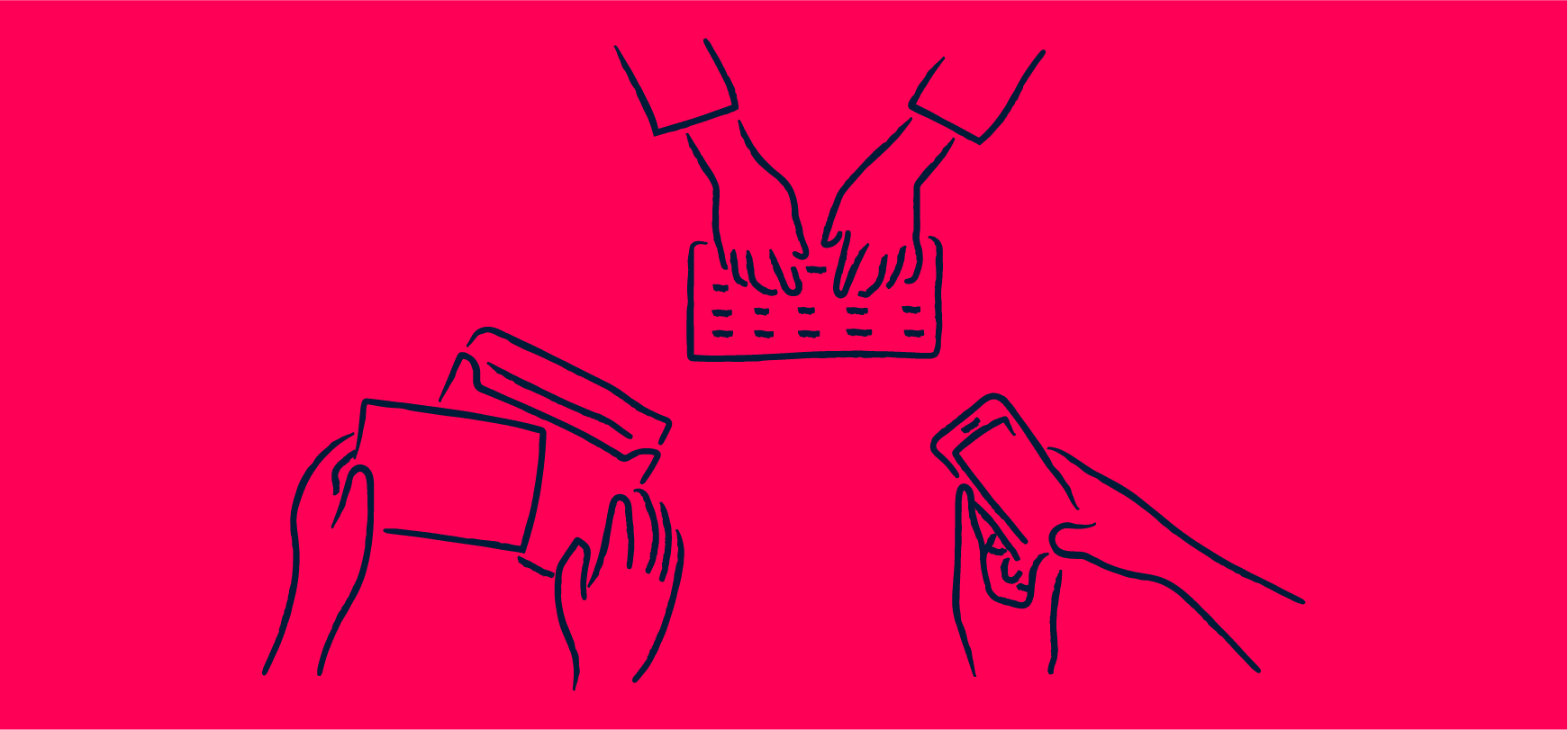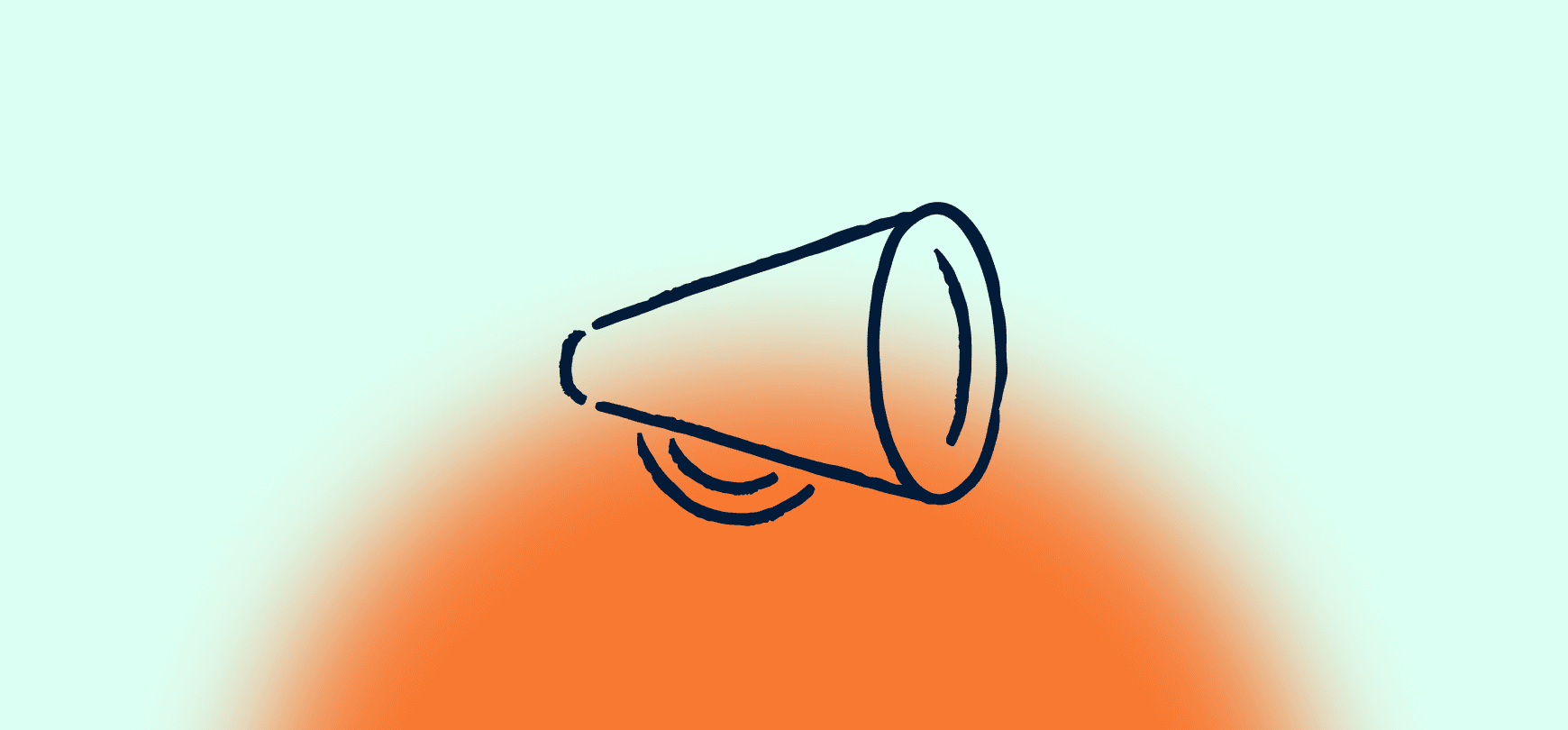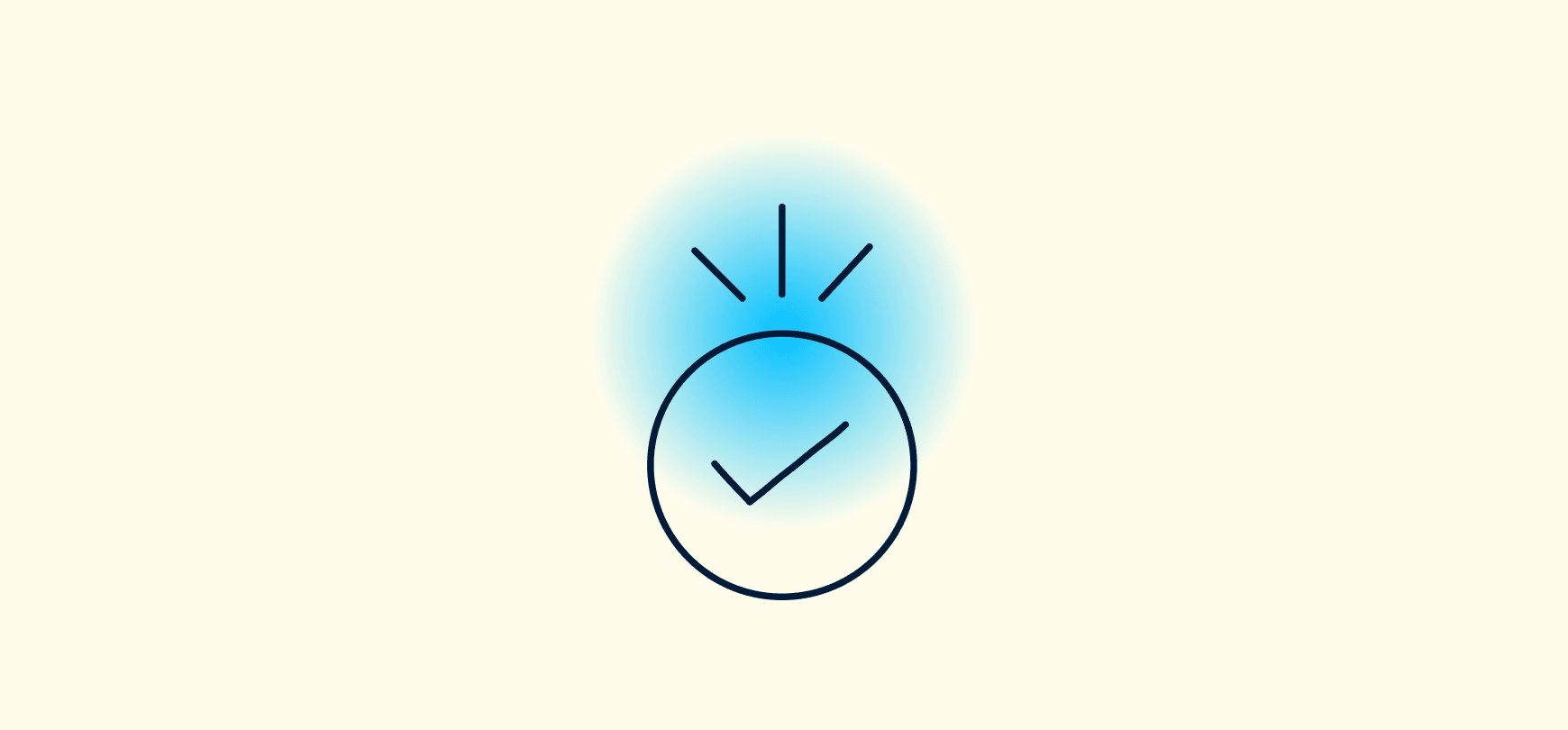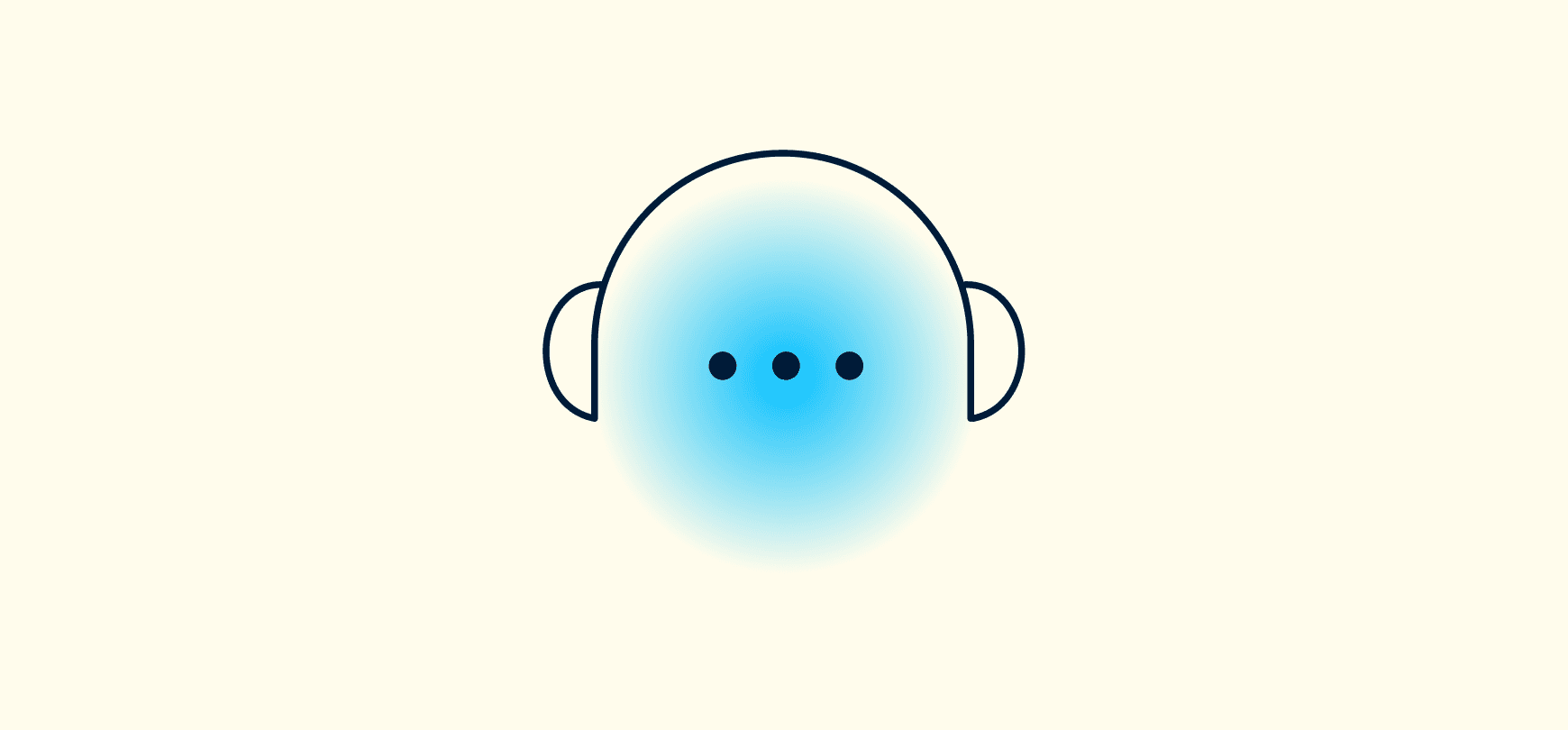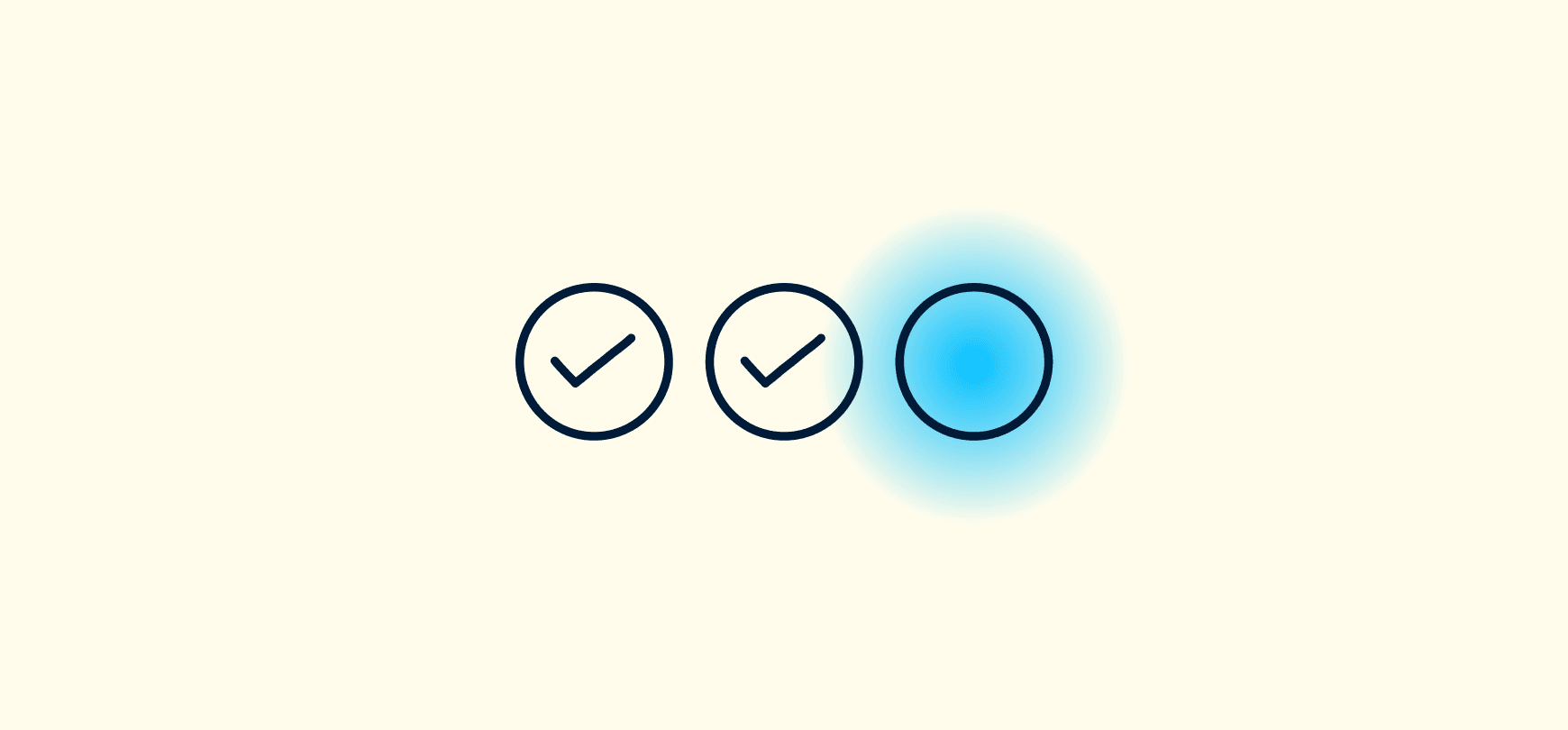 Guide
Inviting your team to Front
Motivating a team to adopt a new tool and form new habits takes work, and we want to be a partner in that transition. Here are some things we've le...
Read guide
Powering the heart of your business