Stories that focus on building stronger customer relationships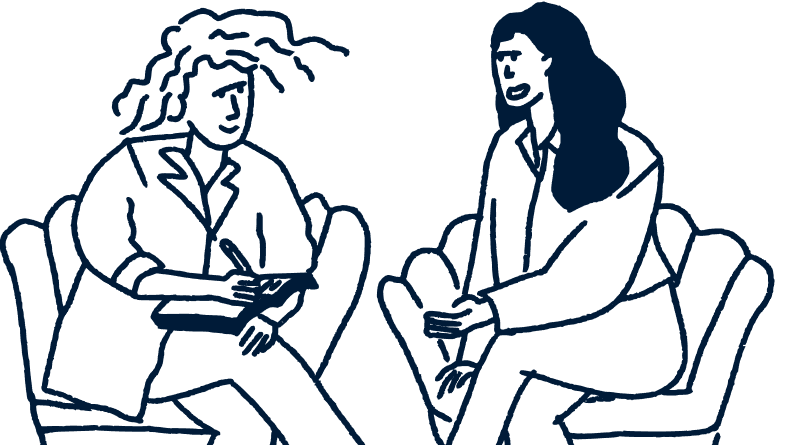 Videos
Episode 8
Lessons in Low Ego Leadership with DocuSign CEO Dan Springer
Episode 8: In this episode, Mathilde sits down with DocuSign CEO Dan Springer to hear his journey towards becoming a low ego leader and how that impacts the team and business for the better.
Episode 8

Lessons in Low Ego Leadership with DocuSign CEO Dan Springer

Episode 9

Fearlessly Chasing Your Goals with Olympian Pita Taufatofua

Episode 6

When Passion Meets Burnout with Jennifer Moss

Episode 10

What the Best Teams Do Differently with Dr. Ron Friedman

Episode 2

The Science Behind Meaningful Work with Dr. Gabriella Kellerman

Episode 3

Finding Your Zone of Genius with Justin Kan

Episode 4

Listen Hard, Change Fast with Mailchimp CTO Eric Muntz

Episode 5

Building a Much Better Internet with Cloudflare COO Michelle Zatlyn

Episode 7

Growing through Uncertainty with Jay Simons

Episode 1

More than Morale: Investing in Happiness
Podcasts
Teaser
Introducing Heart of Business
Who are the greatest teams in business and how are they connecting with their customers in inspiring ways? Check out season 1 of Heart of Business to hear their stories.
Listen on: Apple Podcasts, Spotify, & Google Podcasts
Teaser

Introducing Heart of Business

Episode 1

How Snaptravel found purpose and profitability in a pandemic

Episode 2

Gainsight's CEO on the conference that launched the customer success movement

Episode 3

How TripActions built the 'best experience in business travel' — without travel

Episode 4

Finding Strength in Vulnerability

Episode 5

Reimagining SaaStr in the Age of COVID-19

Episode 6

Growing Hockey in the Desert During a Pandemic

Episode 1

An oral history of Save Our Stages Fest

Episode 2

How to work when you can't work happier

Episode 3

International travel is back. Is that a good thing?
Podcast
Heart of Business
When there's violence and discrimination in the community around you, is it even possible to work happier? Front employees, leadership, and mental health experts weigh in.
Listen now
Get the latest stories, videos, and more.