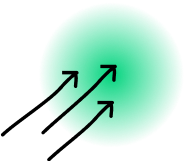 Careers
Make an impact at Front
Ready to take on a role where you can make a lasting impact on your team, company, and 7,000+ businesses around the world? Join us.
Word on the street
Front's been featured across popular news sites
The values that guide us
We make relevant information and context easily accessible so that everyone can be more efficient and effective.

Whether a teammate, customer, or partner, we empathize with individuals and encourage the behaviors that make us the best versions of ourselves.

We are passionate about our work and strive for greatness every day — both in our work and in how we treat each other.

We make a conscious effort to bring together different skills across different teams to create an outcome that's bigger than the sum of its parts.

We put our egos aside and think first about what would be best for the company or the team.
Our benefits
Competitive compensation
We offer compensation that matches the top talent we hire
Healthcare
We take care of your premiums for medical, dental, and vision
Flexible PTO
Take time to recharge so you can bring your best self to work
401(K)
Invest in your future by saving for retirement
Parental leave
Paid time off for birthing and non-birthing parents alike
Volunteer time off
Take time to give back to our communities
Commuter benefits
Flexible options to make getting to work a little easier
Wellness benefits
We help you prioritize your physical and mental wellness
Our Culture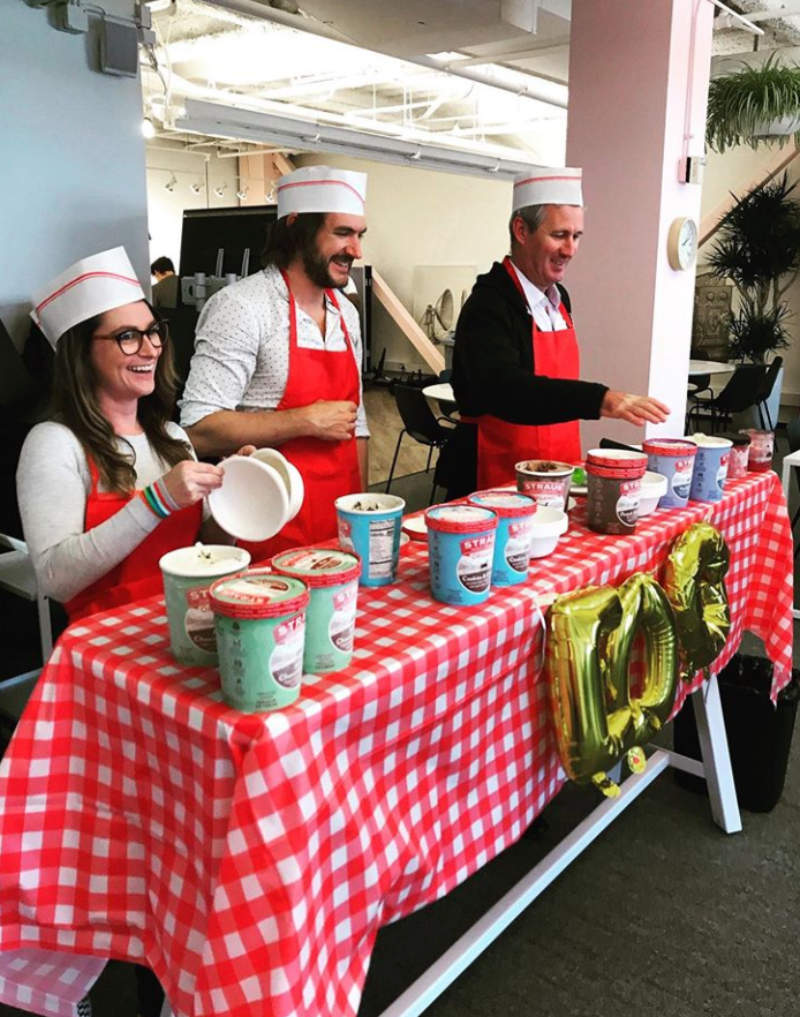 Serving ice cream in the office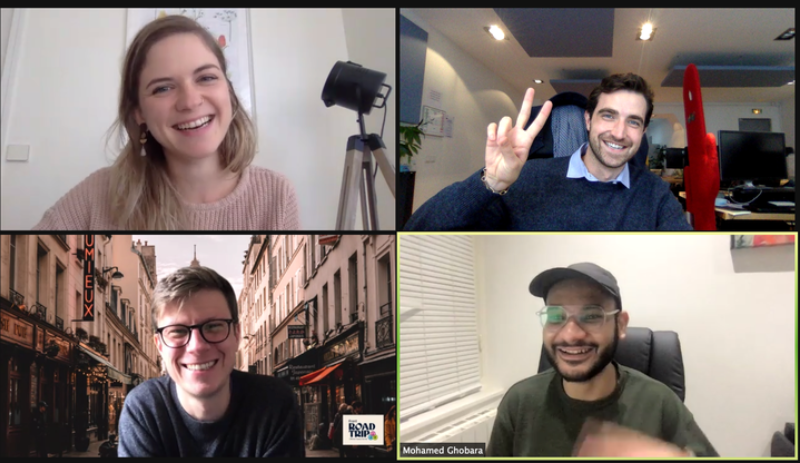 Connecting over video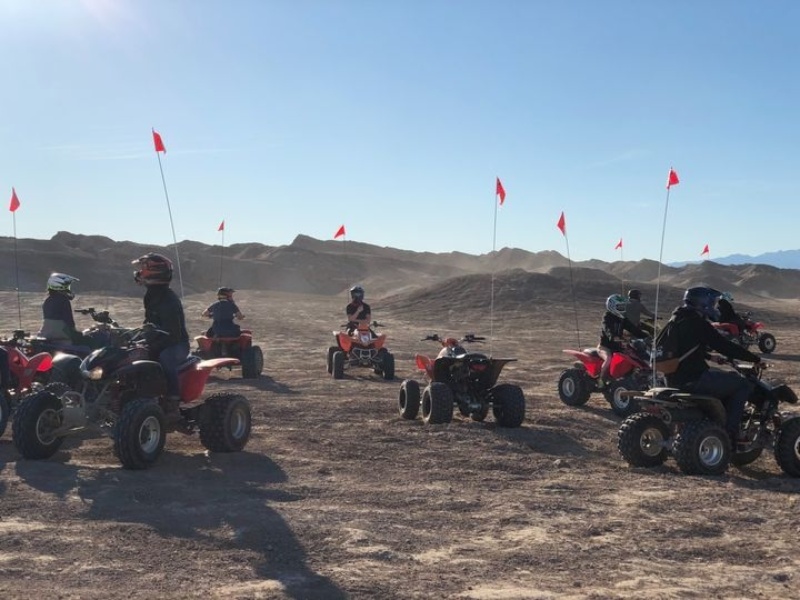 Having fun on the dunes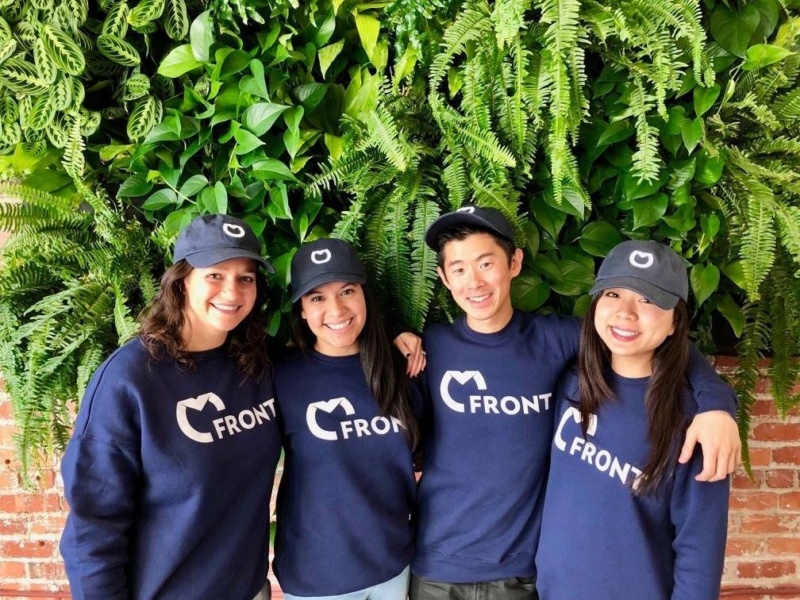 Sporting Front swag in the office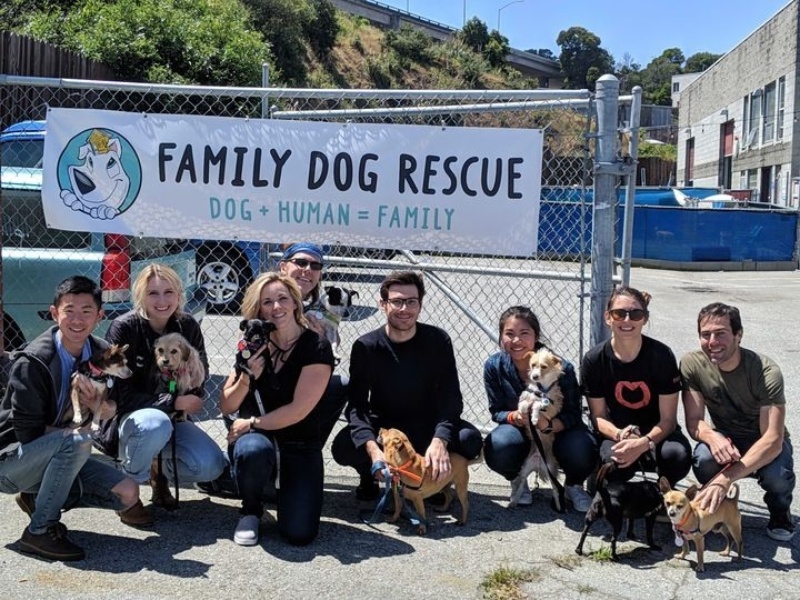 Volunteering at the dog rescue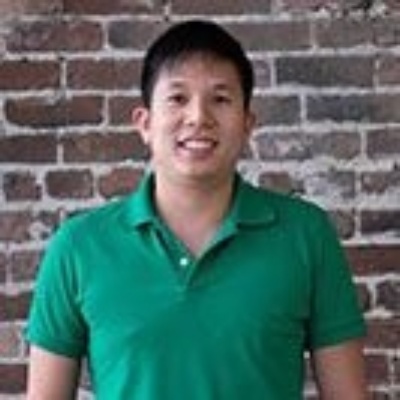 At Front, we have a healthy combination of constantly evolving challenges and teammates that push you to be the best version of yourself. Each individual is encouraged to take calculated risks and grow.
Our Locations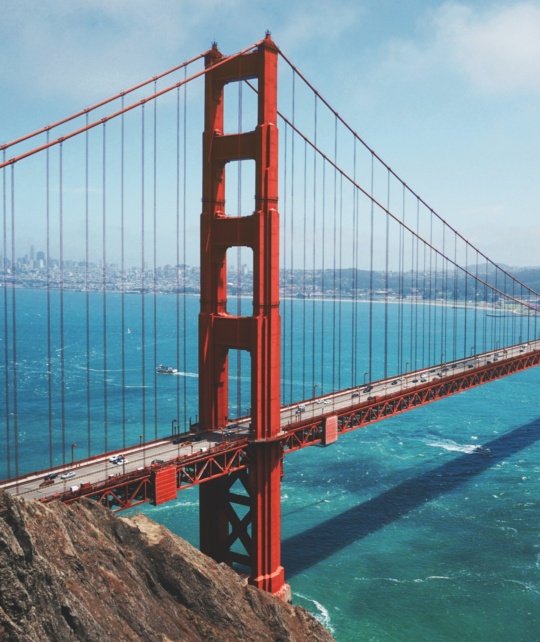 Our headquarters sits in the heart of SF. Visit the MOMA or catch a show at the Fillmore, fill up on anything from soup dumplings in Chinatown to a burrito at La Taqueria, and spot water views over every hilltop.

Bucket list landmarks, world class museums, exquisite food and wine, a vibrant tech scene—just a few examples of what you can expect to find near our office in the heart of Paris.

Our growing Chicago team sits amongst the best of the Windy City: from Millennium Park and glistening Lake Michigan, to stunning architecture and a vibrant food scene.

Join our Dublin team to experience one of Europe's top tech scenes, rich history, and some of the most iconic pubs in the world.

Join our team from wherever you are! Fronteers work remotely from Portland, Phoenix, Sydney and many more destinations around the globe.