Built for teams that build customer relationships
Front is a customer communication hub that keeps teams focused on what technology can't replace: ensuring every conversation strengthens the customer relationship.
Try it now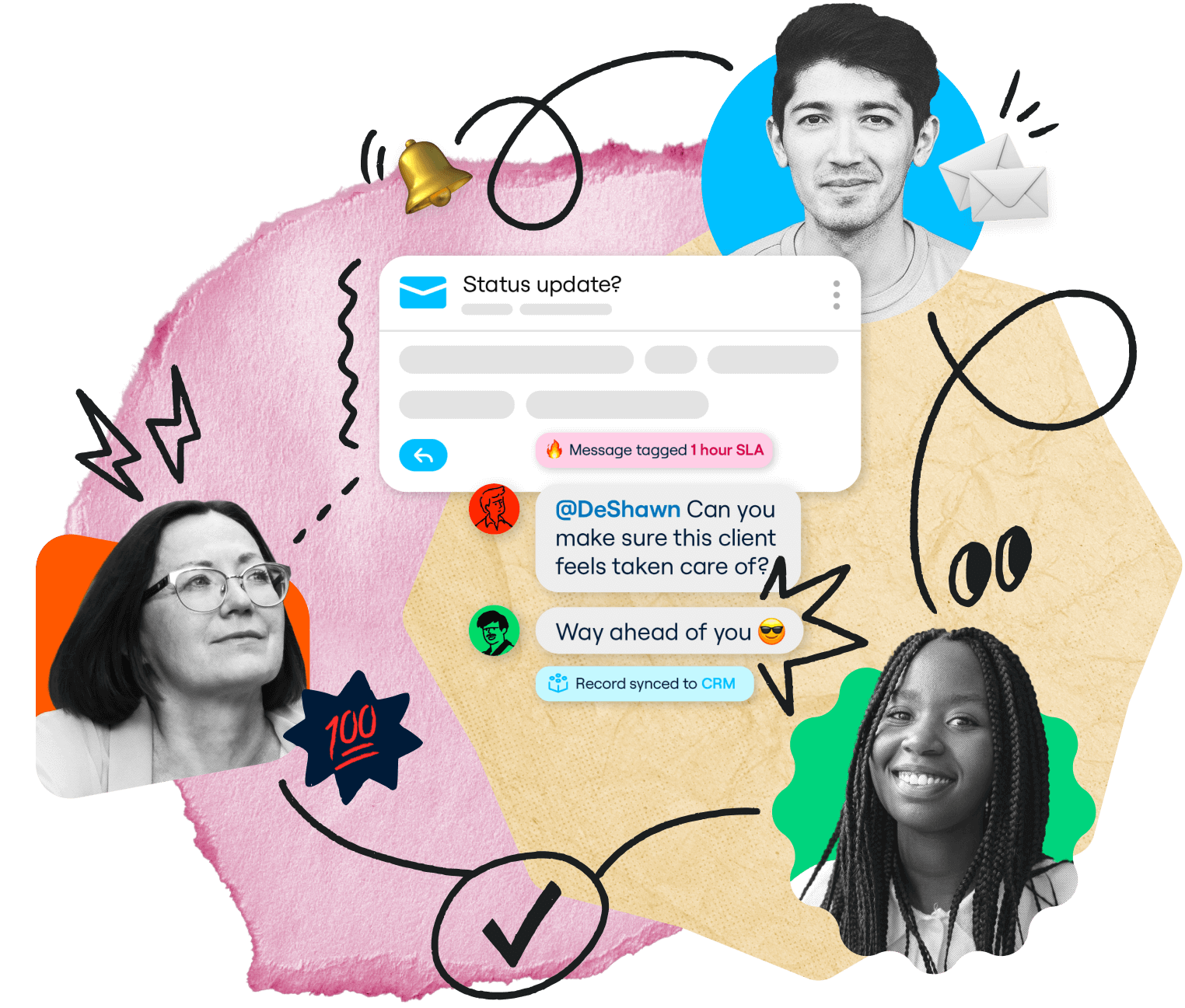 Front helps Support, Operations, Account Management and Success teams at 7,500+ businesses
Fast and accurate responses that still feel human — because they are.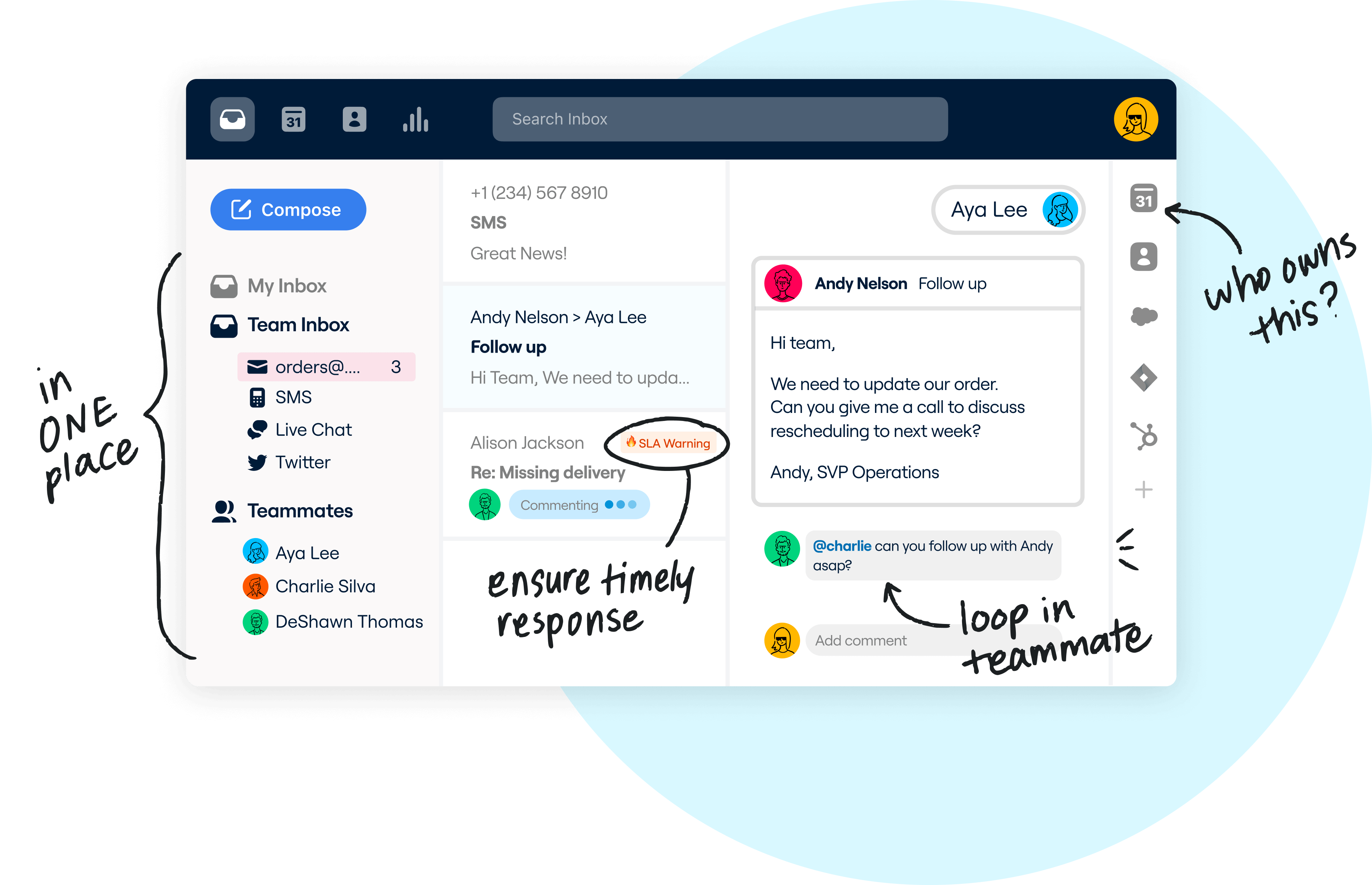 Connect all communication channels to your team inbox — email, SMS, WhatsApp, social media, live chat, you name it.
Share knowledge and collaborate in real-time on critical customer messages to provide the best response possible.
Get a 360° view of all customer information next to every message, so everyone is an expert on who they're communicating with.
Improve performance with workflows that automate manual tasks and analytics that help your team do their best work.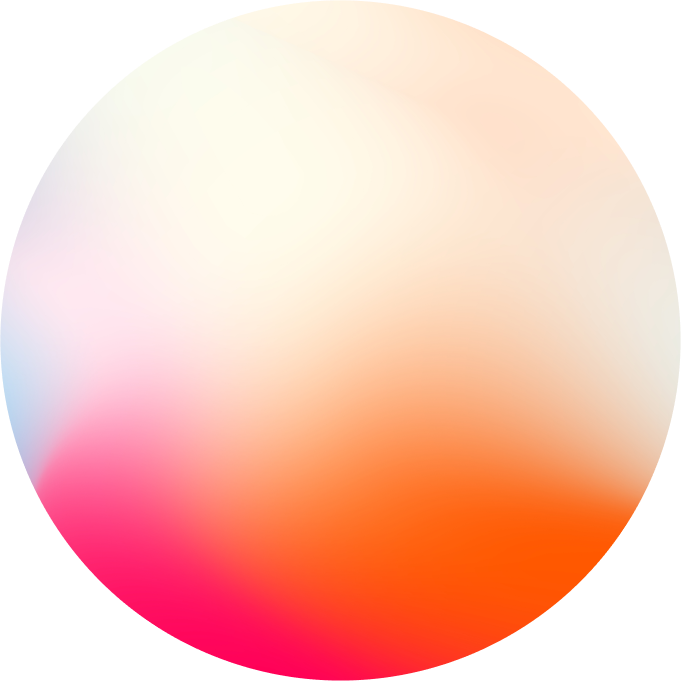 Turns out, you can do it all
Drive revenue and retention by building deep relationships with every customer.

Run a more efficient operation without sacrificing relationship quality.

Retain top talent by keeping team members focused on the most fulfilling and impactful parts of their jobs.
60
Culture Amp has achieved net promoter scores of over 60 since using Front. Now that's something worth promoting!
10%
The customer success team at Shopify has seen the number of replies per conversation drop by at least 10% each month. We love a tidy inbox.
$200k
MNX Global Logistics has saved $200k in productivity and efficiency costs, thanks to Front. Look at us, putting gas money back in their pockets.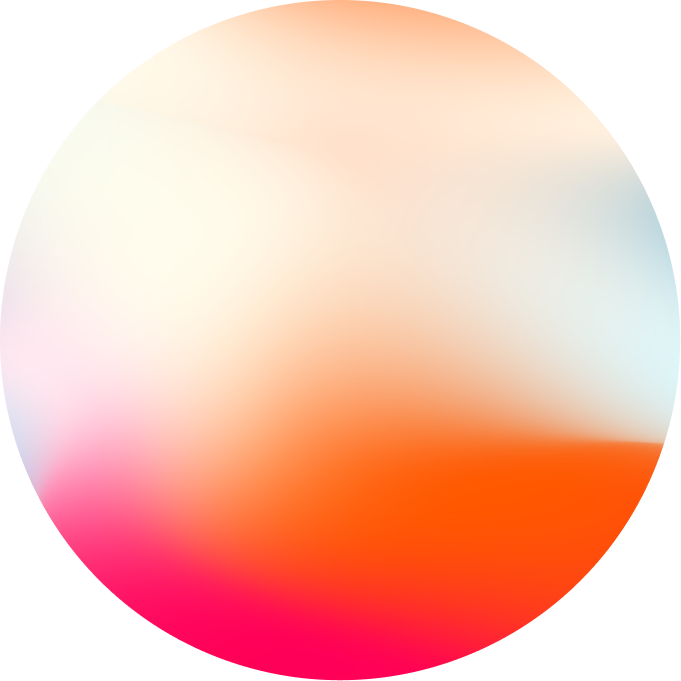 Front powers extraordinary customer experiences for 7,500+ businesses
Swipe left to see our use cases
Learn more about the power of Front
Swipe left to see more resources
4.6/5
Major time savings and better organization.
4.5/5
A must-have for your organization.
5/5
The future of email.