Make millions of customers feel like one in a million
Front is your hub for all things customer communication. We combine the simplicity of email with the intelligence of a CRM, so you can provide tailor-made service at scale.
Try it now
One place to take care of all your customers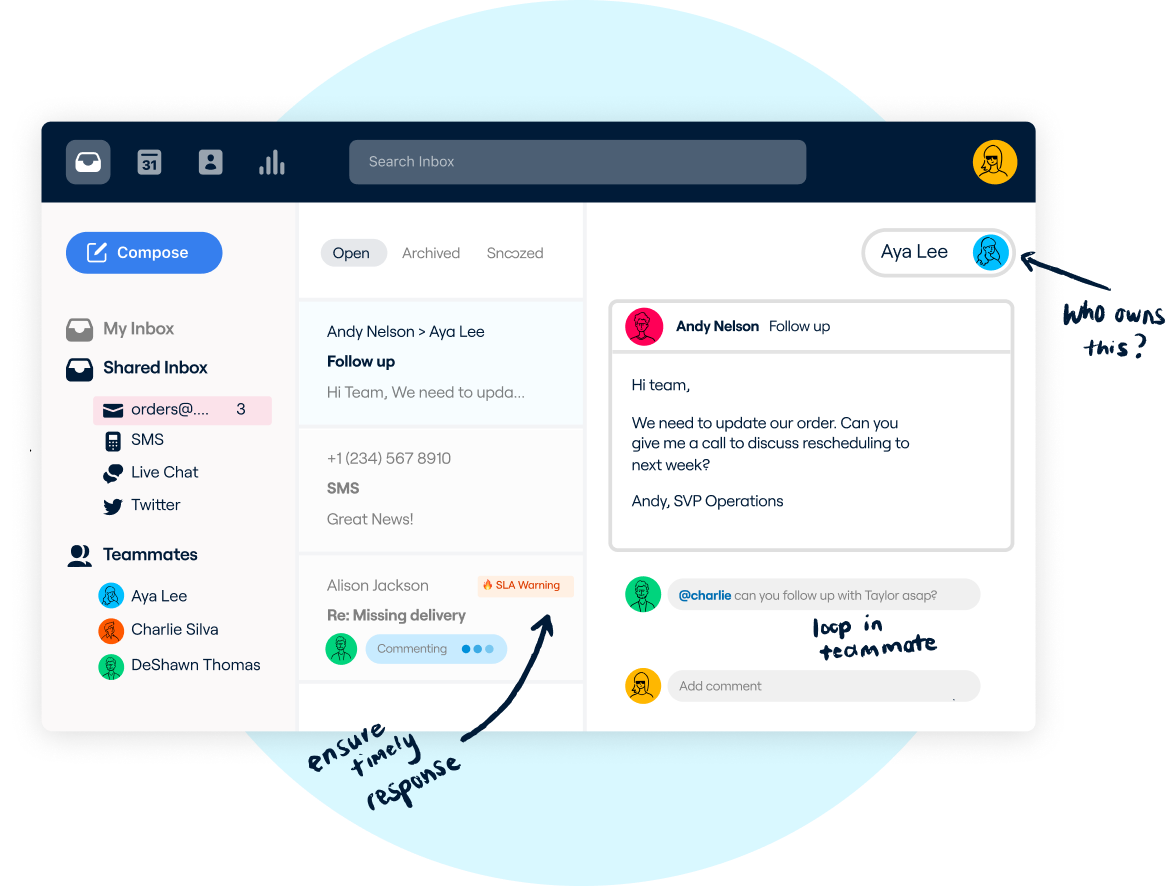 1,200%
Loan officers at Better Mortgage are 1,200% more productive than industry averages, thanks to Front. Take that, coffee.
10%
The customer success team at Shopify has seen the number of replies per conversation drop by at least 10% each month. We love a tidy inbox.
$200k
MNX Global Logistics has saved $200k in productivity and efficiency costs, thanks to Front. Look at us, putting gas money back in their pockets.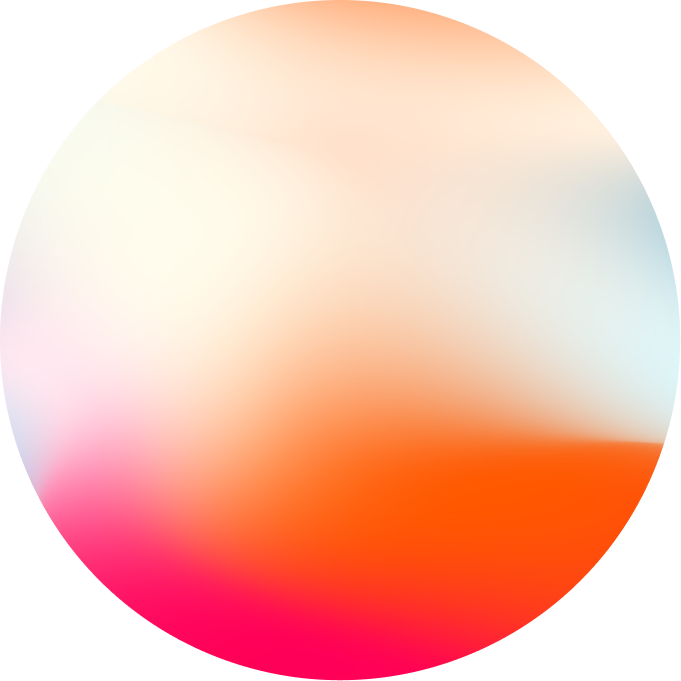 Improve Customer Experience
Give 5-star service to build loyalty
Get the full picture and collaborate on a quick solution with a shared inbox.
Increase Growth
Free up time to create more impact
Turn email into a custom platform with automated routing and app integrations.
Drive Operational Efficiency
Respond faster and reach further
Flag messages, build templates, and share drafts so you can send better responses faster.
Front powers extraordinary customer experiences for 7,000 businesses
Swipe left to see our use cases
Front looks and feels like your inbox
With a few key differences. And no reply-all storms.
Connect all communication channels like email, SMS, social media, and chat in one inbox.
Work together on messages from a shared inbox. No more FWDs or CCs.
Automatically route incoming messages to keep your high-volume inbox organized.
Get clear, actionable analytics so you can iterate, improve, and grow.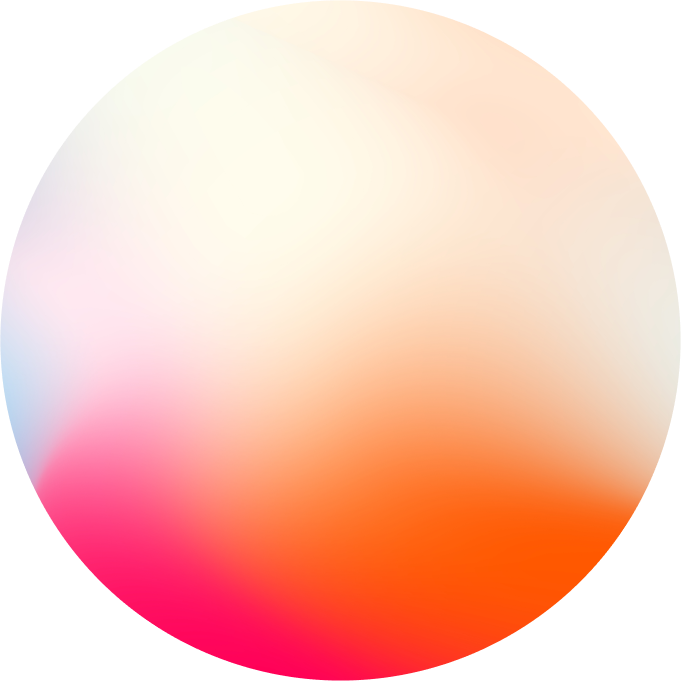 All your apps in one place
Bring your apps, data, and channels into your inbox—so everything you need to help customers is at your fingertips.
Learn more about the magic of Front
Swipe left to see more resources
4.6/5
Major time savings and better organization.
4.5/5
A must-have for your organization.
5/5
The future of email.