Integrations & API
Connect your apps to customize Front
Front's 100+ integrations and open API will supercharge workflows bespoke to your business. With all your tools syncing into one platform, you can finally detox from tab overload.
Sync channels to one place
It's never been easier to deliver cohesive customer experiences when all your messages funnel into one platform.
Build smarter automation
Customize automated workflows with data from essential business systems like your CRM.
Have all the context you need
Crafting personalized responses is simple with customer context from any of your tools directly in Front.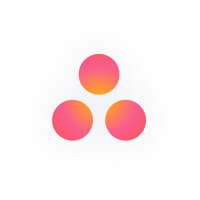 Integrate your favorite apps
Sync customer data, manage tasks, and connect every message with Front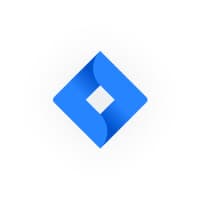 Make Front uniquely yours with our open API
Connect any custom channel
Sync proprietary messaging systems, live chat providers, phone call logs, and more into Front.
Bridge any business system
Build custom, automated workflows using data from almost any CRM, ERP, or other business system.
Customize your sidebar experience
Pull up customer data from almost any system into Front's sidebar to respond with complete context.
Get more in-depth analytics
Make more informed decisions when you export Front's data to assess alongside your business data.
We had teams working with different tools that were not integrated to each other. We realized there were a lot of repetitive tasks that could be streamlined or completely automated. Through Front we could optimize collaboration between teams, saving 3,500 hours a month.