We're on a mission to make work happier by enabling better relationships at scale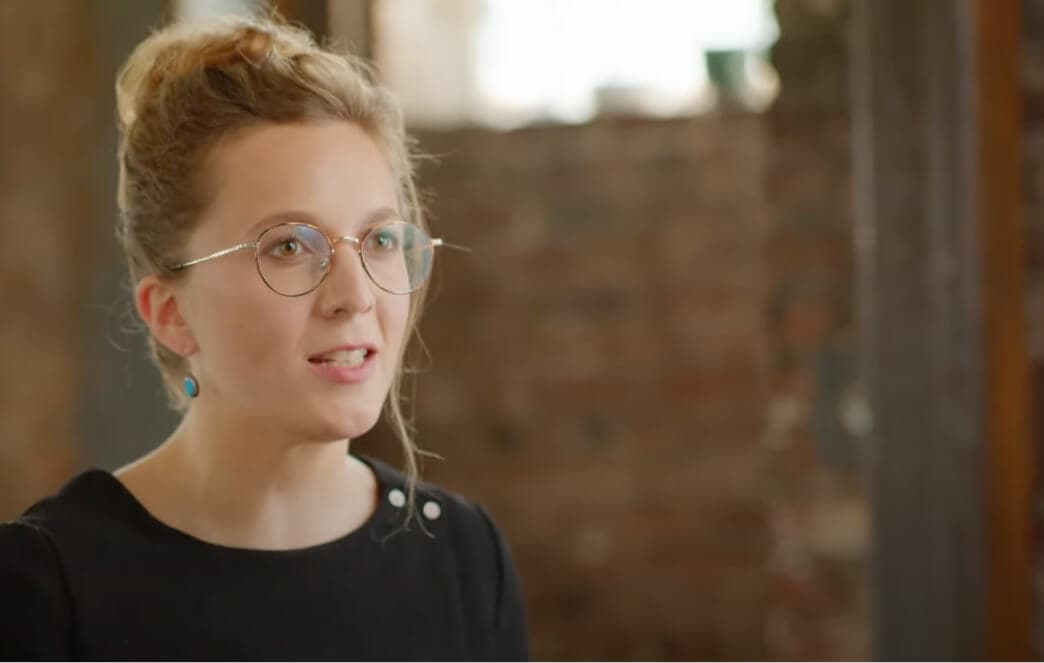 Relationships are everything for businesses.
But they're hard to maintain when a business grows. That's because the traits at the heart of great customer relationships — trust, compassion, and empathy — are the human qualities that have been most difficult for technology to scale.
That's why we've built the first-ever customer communication hub. We've reimagined the way businesses communicate, bringing customer conversations to the center of your focus. Today, nearly 8,000 businesses have discovered that they can still grow their business and keep the human touch.
Our vision: Make work happier
The world is on course to work happier. We believe our role is to accelerate and shape this path in three ways: the product we make, the culture we live, and the example we set. Join us.
Front at a glance
4 offices in San Francisco, Chicago, Paris, and Dublin
385 employees around the world
100% employees recommend Front as a great place to work
$204M in venture funding from respected firms and investors
8,000 businesses that work happier with Front
Leaders and founders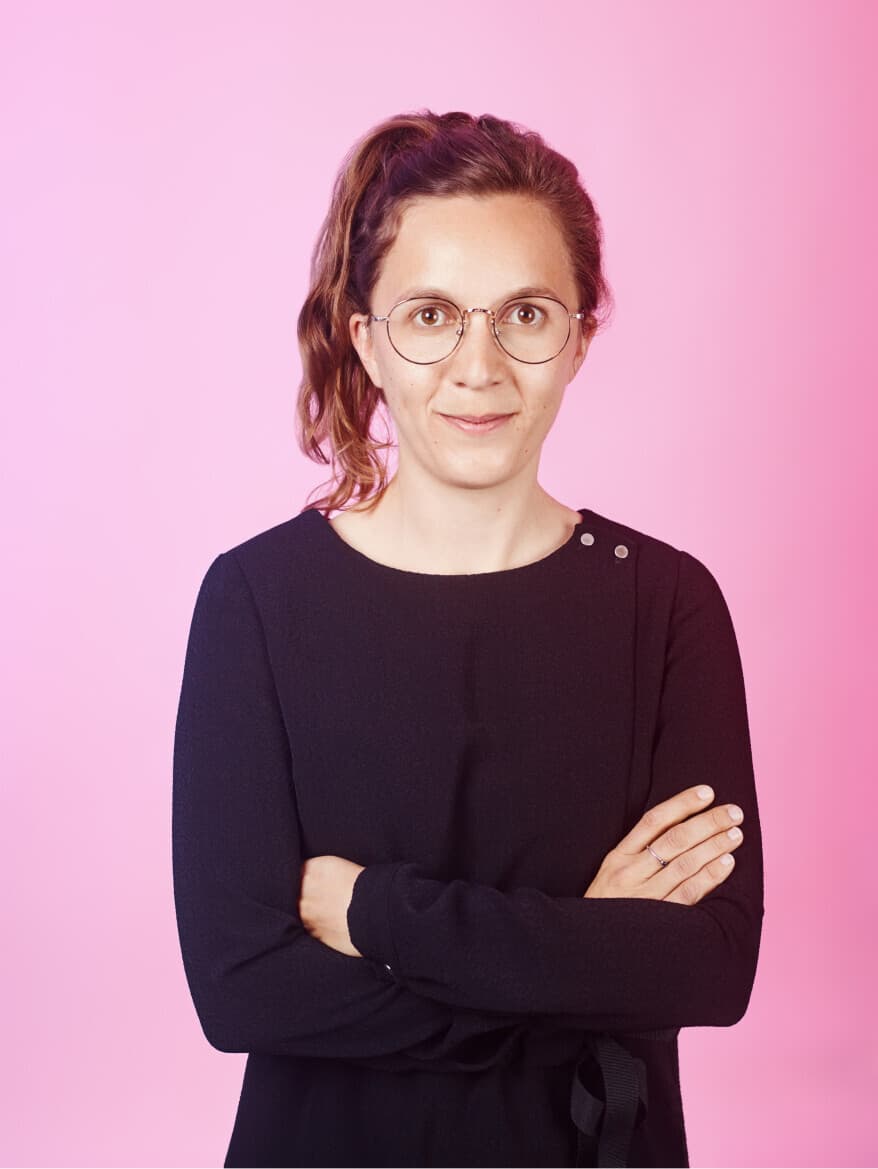 Mathilde Collin
Chief Executive Officer & Co-founder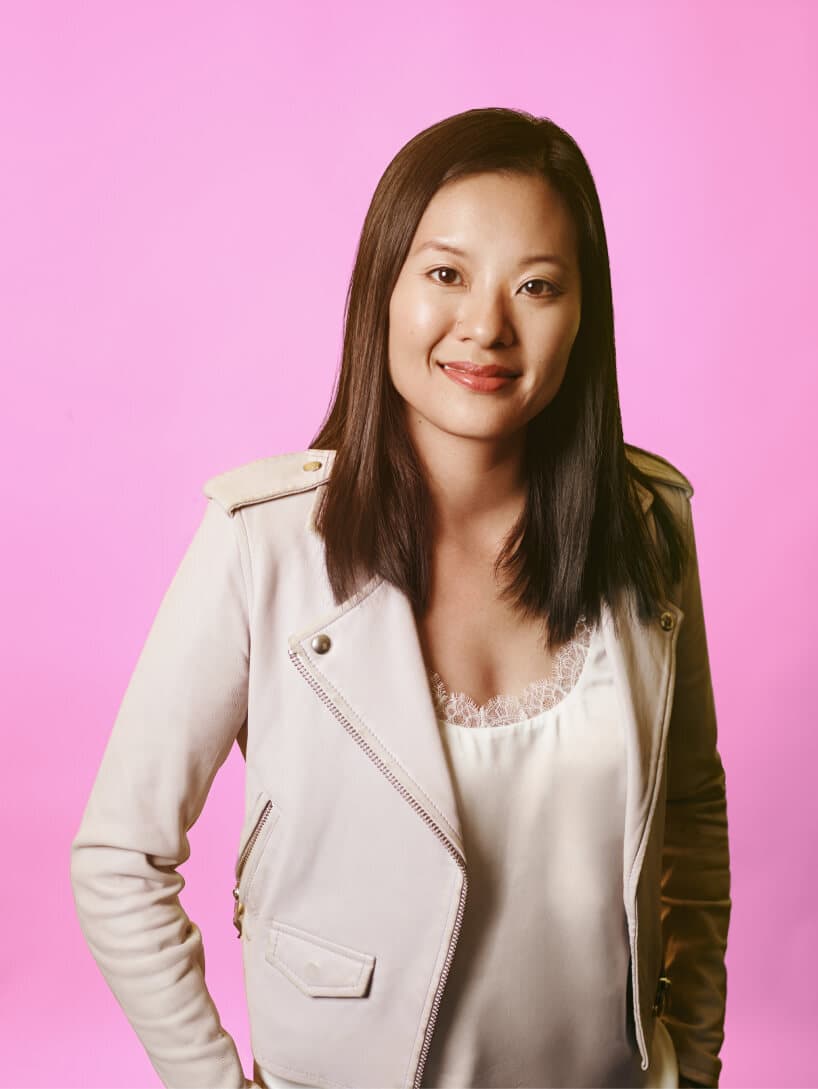 Jenny Decker
Chief Finance Officer
Ashley Alexander
Chief People Officer
Mohammed Attar
Chief Product Officer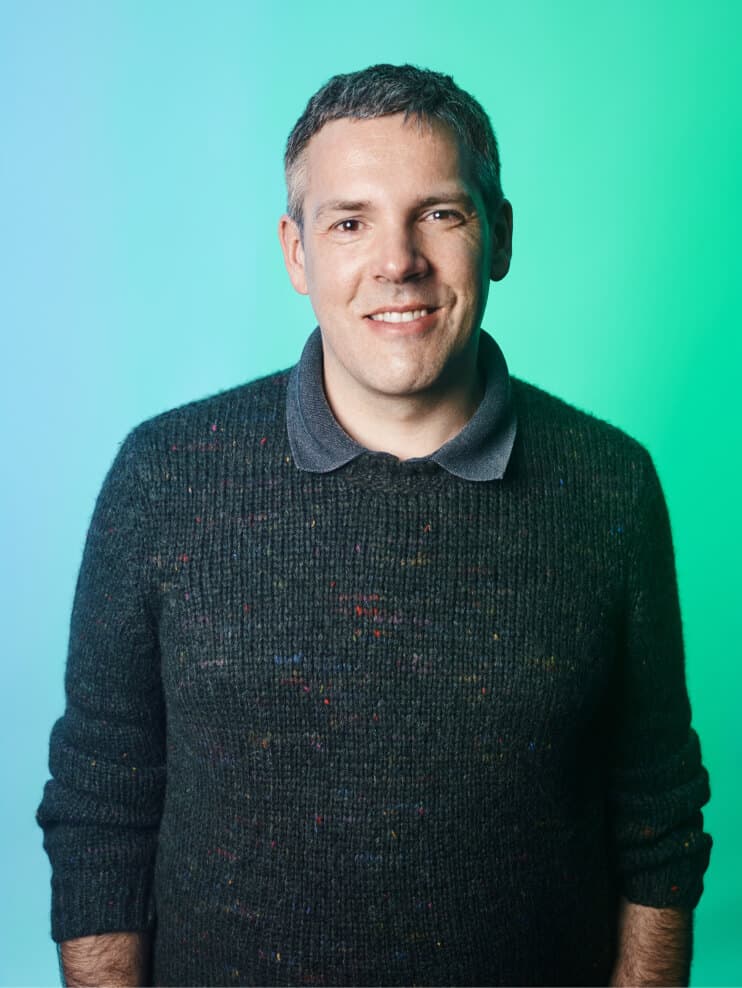 Laurent Perrin
Chief Technology Officer & Co-founder
Proudly backed by respected venture capital firms
And individual investors including
Jennifer Tejada
Chief Executive Officer
PagerDuty
Jay Simons
General Partner
BOND
Eric Yuan
Chief Executive Officer
Zoom
Frederic Kerrest
Executive Vice Chairman, COO & Co-Founder
Okta
Ryan Smith
Co-founder & Executive Chairman
Qualtrics
Jared Smith
Co-founder
Qualtrics
Mike Cannon-Brookes
Co-founder & Co-Chief Executive Officer
Atlassian
Ready to build strong relationships?