Focus on shippers and carriers. Not on organizing emails.
Front is a customer communication hub that reduces email volume, automates manual tasks and message routing, and accelerates collaboration. So you can focus on what matters most: customer and carrier relationships.
Get started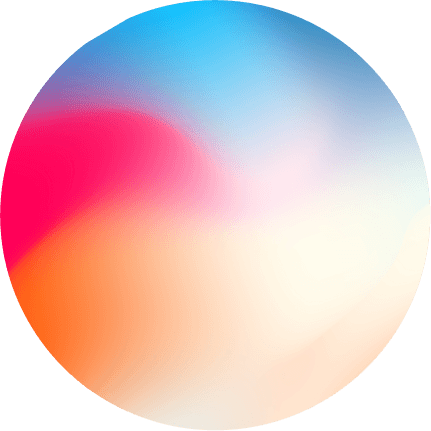 Improve Customer Experience
Be the first to get a quote back to customers
With Front, your high volume inbox is instantly triaged so your team knows exactly what to work on next. Native collaboration makes it easy to work together and give the best, fastest reply every time.
Drive Operational Efficiency
Efficiency for your fast-moving team
Replace manual busywork with easy-to-build automations that assign, escalate, and reply to every message on time—so your team doesn't get bogged down and you retain top talent.
Increase Growth
Win more customers, drive repeat business
Get visibility into messaging like never before. Front allows your team to close business faster, keep customers happy, and constantly improve.
Time is money—so let us give you time back
Front is a customer communication hub that helps the leading logistics companies stand out by delivering an unmatched customer experience and generating more revenue from email. Front makes high-value, high-volume customer communication manageable with enforced service level agreements that ensure nothing gets missed and powerful insights that help maintain a competitive edge.
Smooth operations—and a customer experience that proves it
15 mins
MNX maintained a 15-minute response time SLA even as volume increased 4-times and cut employee churn by 2025%.
[With Front] we are doing 400-600 automatic quotes per business day, and 100-200 on per non-business day currently. This leads to more won business, and we're closing more deals.
Mike Nasceif Jr, Operational Process and Training Manager, Load One
3500 hrs
Sennder saves 3,500 hours per month using Front and integrations. Since using Front, daily email volume was has decreased by 80%.
Swipe left to see more testimonials
Email? SMS? Chat? It's all in one shared hub.
Manage shipments@ or operations@, or any communication channel in one place. Get a shared view of it all in team inboxes. With assignments and automated routing, every message is accounted for and classified.
Remove the manual work—so your team can excel
Take time back with powerful, customizable automations. Save message templates to respond faster. Meet SLAs with message flags. Route messages to the right person instantly.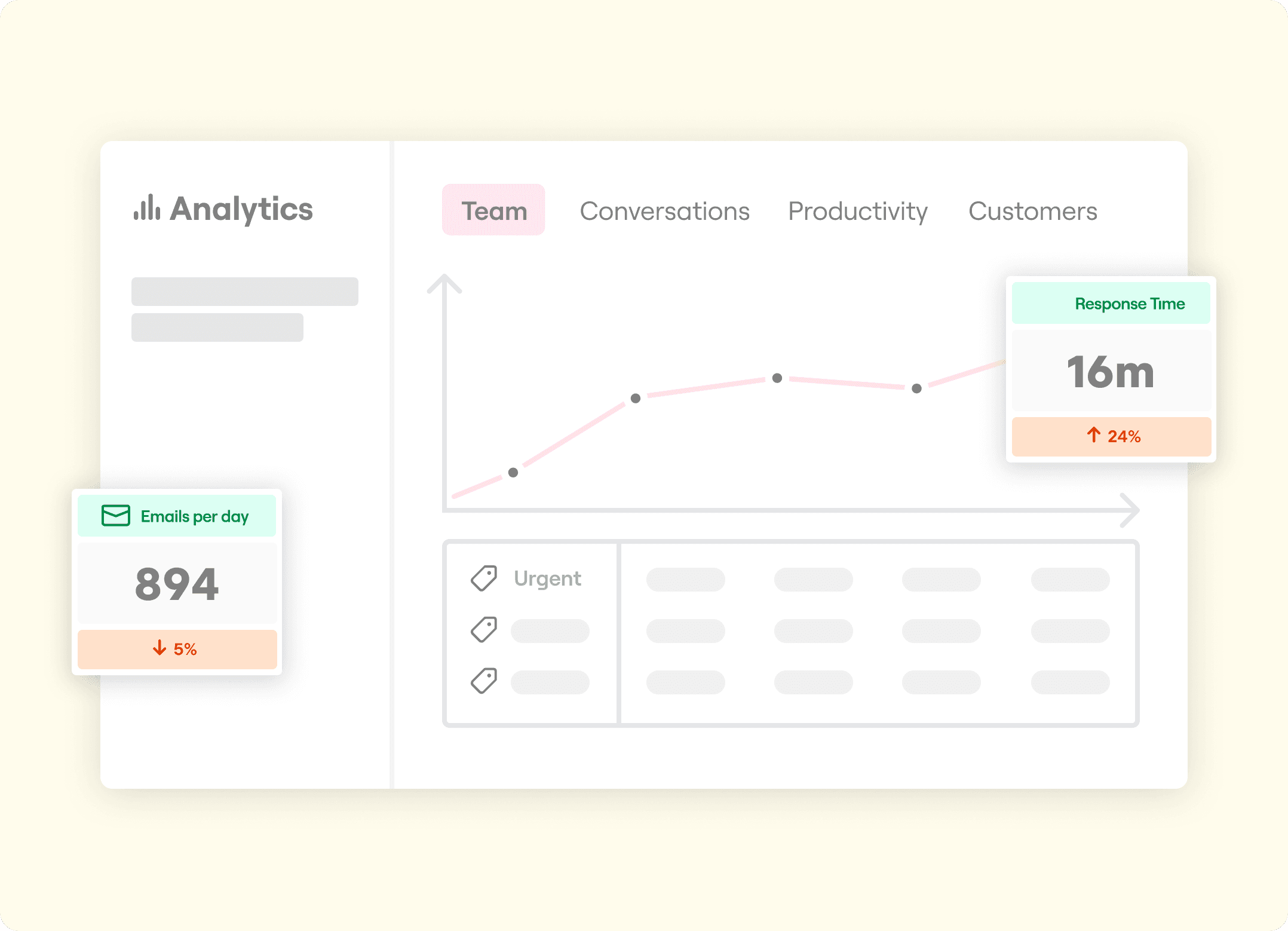 Visibility into the metrics that matter
Email can be a blind spotbut not with Front. Inbox analytics help you understand how you can improve operational efficiency. Measure SLA adherence, team performance, communication patterns, and more.
Work together to deliver a superior customer experience
Forwarding and CCing? Theres a better way. Loop in teammates on email threads to collaborate, or view message history for any customer so you have all the right context without leaving your inbox.
Front fits your team perfectly
Bring the apps, data, and messages that drive business growth into your inbox and create the workflows your team requires.

Integrate your favorite apps into Front—or build your own.
Resources to deliver extraordinary experiences
Swipe left to see more resources