Here's how Operations executes with unmatched speed and efficiency.
Front saves Ops teams from busywork, freeing them up to service and manage customer asks faster and be more productive than ever before.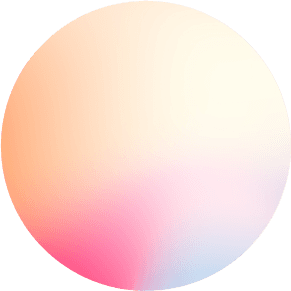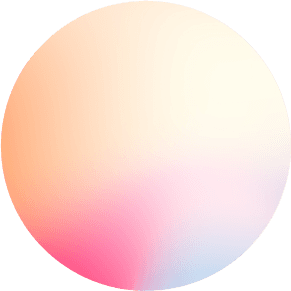 DELIVER FASTER SERVICE
Work in sync as a team
Group visibility into customer requests lets teammates share context and craft responses together.

OPERATE MORE EFFICIENTLY
Streamline workflows and watch productivity soar
No more tab juggling or app switching. Bring all your must-have tools and systems together for a centralized view of the customer with the right context.

IMPROVE YOUR PROCESSES
Skyrocket customer satisfaction with realtime data
Find and fix bottlenecks in workflows, communication, and processes with tailored insights into key metrics.

8,500+ High-impact teams rely on Front
Operations teams experience operational zen with Front
When the customer's happy, they're going to come back and purchase from you again. We've enjoyed higher retention of business as well as growth of business using Front.
We had teams working with different tools that were not integrated to each other. We realized there were a lot of repetitive tasks that could be streamlined or completely automated. Through Front we could optimize collaboration between teams.
We feel a surge in freight volumes toward the end of Q2 & Q4, but we're prepared. Beyond staffing up, Front allows us to stay on top of all communications, so nothing gets lost, even in the rush.
Swipe left to see more testimonials
The communication hub for high-volume, high-stakes customer requests
Build scalable workflows to sort incoming requests, trigger automations and even manage SLAs.


Build intelligent workflows that dynamically route messages to the right person based on keywords, types of requests, or specialities.


Simply @mention teammates on message threads to loop them in, get context, or share visibility — all from your inbox.


Get instant access to insights on message volume, response times, and teammate workloads to improve performance.


Get a shared view of every message, critical context, and current statuses in a team inbox.

Front centralizes everything you need
Bring the apps, data and conversations that drive business growth into your inbox. Now your workflows and systems create the workflows and efficiencies your team requires.
Integrate your favorite apps into Front—or build your own.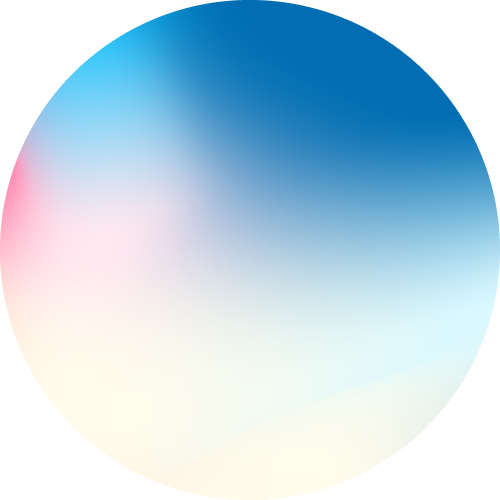 Resources to deliver extraordinary experiences
Swipe left to see more resources