With Front, client communication is your edge
For manufacturing businesses, driving loyalty from customers and suppliers is critical. But that means giving fast, high-quality responses in every conversation. Front is a customer communication hub that surrounds every conversation with team collaboration, customer data, and automation capabilities so you can fulfill orders without sacrificing speed, accuracy, or quality.
Get started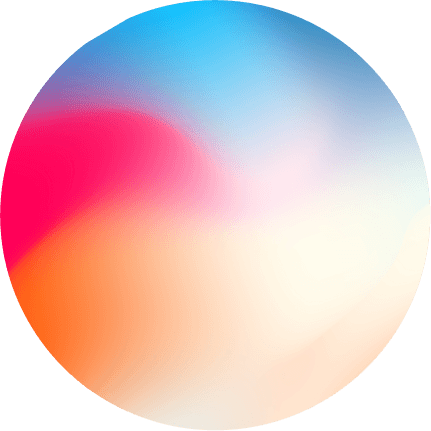 Improve Customer Experience
It's never been easier to work together on client communication
Work together on responses without fragmenting context into a separate email chain or chat thread. The result? Quick, personal service for your clients.
Drive Operational Efficiency
Stay aligned on order status and ensure accountability
With seamless handoffs, automated escalation, and custom routing, your whole team is on the same page throughout the entire order lifecycle.
Increase Growth
Repeat clients? Sure thing.
Easily prioritize urgent orders and VIP customers—so you can focus on improving CSAT and track metrics that boost repeat business.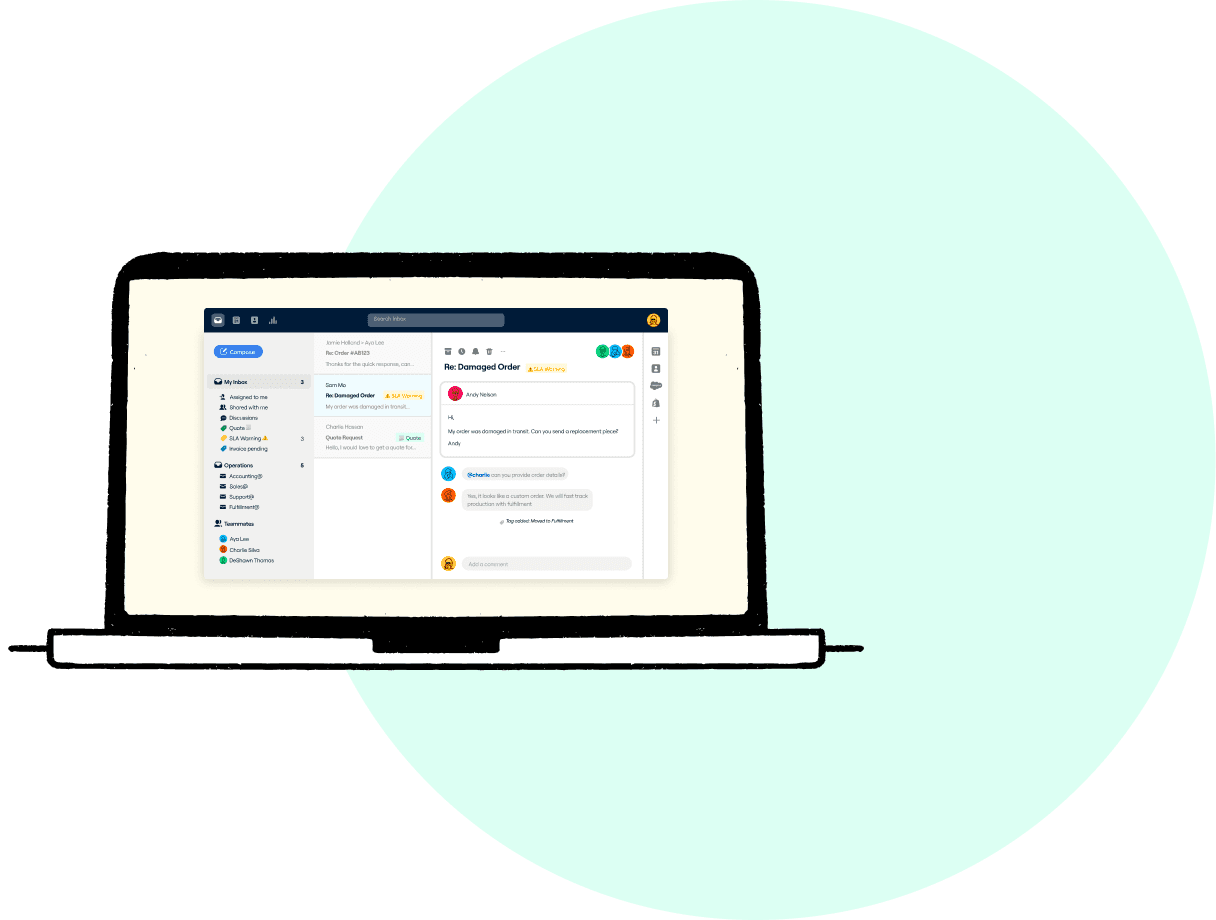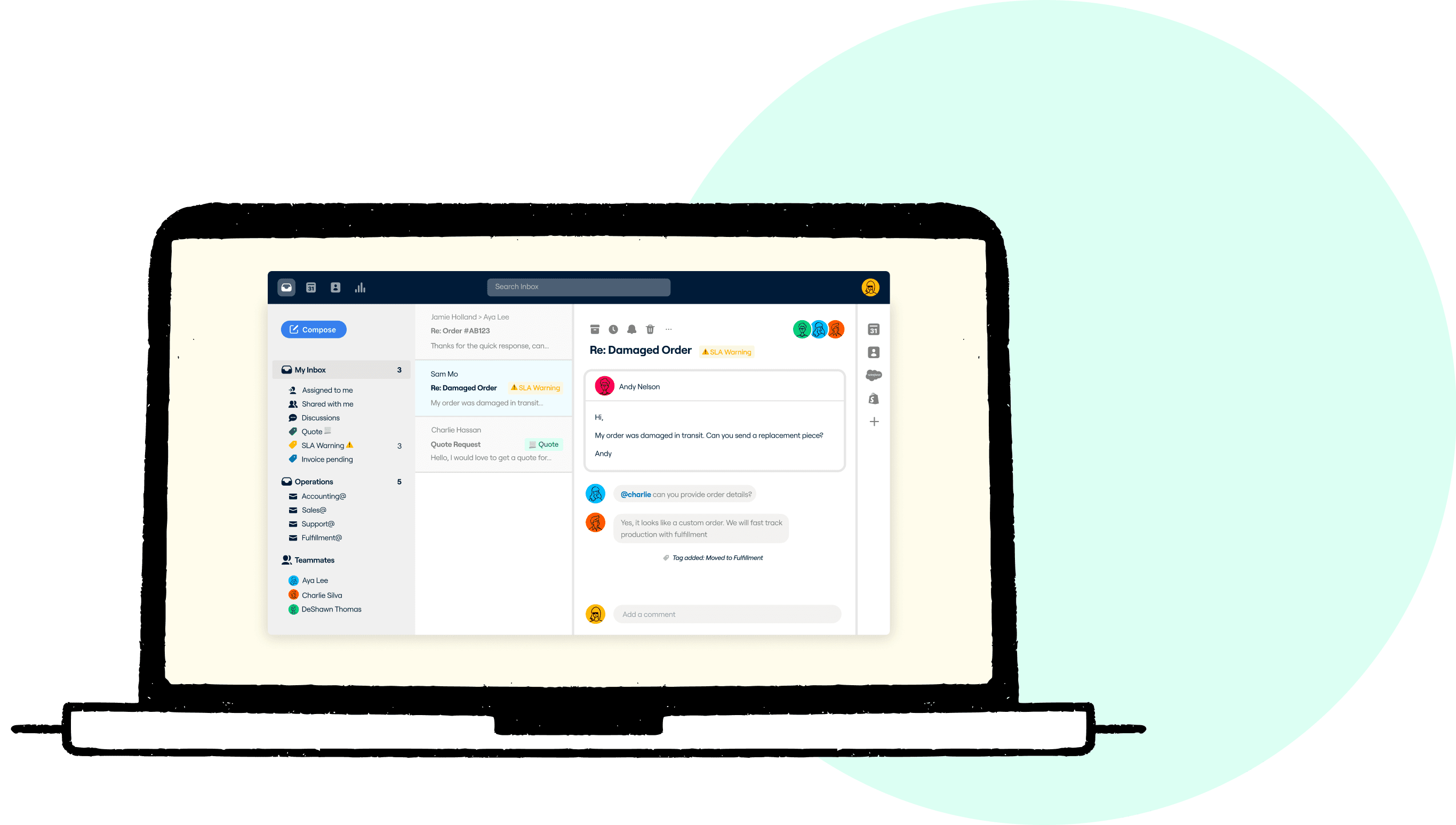 Keep operations running smoothly—even with high message volume
Front is a customer communication hub that empowers the leading manufacturing companies to provide concierge-like service at scale. Cut operational costs by putting busywork on autopilot, complete seamless and quick handoffs, and keep everything in one place to share a view of all client needs. With Front, the customer is at the center of your operations.
Deliver a customer experience that speaks for itself
4 hrs
With Front, Spaneaur is saving 4 hours per person per day, and currently fielding 300+ sales quotes a day.
The rules allow emails to be sorted by specialty and area of competence to be directly supported by the most relevant employee.
Saint-Gobain
50x
WizardPins responds 50 times faster than their competitors using Front.
Swipe left to see more testimonials
All the client information you need—in one place
Get 360° visibility for each client in team inboxes: their emails, chats, order history, or CRM data. Access a shared view, so your whole company is on the same page with client status and needs. Access a shared view of all customer context so your whole team is aligned on client needs.
Ensure every message is accounted for
Manual triaging and missed messages are a thing of the past. Simple automations get every inquiry to the right person on your team and orders ready for fulfillment classified correctlyinstantly.
Cross-department teamwork made simple
Work together effortlesslyeven across departments. Just @mention a teammate to chat internally on messages. No CCing or forwarding needed, no context lost.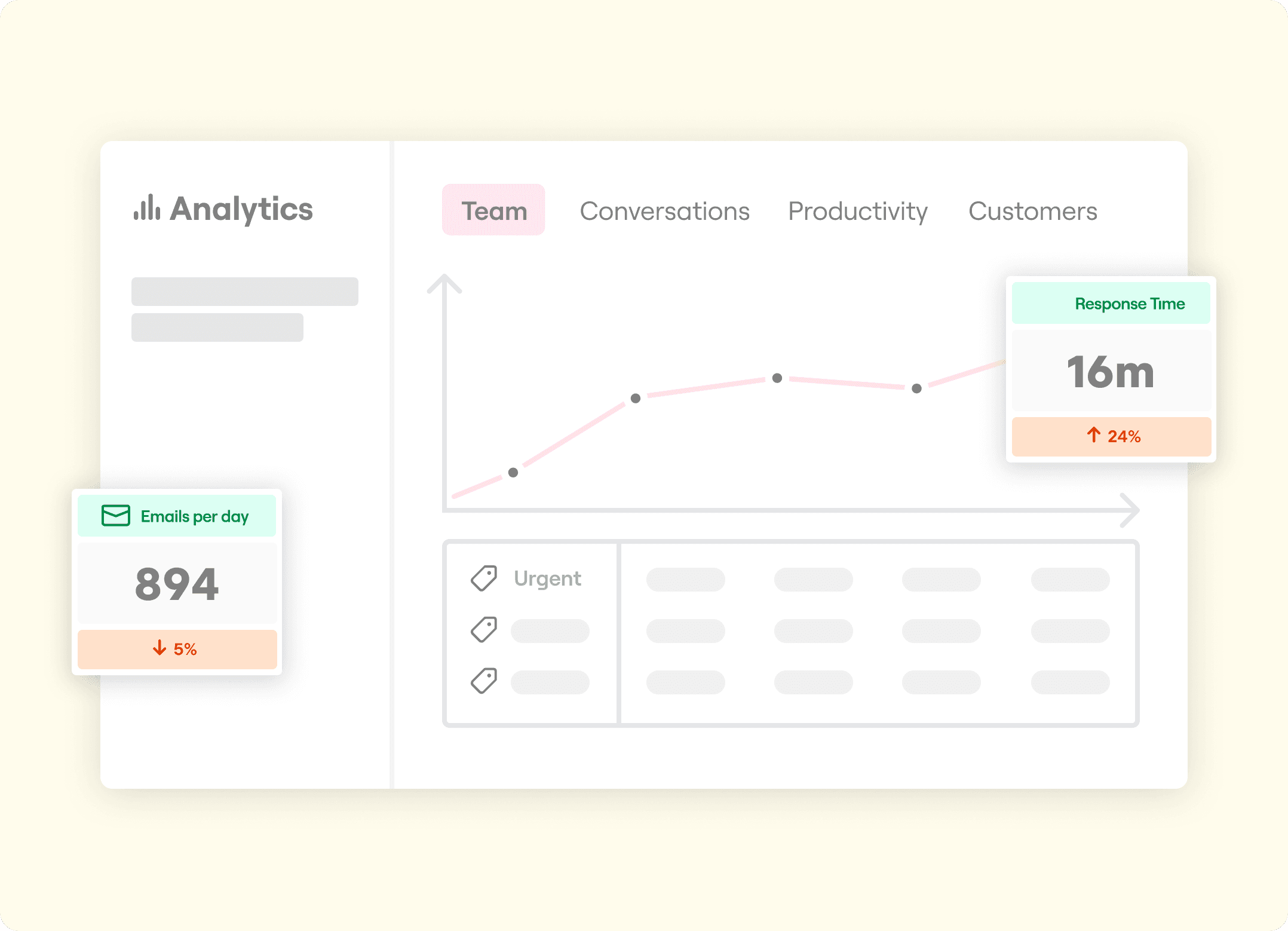 Track metrics to stay competitive
With response time, performance, and other analytics, your team can constantly improve and shine above the rest.
Front fits your team perfectly
Bring the apps, data, and messages that drive business growth into your inbox and create the workflows your team requires.

Integrate your favorite apps into Front—or build your own.
Swipe left to see more resources