One Pager - 2 min read
3 updates to make remote work a breeze: Zoom, the new Calendar, and comment replies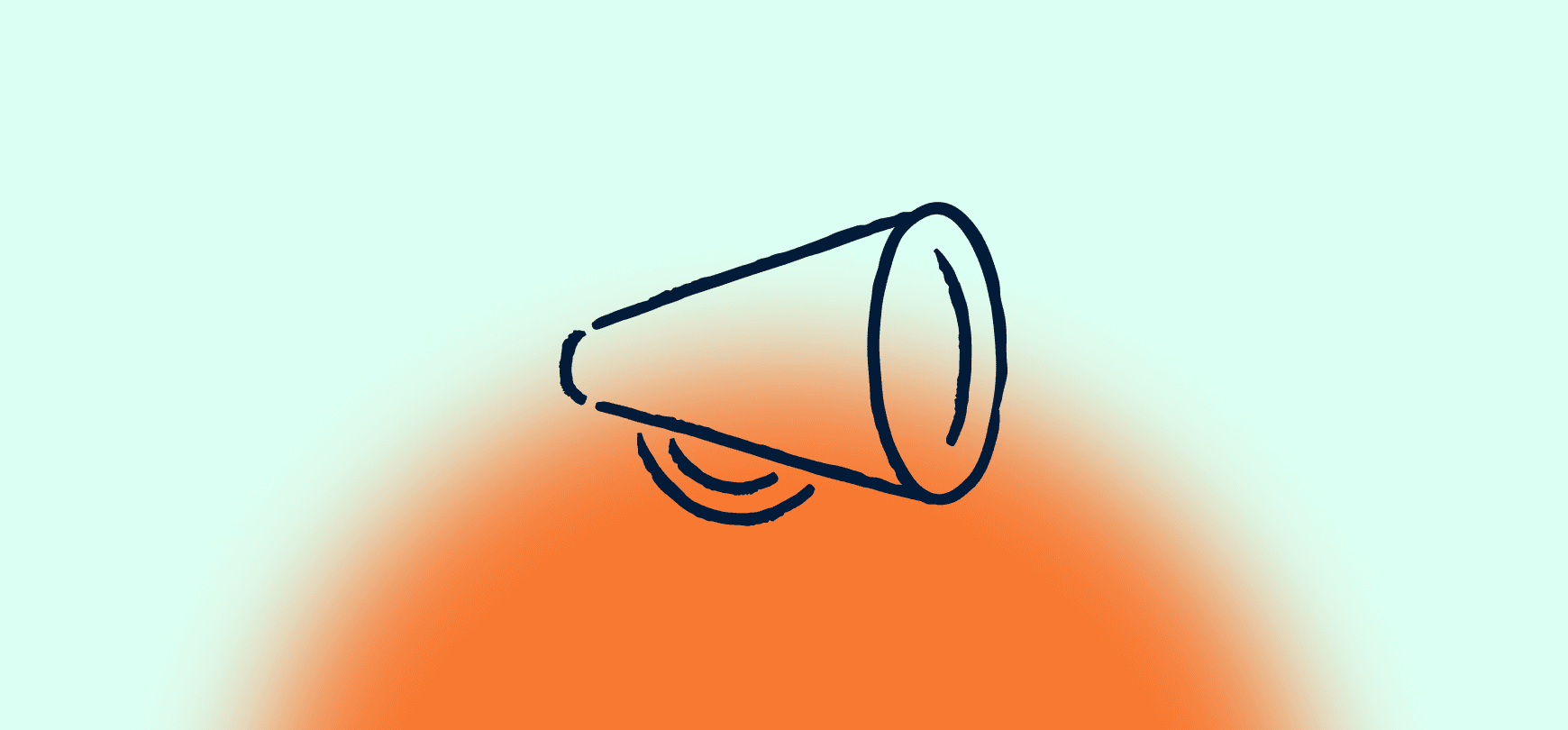 Staying connected and collaborating is crucial for being productive while working remotely. That means teams are messaging, hopping on video calls, and scheduling meetings more than ever before.
That's why we built three new ways to keep your team happy and connected, no matter where they are. You can reply to specific comments, instantly start a Zoom call, and completely manage your calendar to get the flexibility you need while working remotely — all in Front.
Reply to a specific comment for clarity ✏️
So much of the collaboration in Front happens in comments. Now you can avoid clutter in group conversations by responding to a specific comment.
Want to iterate on an idea, or clarify what was said? Just reply to it directly. It's an easy way to catch up when jumping into an ongoing conversation, or make sure a critical comment isn't missed.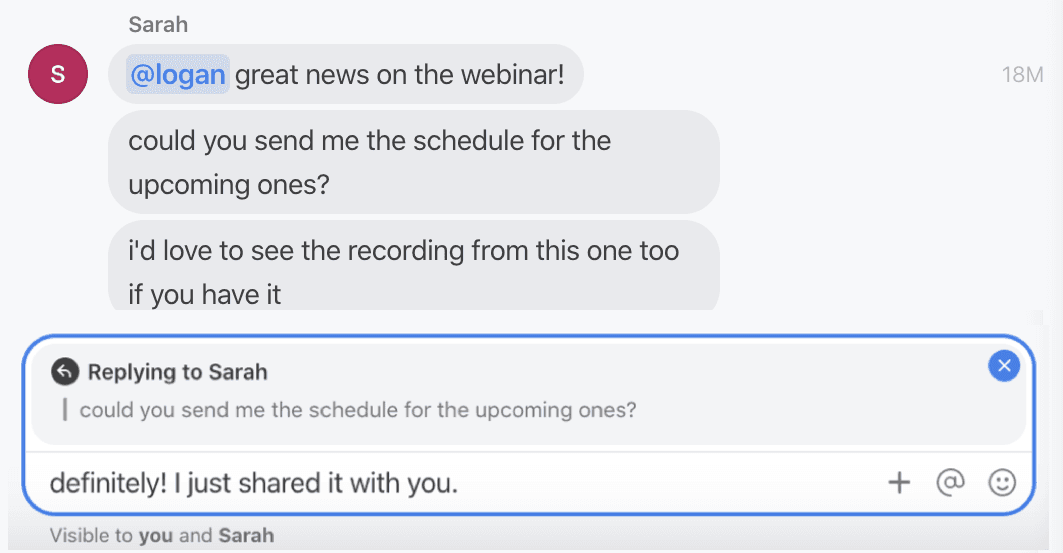 Hop on Zoom in a single click 🎥
Often your most genius work happens in spontaneous brainstorms or in face-to-face chats at your desk — so we recreated that experience in your inbox.
With our new Zoom integration you can start a call from the comments bar in Front in a single click.The seamless integration lets you have quick chats or group meetings, no matter where you are.
Access your calendar right from your inbox 📆
Need to schedule a follow-up or loop in more people for a proper meeting? We have your back — introducing Front Calendar, designed to bring all your calendar and scheduling needs right to your inbox.
After an easy sync with your Google or Office 365 calendars, your team can manage their time more effectively, schedule meetings faster, and work more collaboratively with their teammates — all without leaving their inboxes. Now you can:
Instantly view calendar availability on meeting invitations to check for conflicts at a glance

Expand to quickly view your full week and month calendar without leaving Front

Eliminate back-and-forth emails by inserting meeting time slots in a few clicks

Coordinate with your team right on the calendar invite to share an agenda or make a change with a simple @mention to other attendees
With Front Calendar, your team stays connected from right within their inbox.
Ready to help your team thrive while working remotely?
Remote work doesn't have to be a drag. With these new updates, it's easy for remote teams to stay connected and efficient with Front. Your team will be ready to get more done together, no matter how near or far they are.
Helpful resources
Be sure to bookmark the Front Changelog to get our latest app updates and our roadmap to see what's coming next!
Share this one pager
Was this one pager helpful?
Want to see Front in action? Get started!