Speed up your accounting workflow
Staying on top of email is easy with Front.
✔️ Turn your email into a powerful collaborative platform
✔️ Build automation and workflows that enable your team to respond faster and better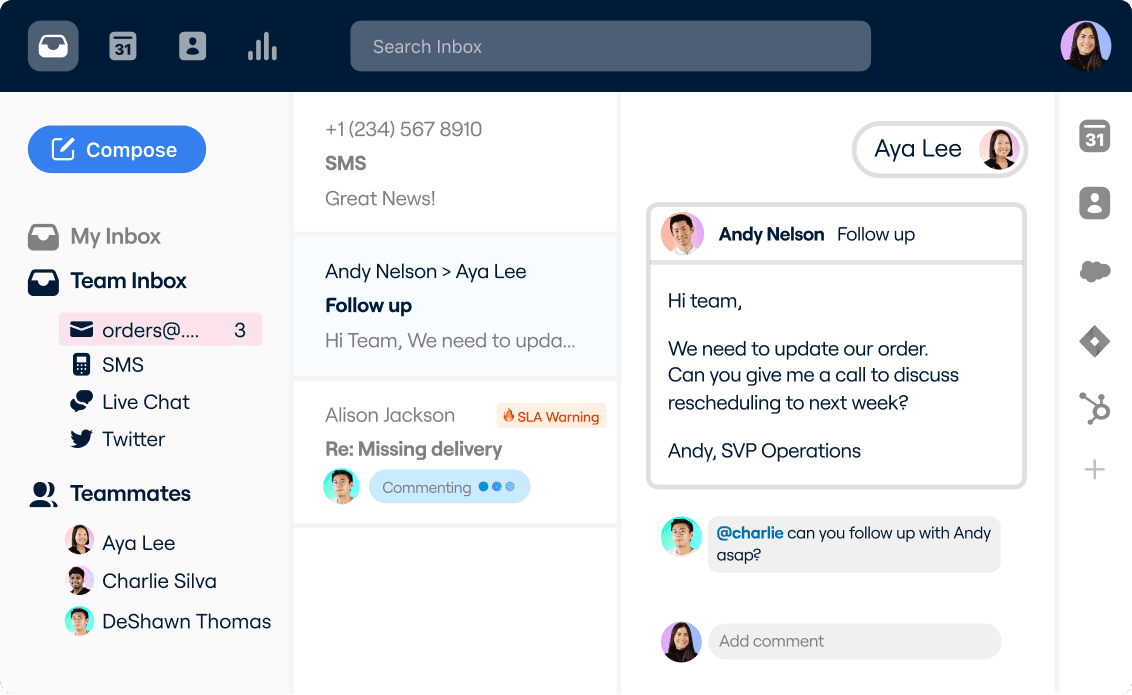 8,000+ companies delight customers with Front
And we don't let them down
Cut the busywork to focus on what matters
Work together to improve response times
Front makes it easy to collaborate across teams, right from your inbox. Share and edit email drafts in real time. Loop in teammates on an email without CCs and chat directly on the email thread.
Stay on track at-a-glance
With Front, emails to [email protected] and [email protected] never fall through the cracks. Message assignments give clear ownership on conversations and make it simple to understand what's unassigned, in progress, or completed.
See how Front works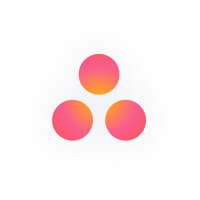 Integrate your favorite apps — or build your own
Take back your browser tabs. Integrate your apps, data, and channels into the same tool you use to message your customers.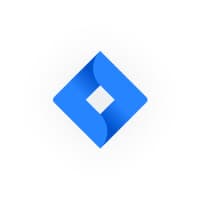 Culture Amp has achieved net promoter scores of over 60 since using Front. Now that's something worth promoting!
Shopify has seen the number of replies per conversation decrease by more than 10 percent each month.
MNX has saved $200k in productivity/efficiency savings.