Complaint management software
Manage every channel in a single platform to track complaints, respond quickly, and get insights to improve customer experience.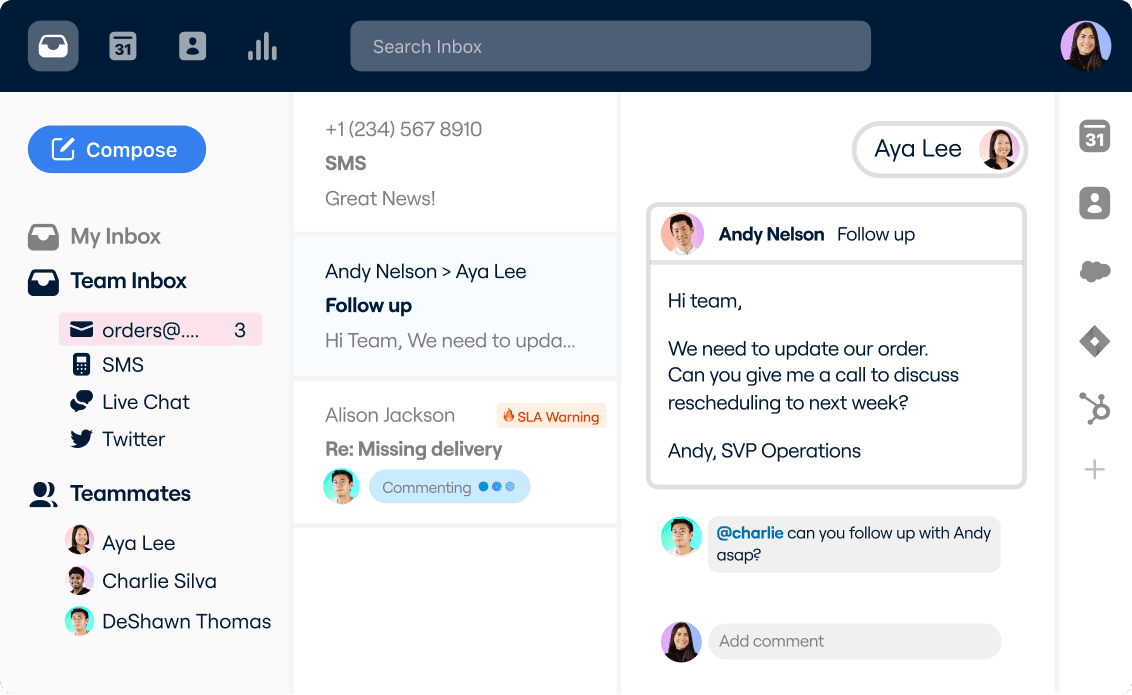 8,000+ companies delight customers with Front
And we don't let them down
Manage and curb customer complaints
Track complaints across the customer lifecycle
Manage email, chats, SMS, and more in a single platform to get a holistic view of the customer experience
Set alerts and respond faster
Automate the complaint lifecycle to organize messages, assign them to teammates, and give thorough responses
Monitor complaints with analytics
Track complaints by customer, teammate, issue, and more to pinpoint the root of the problem and understand how to fix it
See how Front works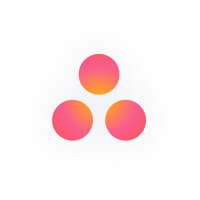 Integrate your favorite apps — or build your own
Take back your browser tabs. Integrate your apps, data, and channels into the same tool you use to message your customers.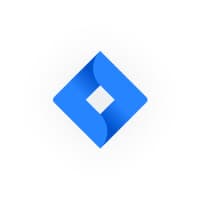 You're in great company
Culture Amp has achieved net promoter scores of over 60 since using Front. Now that's something worth promoting!
Shopify has seen the number of replies per conversation decrease by more than 10 percent each month.
MNX has saved $200k in productivity/efficiency savings.