World-class customer experience with Front
Front enables your team to:
✔️ Respond faster
✔️ Scale personal communications
✔️ Give customers the excellent experience they deserve, whether you have 5 customers or 5,000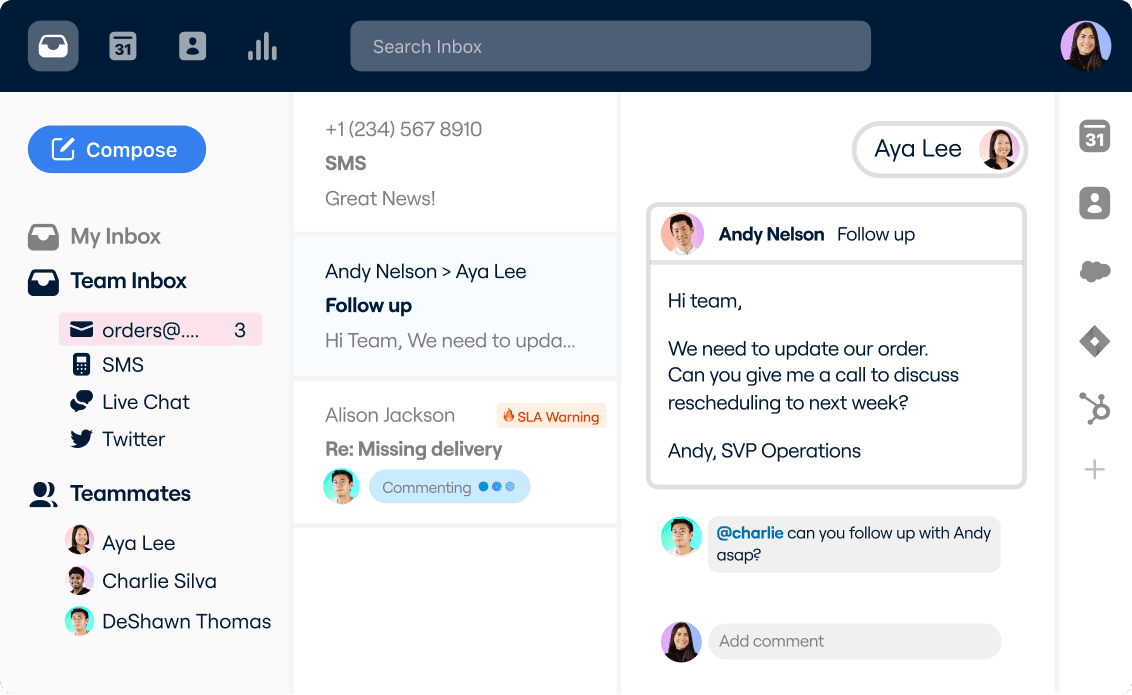 Treat every customer with the care they deserve
Visibility across channels and inboxes
Manage every customer message from email, chats, SMS, and more in a single platform to get a full view of the customer experience
Automate the busywork to spend more time with customers
Build automations to route messages, so you can focus on giving personal, thorough replies
Analytics on communications
Get insights into activity across all customer communication, share key results with customers, and continue to make customers happy
8,000+ companies delight customers with Front
And we don't let them down
See how Front works
Culture Amp has achieved net promoter scores of over 60 since using Front. Now that's something worth promoting!
Shopify has seen the number of replies per conversation decrease by more than 10 percent each month.
MNX has saved $200k in productivity/efficiency savings.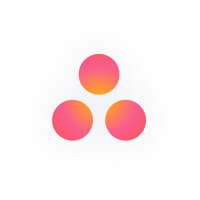 Integrate your favorite apps — or build your own
Take back your browser tabs. Integrate your apps, data, and channels into the same tool you use to message your customers.