Front for customer success
Bring all customer success communication into one platform with Front.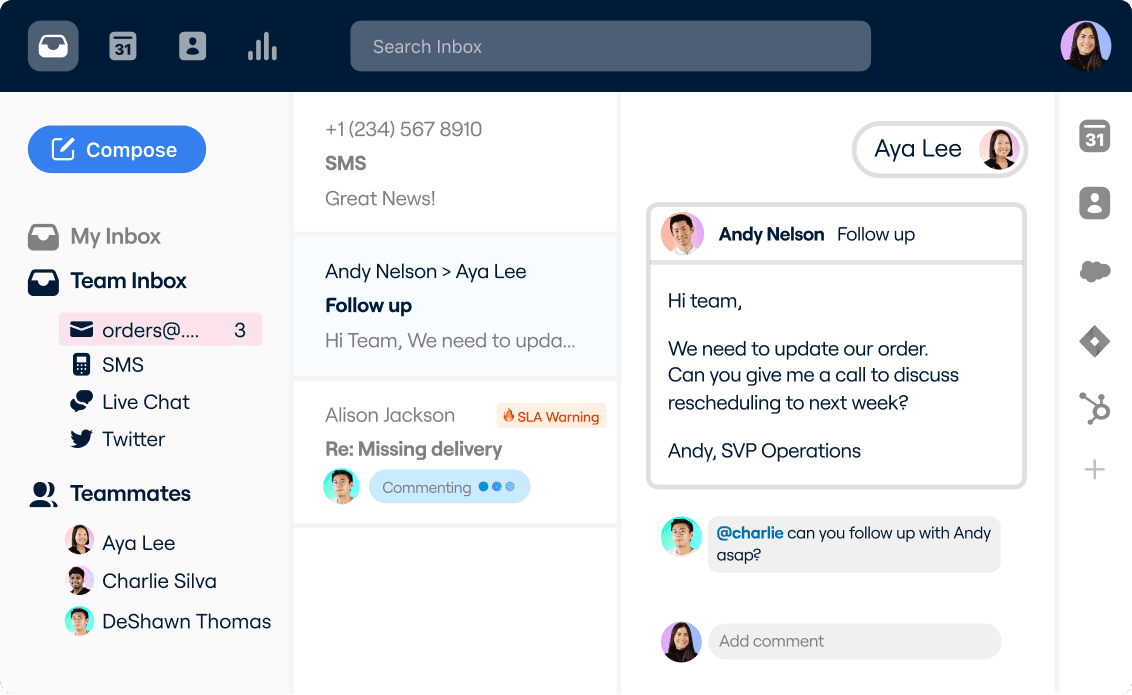 Ensure your customers achieve their desired outcomes every time
Deliver customer success as a team
It takes an entire team to ensure your customers are achieving successful outcomes. Front lets you assign or tag in support, product, sales, and other CSMs — collaborate transparently on every conversation.
Prioritize your team's work by segment
Not all customers need the same amount of personal attention. Front can automatically triage and assign conversations based on your segmentation model, so you can work smarter and faster to lock in and expand recurring revenue.
Measure communication effectiveness
Great customer success management is all about measuring and benchmarking your interactions. You do it for customer health and you need analytics for your CSM team, too. Front lets you track workload, response time, email habits, and more.
8,000+ companies delight customers with Front
And we don't let them down
See how Front works
Culture Amp has achieved net promoter scores of over 60 since using Front. Now that's something worth promoting!
Shopify has seen the number of replies per conversation decrease by more than 10 percent each month
MNX has saved $200k in productivity/efficiency savings.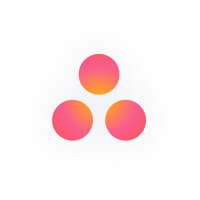 Integrate your favorite apps — or build your own
Take back your browser tabs. Integrate your apps, data, and channels into the same tool you use to message your customers.