The top teams pick Front over Drag App
It's time to upgrade from Gmail.
✔️ Manage all communication in Front, including email, your company Twitter, your favorite apps, team chat and more.
✔️ Reimagine team collaboration for productivity.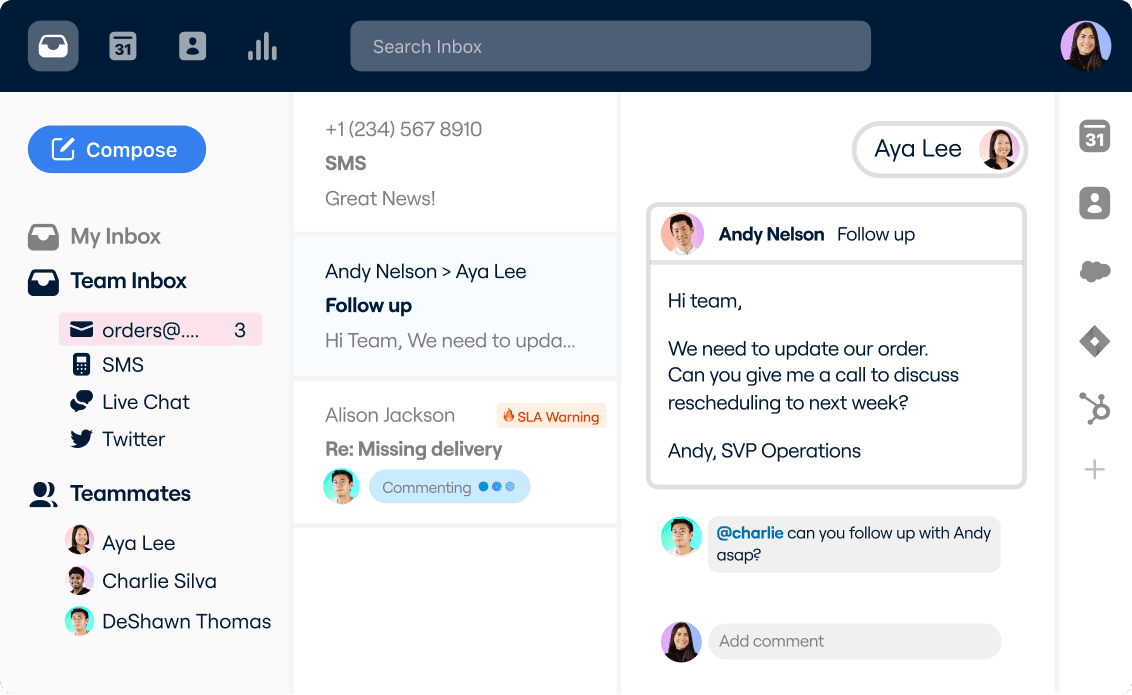 Cut the busywork to focus on what matters
The familiarity of email
You've been using email your whole life. Front feels just like putting on your old favorite pair of shoes, but with a bevy of modern tricks. No more CCs, BCCs, or forwarding, just pure, simple team communication.
Transform your inbox into your master to-do list
Bring all communication channels into one inbox and manage everything from one simple queue. Snooze, set reminders, and archive anything - never forget a deadline again.
8,000+ companies delight customers with Front
And we don't let them down
See how Front works
Culture Amp has achieved net promoter scores of over 60 since using Front. Now that's something worth promoting!
Shopify has seen the number of replies per conversation decrease by more than 10 percent each month.
MNX has saved $200k in productivity/efficiency savings.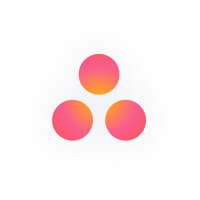 Integrate your favorite apps — or build your own
Take back your browser tabs. Integrate your apps, data, and channels into the same tool you use to message your customers.