Ticketing, but better. Email built for giving great service.
Front is the help desk alternative that combines the power of a help desk with the simplicity of email. Great service has never been so easy.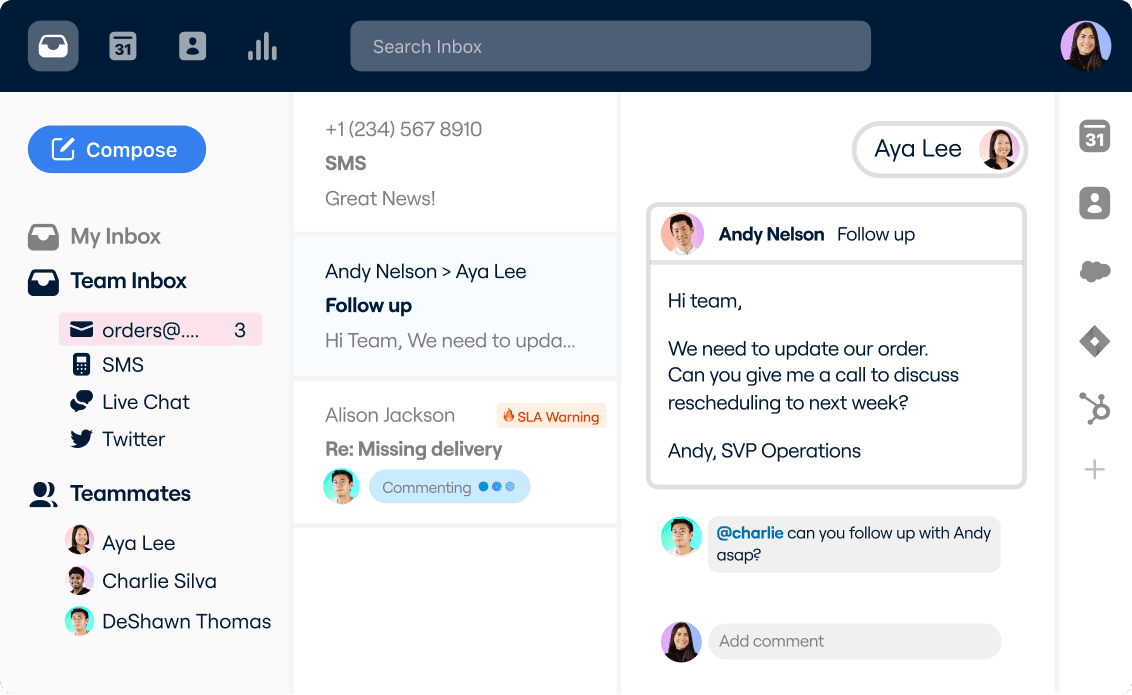 Like a help desk, but more personal
A shared view of every message
Manage email, Facebook, WhatsApp, SMS, calendars, live chat, CRMs, and 50+ apps in one inbox. Get a holistic look at every customer's experience.
Every message accounted for — no matter the channel
Route each conversation to the right rep and deliver the personalized support your customers deserve, no matter the channel.
Collaborate and escalate messages with ease
Instantly tag, organize, and escalate messages—with clear owners on messages, every customer gets an authentic, thorough reply.
8,000+ high-impact teams rely on Front
And we don't let them down
See how Front works
You're in good company
Culture Amp has achieved net promoter scores of over 60 since using Front. Now that's something worth promoting!
Shopify has seen the number of replies per conversation decrease by more than 10 percent each month.
MNX has saved $200k in productivity/efficiency savings.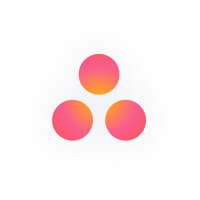 Make great service simple by integrating 50+ apps
Take back your browser tabs. Integrate your apps, data, and channels into the same tool you use to message your customers.