Enterprises scale personal experiences with Front
Front is the customer communication hub that allows companies from 5 to 5,000 to give a tailor-made experience to every customer.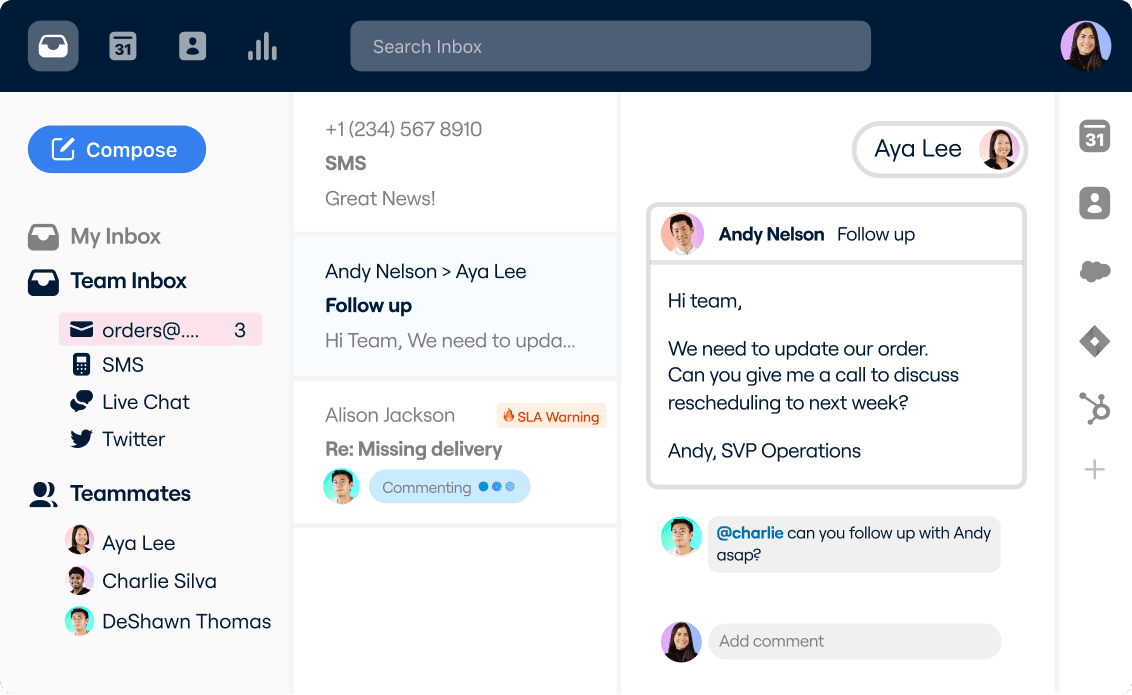 Make millions feel like one in a million
Secure multichannel platform
Connect email, SMS, live chat, and more into one secure hub. Your team can collaborate with ease, while you can rest assured that customer data and messages are handled on time.
Build the best solution for your business
Front is flexible to meet your unique needs—set up simple automations to power workflows, integrate 60+ apps, or create a custom solution with our APIs.
Gain critical insight to move your business forward
Front gives you communication analytics and alerts to help you meet SLAs, measure performance, project business growth, and grow revenue.
8,000+ companies delight customers with Front
And we don't let them down
See how Front works
Culture Amp has achieved net promoter scores of over 60 since using Front. Now that's something worth promoting!
Shopify has seen the number of replies per conversation decrease by more than 10 percent each month.
MNX has saved $200k in productivity/efficiency savings.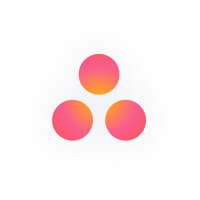 Integrate your favorite apps — or build your own
Take back your browser tabs. Integrate your apps, data, and channels into the same tool you use to message your customers.