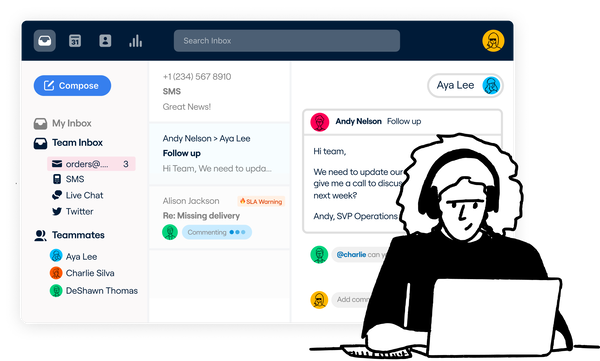 It gets better than Intercom
High-performing teams leave Intercom for Front, the all-in-one customer communication hub that looks like email but works like magic. Empower your teams to work more efficiently without sacrificing the human touch. 
How we stack up
Front
Front is the modern solution to customer service. Its familiar, collaborative interface powers support teams of all sizes to treat customers like humans, not tickets.
---
One hub for all customer and internal communication

Powerful collaboration tools, like the ability to partner on customer cases

Comprehensive email management features with shared inboxes, collaborative email, and campaigns

Personalization options that show customers they're more than a number

Real-time, deeper analytics for SLAs, inbox insights, and performance metrics

Intercom
Teams waste time, energy, and revenue opportunities when they don't have what they need in one place. Your customers will feel the headache too.
---
Separate, disparate apps that keep teams juggling instead of collaborating

Restricted collaboration tools for non-paid users

No native support for email as a channel

Limited personalization capabilities, giving customers a colder support experience

Hidden pricing and growing costs to configure Intercom for your needs
8,000+ companies delight customers with Front
Because they're humans — not tickets
Collaborate cross-functionally with ease
Front is built for teamwork at scale, so customers always get an authentic, thorough reply. Tag teammates in with simple @mentions on email. Assign or escalate messages in a few clicks. Show every customer you care. 
Personalize care with holistic views of every customer
With a shared view of email, Facebook, SMS, calendars, live chat, CRMs, and 80+ apps in one space, teams have all the context they need to respond with speed. 
Ensure nothing falls through the cracks
Get real-time visibility into metrics and insights about the most important stuff, from team performance to customer health.
See how Front works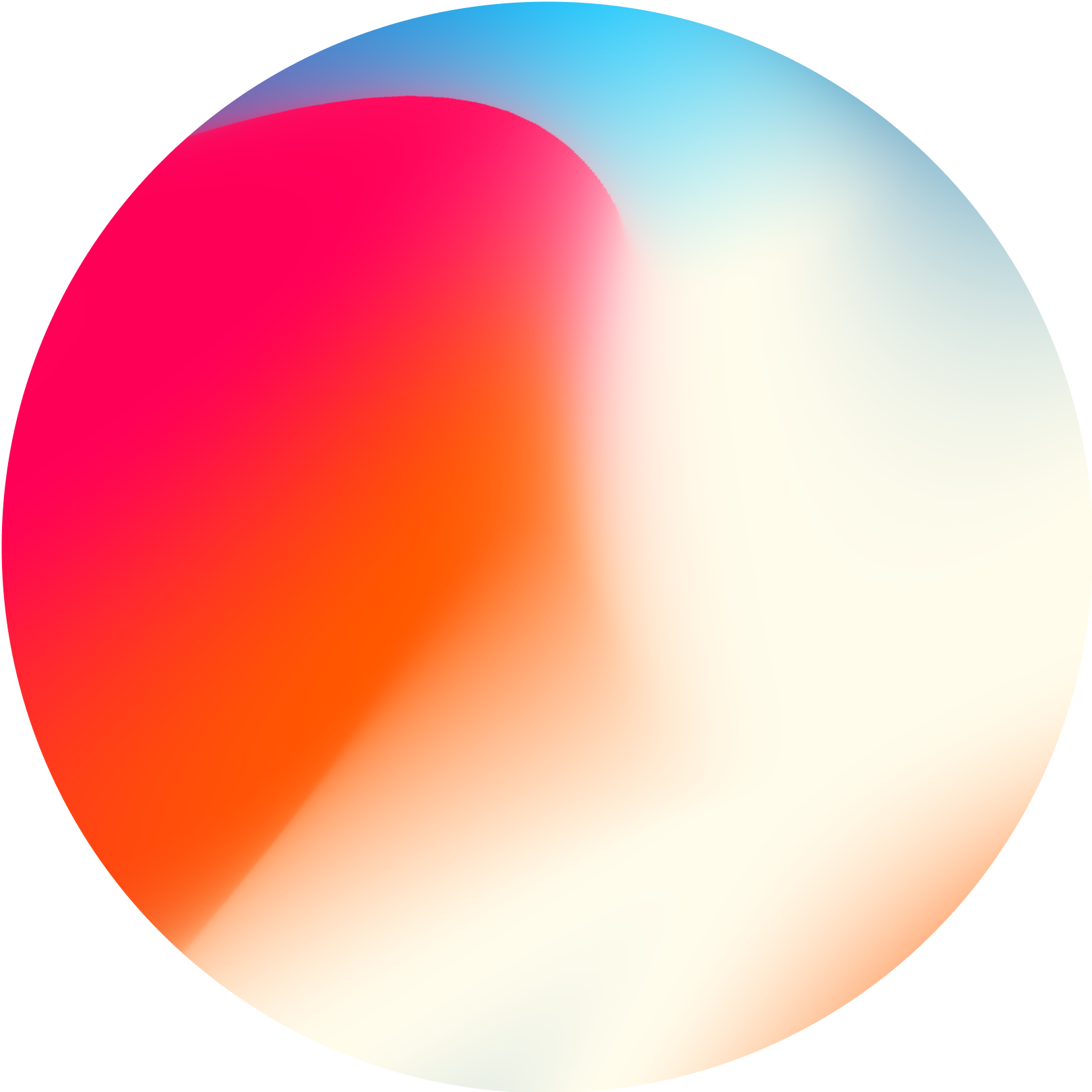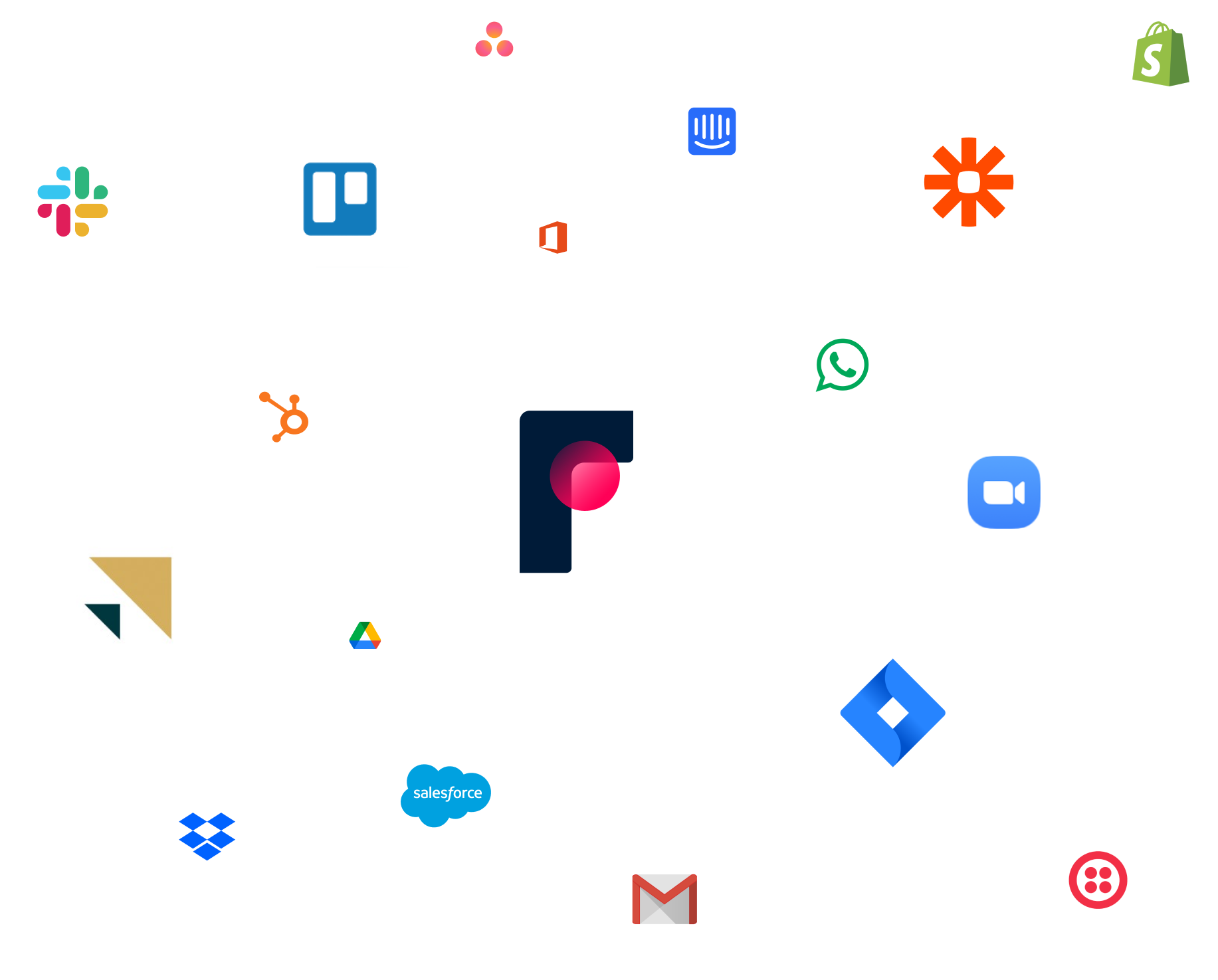 Integrate your favorite apps — or build your own
You're in great company
60
Culture Amp has achieved net promoter scores of over 60 since using Front. Now that's something worth promoting!
10%
Shopify has seen the number of replies per conversation decrease by more than 10 percent each month
$200k
MNX has saved $200k in productivity/efficiency savings.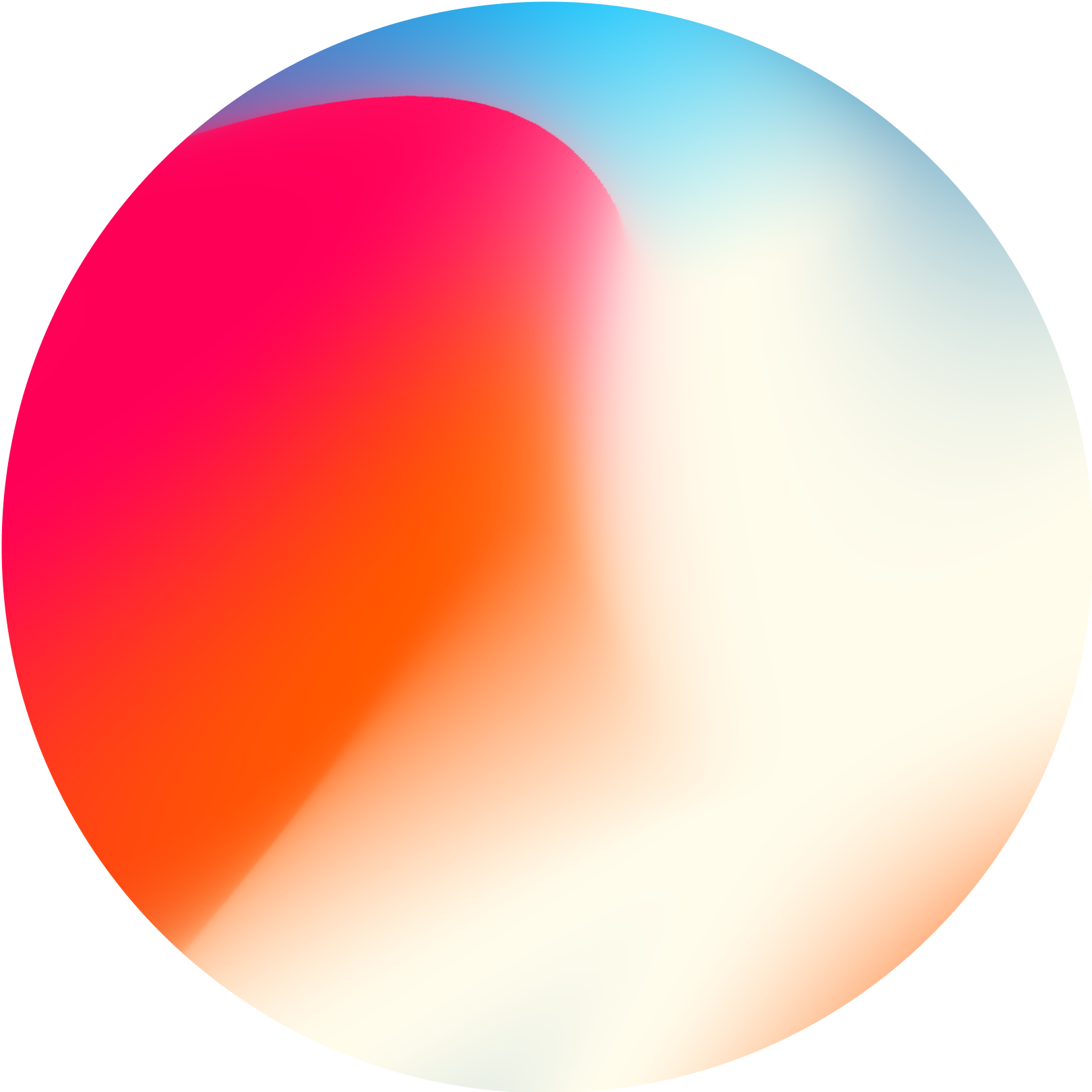 Experience Front in action