The top teams pick Front over Mailbird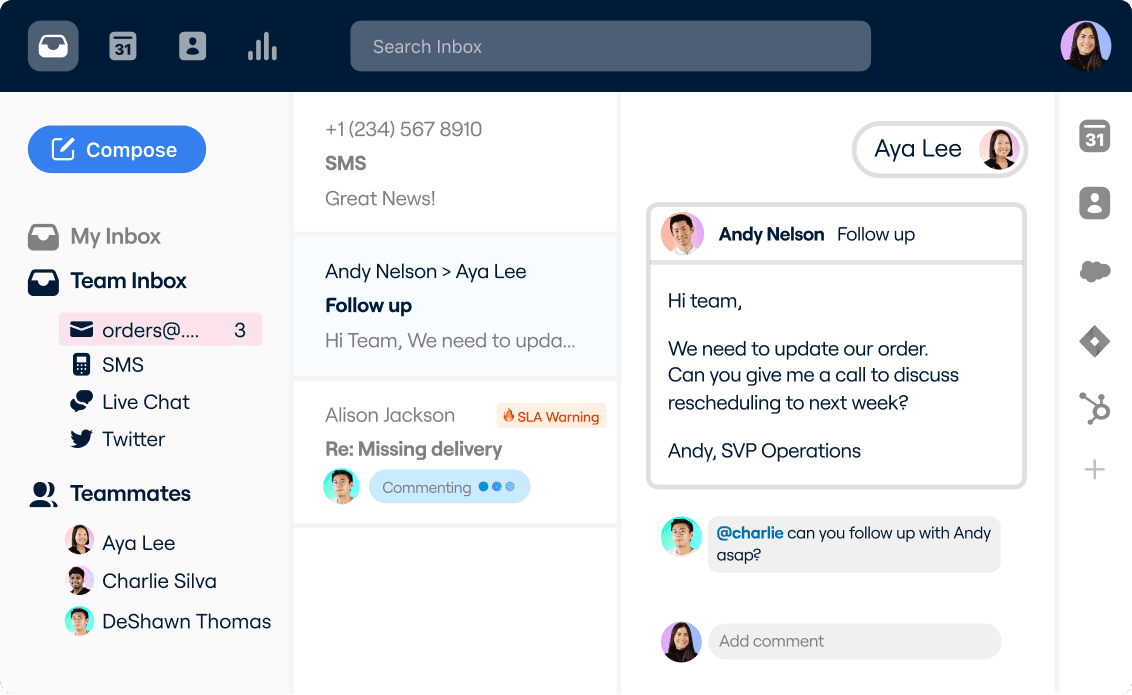 8,000+ companies delight customers with Front
And we don't let them down
Make email management your company's superpower
Email accounts (and all your communication) in one place
Connect multiple email accounts plus other channels like SMS, live chat, and more into one hub. You can also manage your calendar and connect 60+ app integrations to centralize all your work in one place.
Gain critical insight to move your business forward
Front gives your team email analytics and alerts to help you meet SLAs, measure performance, project business growth, and grow revenue.
Collaboration like no other
With Front you can collaborate like no other email client allows. Access team inboxes with assignments that keep everyone aligned. Comment internally on email threads, instead of CC'ing and forwarding—you can even edit email drafts together in real time.
See how Front works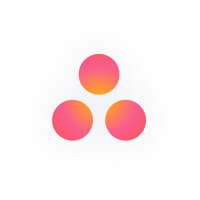 Integrate your favorite apps — or build your own
Take back your browser tabs. Integrate your apps, data, and channels into the same tool you use to message your customers.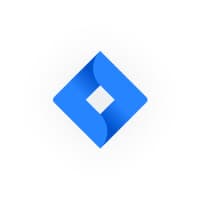 Culture Amp has achieved net promoter scores of over 60 since using Front. Now that's something worth promoting!
Shopify has seen the number of replies per conversation decrease by more than 10 percent each month.
MNX has saved $200k in productivity/efficiency savings.