The #1 Sedna Alternative
SEDNA's offerings are light, while Front is a complete customer operations platform for logistics and transportation companies. With Front, you can:

Manage and control high message volume

Automate processes and streamline operations

Measure team performance and customer satisfaction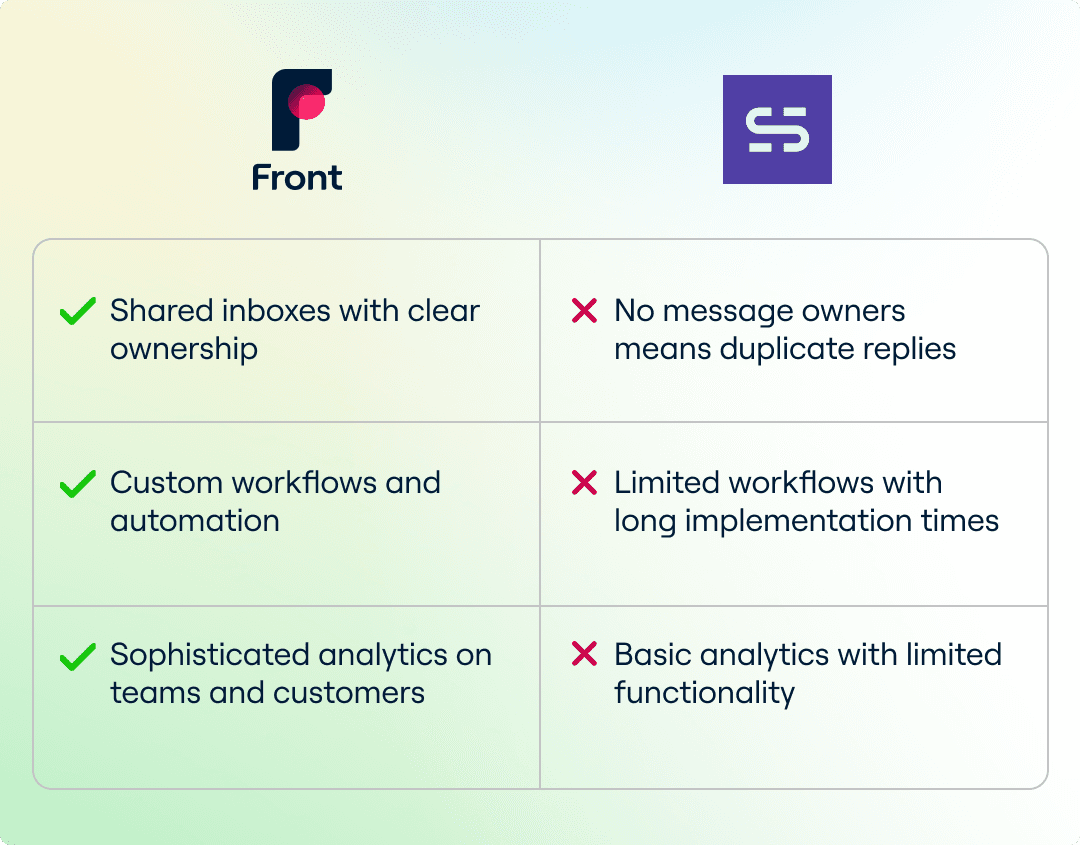 500+ logistics and transportation companies work more efficiently with Front
Route and assign messages automatically
Funnel all of your inbound messages from email, social media, SMS, voice, and more into a single place. Create robust workflow automations to automatically route messages to the right teammate — no forwarding or distribution lists needed.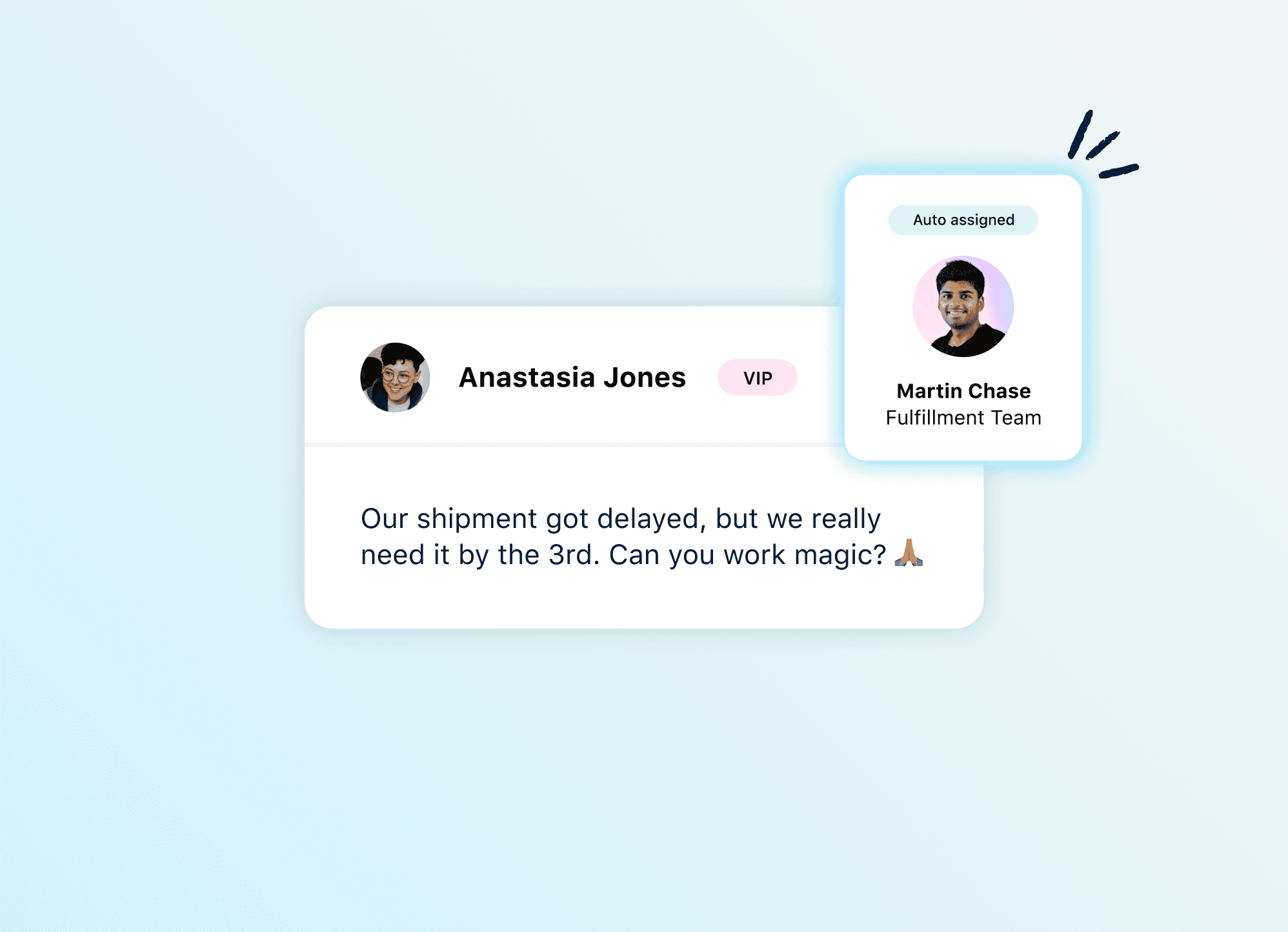 Make team collaboration frictionless
Draft responses together in real-time, share context with teammates across the business, and access customer history and data alongside every conversation – all without having to leave Front.
Track customer satisfaction and team performance
You can't improve what you can't measure. Get insights into key service metrics like resolution time, customer satisfaction, and more. By knowing how the team is performing, you can focus on making process improvements and keeping teammates accountable.
8,000+ companies use Front to streamline communication
And we don't let them down
See how Front works
MNX maintained response time SLA even as volume increased 4-times and cut employee churn by 20-25%.
Estes Forwarding Worldwide automatically routes messages to the right person, reducing email volume by 80% and eliminating duplicate work.
Sennder saves 3,500 hours per month using Front integrations. Since using Front, daily email volume has decreased by 80%.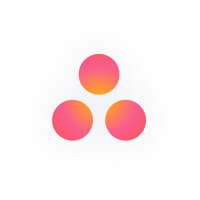 Bring together your favorite tools with 100+ native integrations — or build your own
A robust API enables Front to easily integrate with your most used systems – TMS, WMS, CRM – for a full 360-degree customer view.