Small businesses accomplish more with Front
Collaborate on a shared view of email, SMS, and more, so your team can stay aligned, move quickly, and scale an excellent customer experience.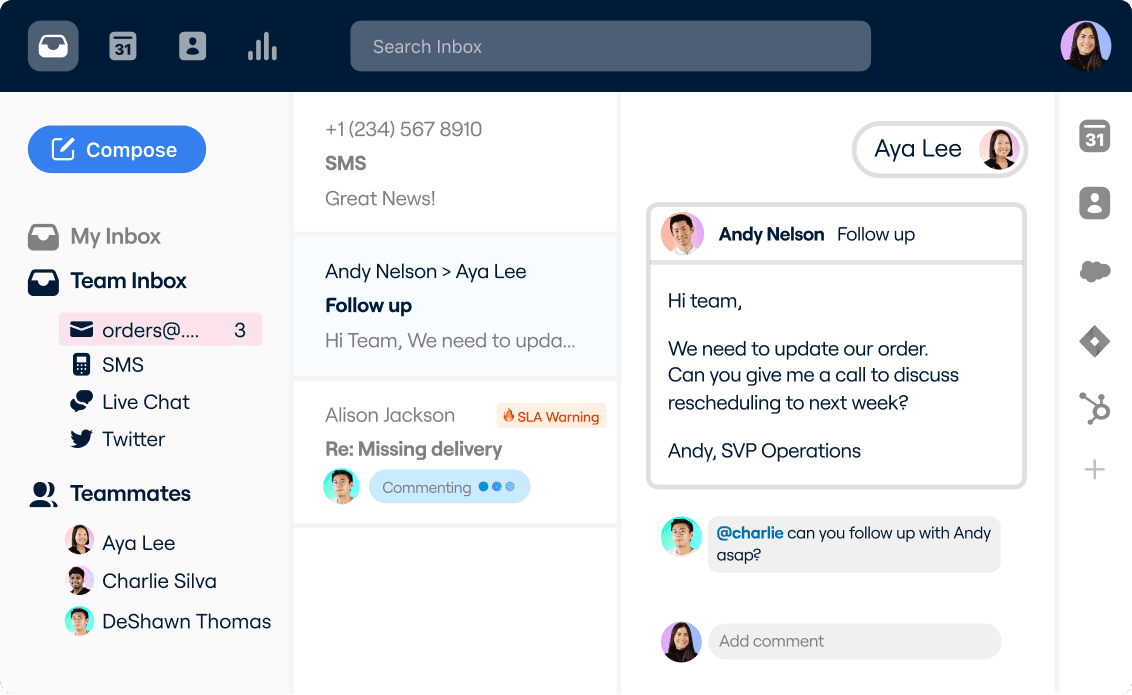 Keep the personal touch you're known for, even as you grow
A multichannel platform to rule them all
Work productively with email, chats, SMS, and all your communication in a single collaborative hub that integrates with 60+ apps like Salesforce, Asana, Jira, and more.
Automate busywork and work efficiently
If-then rules automate small tasks so you can focus on what matters—and email analytics give you insight so you can constantly improve processes.
Like email—but a whole lot better
Access shared inboxes with assignments, chat with your team internally on email threads, or share email drafts to write emails together. Email should have been like this all along.
8,000+ companies delight customers with Front
And we don't let them down
See how Front works
You're in good company
Culture Amp has achieved net promoter scores of over 60 since using Front. Now that's something worth promoting!
Shopify has seen the number of replies per conversation decrease by more than 10 percent each month
MNX has saved $200k in productivity/efficiency savings.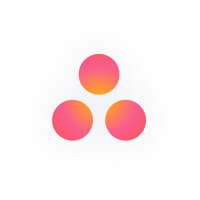 Integrate your favorite apps — or build your own
Take back your browser tabs. Integrate your apps, data, and channels into the same tool you use to message your customers.