The top unified communications software
Front unifies your inbox, apps and workflows for increased communication efficiency in one single view.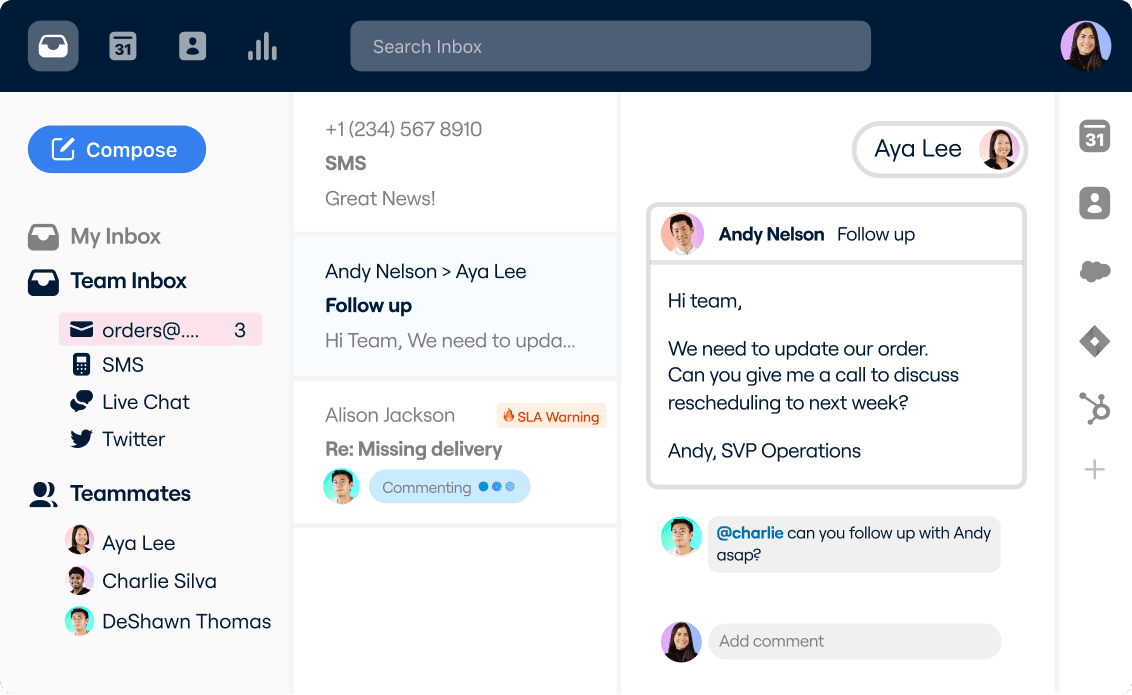 All your work in one single view
Unify your communication
Respond faster with complete context and save 6hrs a week on average. Centralize your email, support, Facebook, WhatsApp, SMS, team chat and 50+ apps - all in one place.
Collaborate instantly to reduce inefficiency
Route each conversation to the right recipient. Tag team members to comment and weigh in. Collaborate without making your email problem worse.
Visibility & ownership
With Front you have perfect visibility on who owns and answers what. Assign owners to each conversation, create reminders on important emails and ensure that all your customer emails get a timely answer.
8,000+ companies delight customers with Front
And we don't let them down
See how Front works
Culture Amp has achieved net promoter scores of over 60 since using Front. Now that's something worth promoting!
Shopify has seen the number of replies per conversation decrease by more than 10 percent each month.
MNX has saved $200k in productivity/efficiency savings.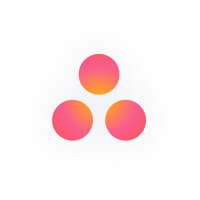 Integrate your favorite apps — or build your own
Take back your browser tabs. Integrate your apps, data, and channels into the same tool you use to message your customers.