The top teams pick Front over Acquire
All your work in one platform.
✔️ Personal touch at scale — for every segment.
✔️ All your customers demand first-class support.
✔️ Ensure you meet every customer's need without sacrificing customer experience.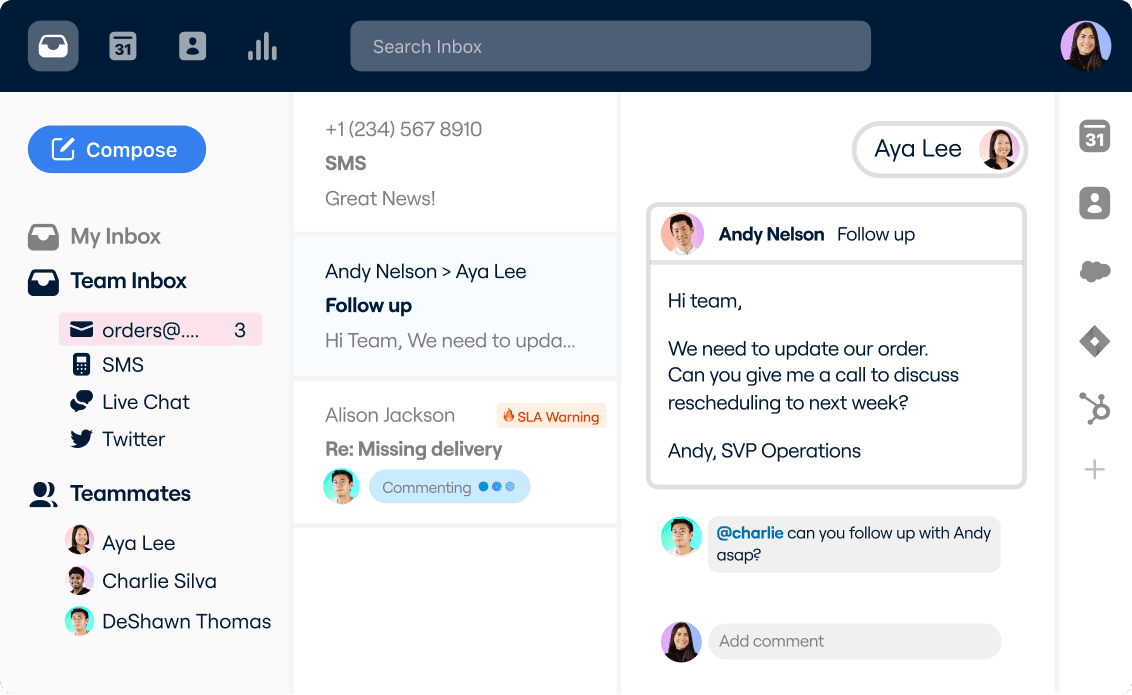 Provide unparalleled communication for customer-facing teams
Collaborate with your team
Front brings visibility to your inbox, so your team can work through messages more efficiently. All teammates will have visibility into customer conversations to respond as a team - never reply twice again.
The familiarity of email
You've been using email your whole life. Front feels just like putting on your old favorite pair of shoes, but with a bevy of modern tricks. No more CCs, BCCs, or forwarding, just pure, simple team communication.
Integrations with the most popular business apps
Salesforce, Asana, Slack, Microsoft, Twilio, and 60+ more. Your teams work in dozens of different apps, but only Front can integrate them all together in one window so you can get more work done faster.
8,500+ companies delight customers with Front
And we don't let them down
See how Front works
Culture Amp has achieved net promoter scores of over 60 since using Front. Now that's something worth promoting!
Branch saw a 482% return on investment (ROI) with Front, driven by over $715,370 in productivity and cost savings.
MNX has saved $200k in productivity/efficiency savings.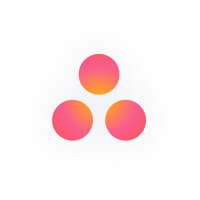 Integrate your favorite apps — or build your own
Take back your browser tabs. Integrate your apps, data, and channels into the same tool you use to message your customers.