#1 in Customer Communications Management
Every customer interaction is a moment-of-truth for the entire relationship. Bring all customer communication into one collaborative platform with Front.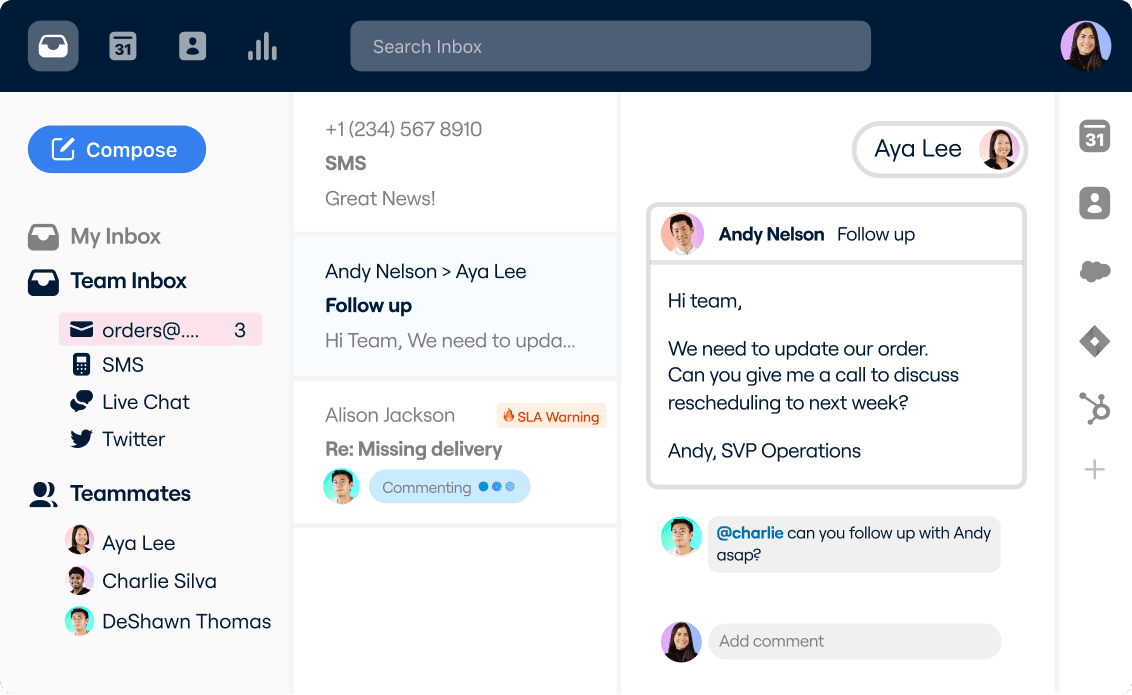 Turn every customer conversation into a growth opportunity
Collaborate on customer conversations
Your customers work just like you: as a team. You need to be able to talk to them as a team — with one voice. Front's transparent collaboration technology helps your team work together on critical client communications.
Deliver a consistent, correct message
Every interaction is a chance to grow your relationship — or break it. Front helps you quickly and easily deliver top-notch content and messaging and hold your teams accountable for speed and precision.
Communicate across any channel
Modern companies need to meet their customers where they're at: in text messages, live chat, email, phone, Twitter, Facebook — everywhere. Front consolidates all your communication channels into one easy-to-use workflow.
8,000+ companies delight customers with Front
And we don't let them down
See how Front works
Culture Amp has achieved net promoter scores of over 60 since using Front. Now that's something worth promoting!
Branch saw a 482% return on investment (ROI) with Front, driven by over $715,370 in productivity and cost savings.
MNX has saved $200k in productivity/efficiency savings.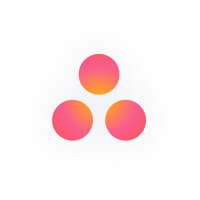 Integrate your favorite apps — or build your own
Take back your browser tabs. Integrate your apps, data, and channels into the same tool you use to message your customers.