The efficient approach to email management
Manage high-volume inbound messages, collaborate and coordinate on customer responses, and get communication visibility you can't get elsewhere.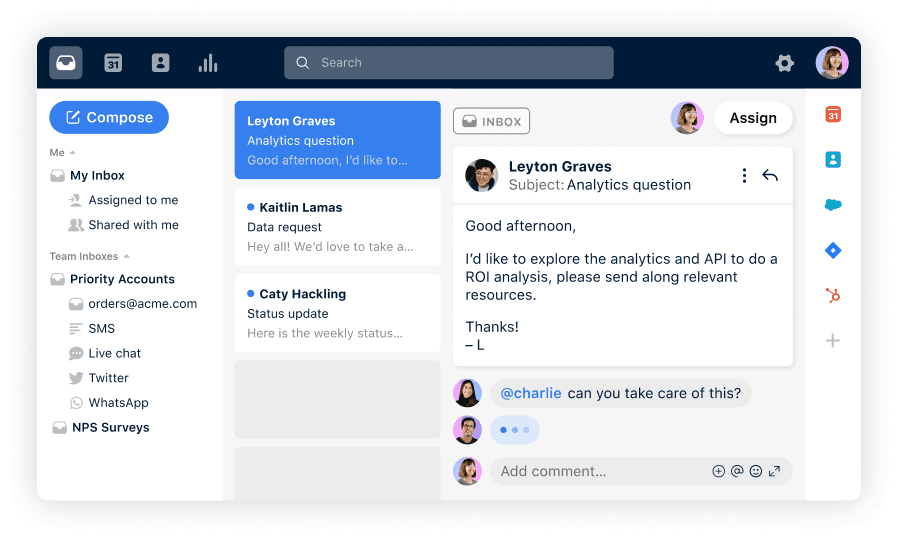 8,500+ companies delight customers with Front
And we don't let them down
A modern hub for email management
One place for your most used apps
It's email, but it's a whole lot more. Get a holistic look at every customer's experience when your inboxes, calendars, live chat, SMS texts, CRMs, and 100+ apps are available in one view.
High email volume? No problem.
With Front, no amount of email can overwhelm your team. Manage hundreds or thousands of emails with sophisticated routing, automation, and insights to perfect your email workflows.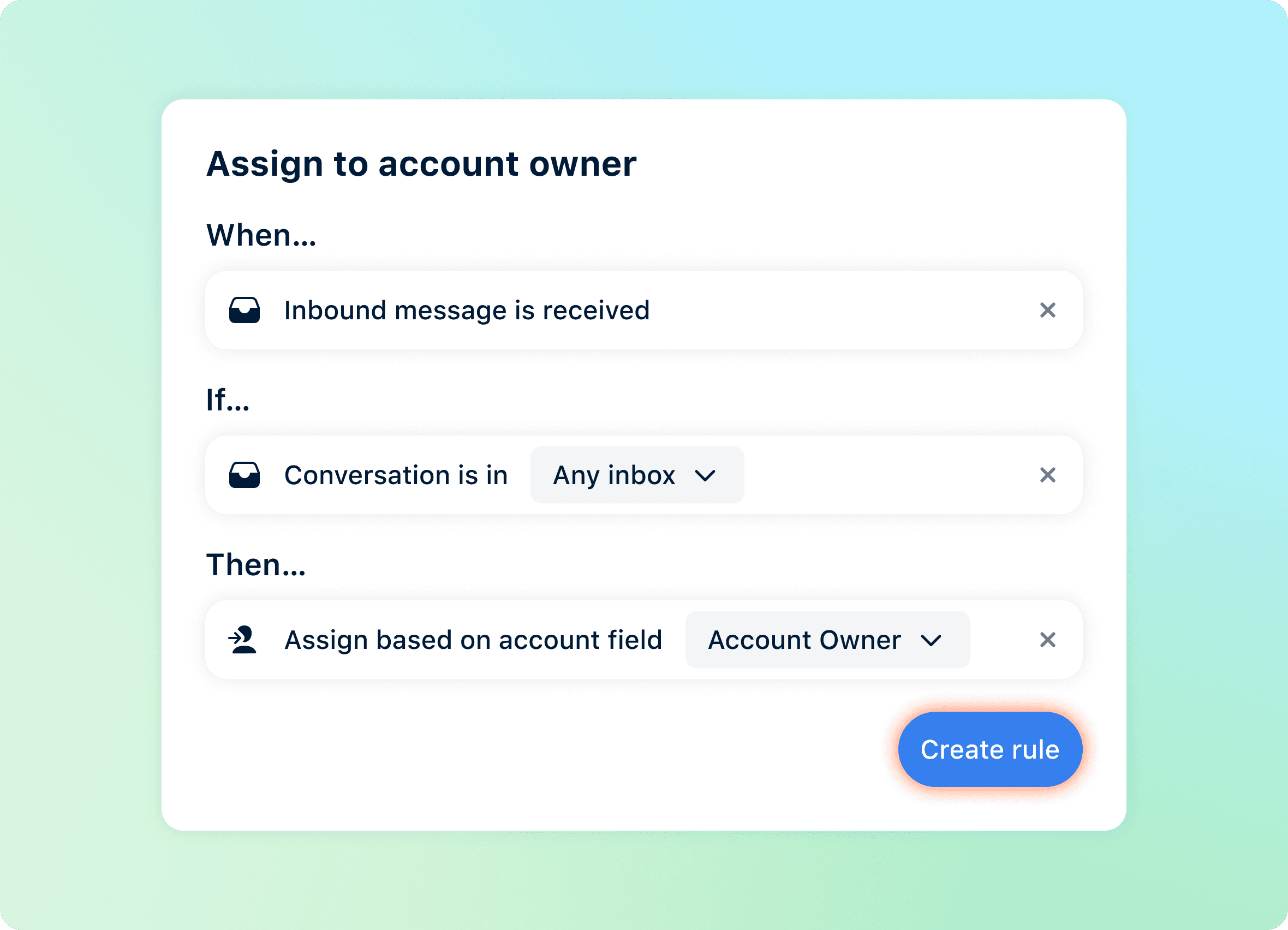 Collaborate on email like never before
Email is now a team sport. Front gives your team features to work together and efficiently resolve every message. Comment internally directly on emails, work from a shared view in team inboxes, edit drafts together, and more.
Culture Amp has achieved net promoter scores of over 60 since using Front. Now that's something worth promoting!
Branch saw a 482% return on investment (ROI) with Front, driven by over $715,370 in productivity and cost savings.
MNX has saved $200k in productivity/efficiency savings.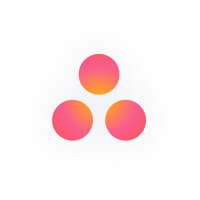 Integrate your favorite apps — or build your own
Take back your browser tabs. Integrate your apps, data, and channels into the same tool you use to message your customers.