Front for Maritime
Respond first. Fix fast. Trade more.
Front's shared inbox platform enables shipbrokers to deliver excellent maritime services to global clientele.
Trusted by leading marine transportation companies
Efficient operations and exceptional customer service
Automate message routing to the right teammate
Design custom workflows that get messages to the right person based on geographic location, capacity, account ownership, and more. And, your team still has visibility without bogging down their inbox.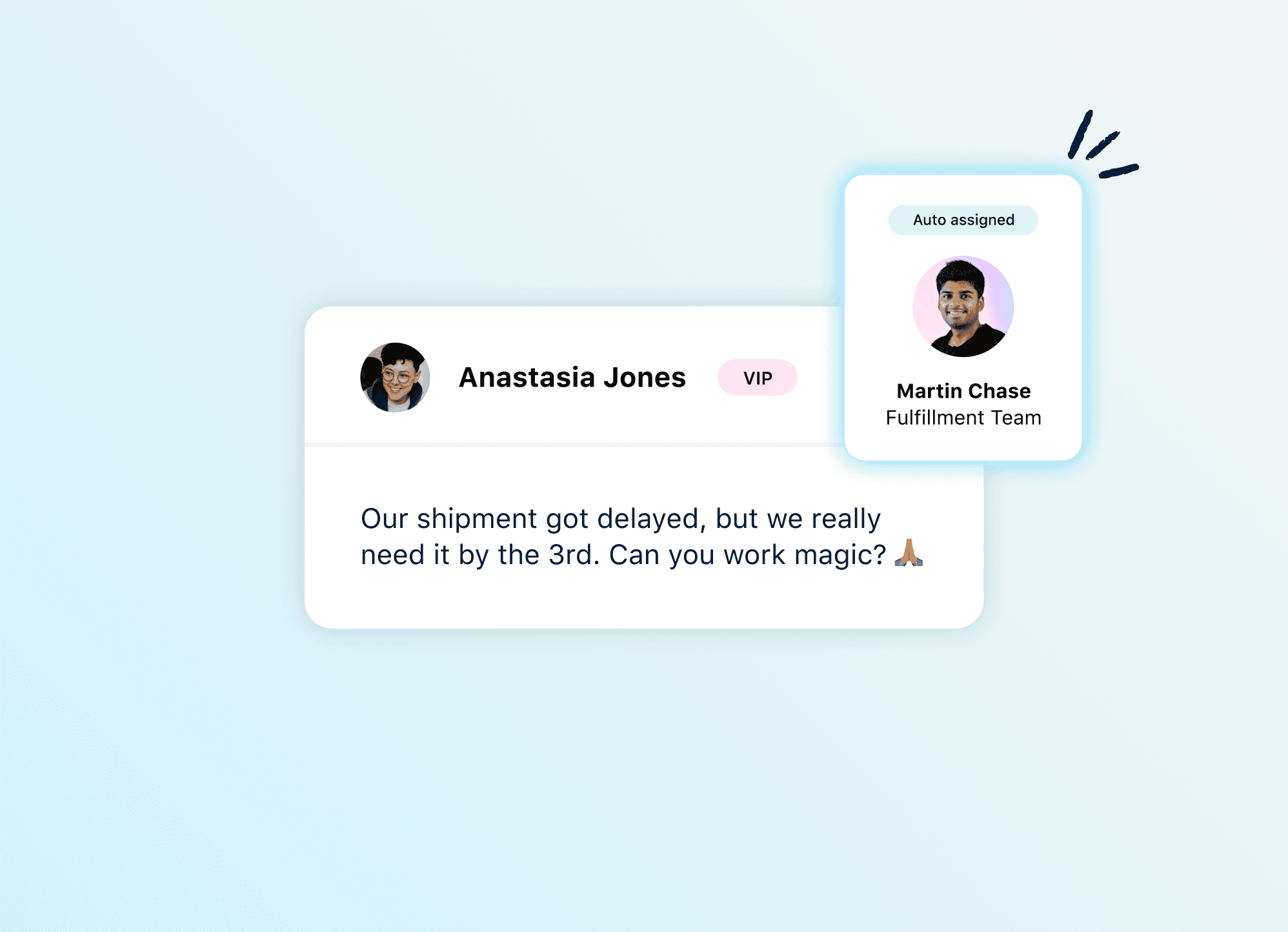 Deliver thoughtful customer service with speed
With Front, writing a comprehensive reply doesn't slow teams down. Every conversation is surrounded by customer history, relevant data, and built-in collaboration so teams can work behind the scenes to craft better responses, faster.
Track customer satisfaction and team performance
You can't improve what you can't measure. Gain insight into key customer service metrics like resolution time, message volume, and more. By knowing how the team is performing, you can focus on making improvements and holding employees accountable.
Unlock increased efficiency with Front
MNX maintained response time SLA even as volume increased 4-times and cut employee churn by 20-25%.
Estes Forwarding Worldwide automatically routes messages to the right person, reducing email volume by 80% and eliminating duplicate work.
Sennder saves 3,500 hours per month using Front integrations. Since using Front, daily email volume has decreased by 80%.
See how Front works
How do we stack up?
Front
For fast-growing, collaborative teams that value personal communication but need to deliver at scale, and alongside analytics and automation.
Designed for team collaboration

Integrates data from all systems

Automation eliminates manual workflows

Provides sophisticated analytics on teams and customers

One omnichannel inbox that integrates all communication channels into a single interface
Outlook
Designed for personal, one-to-one communication... thats about it.
Designed for individual use

Customer context and data lives in 3rd party apps

Does not support automation

Cannot be measured, so it cant be improved

Team members need different tools for different channels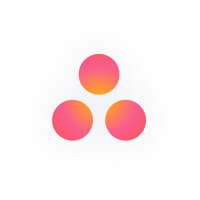 Integrate your favorite apps — or build your own
Take back your browser tabs. Integrate your apps, data, and channels into the same tool you use to message your customers.