The top teams pick Front over Textline
Text from your inbox with Front.
Make SMS a part of your messaging workflow, no code required.
Share updates as they happen with a quick text.
Respond to customer requests and troubleshoot in real time.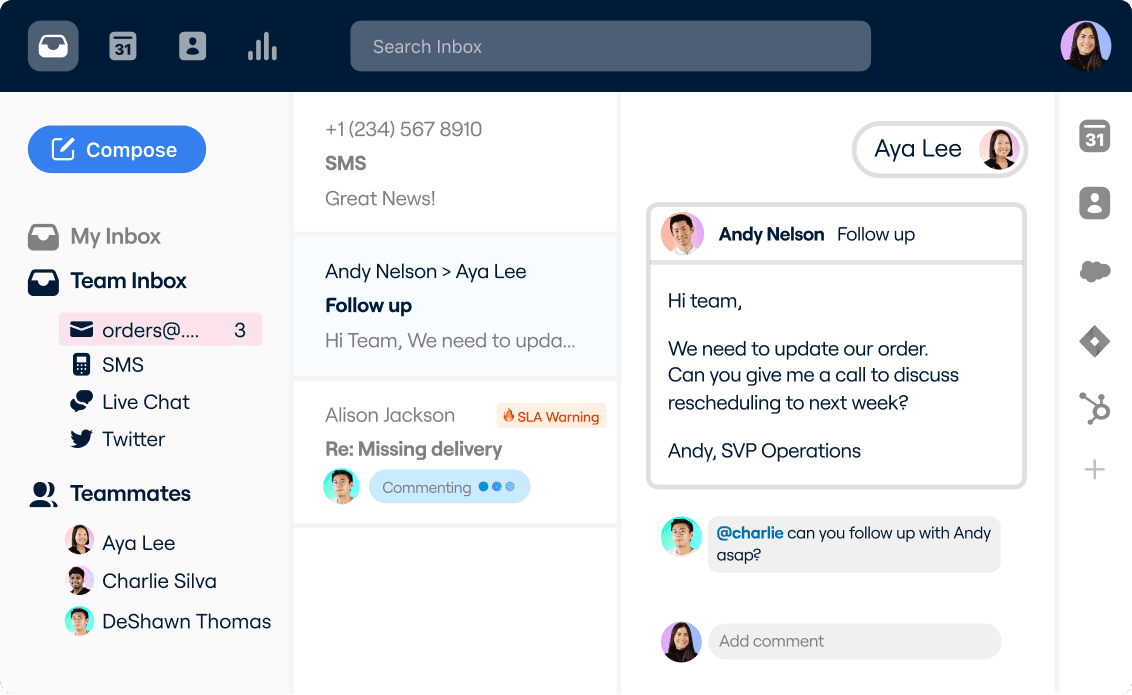 Send texts just like you send email, all in Front
SMS means real time replies
With customers expecting an instant response, the last thing your team needs is to be switching between tools to check for new messages. With Front, reply to chats alongside your other communication channels like email, SMS, social media, and more
Insights to fuel performance
Track critical topics with tags or integrations and run reports to understand your mobile workforce
8,000+ companies delight customers with Front
And we don't let them down
See how Front works
Culture Amp has achieved net promoter scores of over 60 since using Front. Now that's something worth promoting!
Branch saw a 482% return on investment (ROI) with Front, driven by over $715,370 in productivity and cost savings.
MNX has saved $200k in productivity/efficiency savings.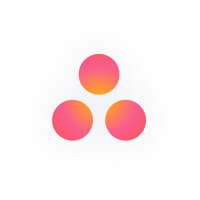 Integrate your favorite apps — or build your own
Take back your browser tabs. Integrate your apps, data, and channels into the same tool you use to message your customers.