Let's make work happier.
Front is on a mission to make work happier by powering exceptional service at scale — and streamlining how teams work together to make that happen.

Word on the street
Front's been featured across the web
Our values
Transparency

Teams work more efficiently and effectively when info and context is available whenever they need it.

Care

Each moment — whether shared with a teammate or client — should be marked with an unusual amount of care and attention, because that's what people deserve.

High Standards

They say how you do anything is how you do everything, so we strive for greatness in our goals, our work, and our relationships with each other.

Collaboration

Diversity is strength. When folks with different backgrounds, approaches, and skills come together to do something, the outcome will always be better.

Low Ego

When we lead with humility, we enter every project and interaction knowing there's room to grow.
Our benefits
Competitive compensation
We offer compensation that matches the top talent we hire
Healthcare
We take care of your premiums for medical, dental, and vision
401(K) / Pension
Invest in your future by saving for retirement
Parental leave
Paid time off for birthing and non-birthing parents
Volunteer time off
Take time to give back to our communities
Commuter benefits
Flexible options to make getting to work a little easier
Wellness benefits
Put mental and physical wellness first
Our Culture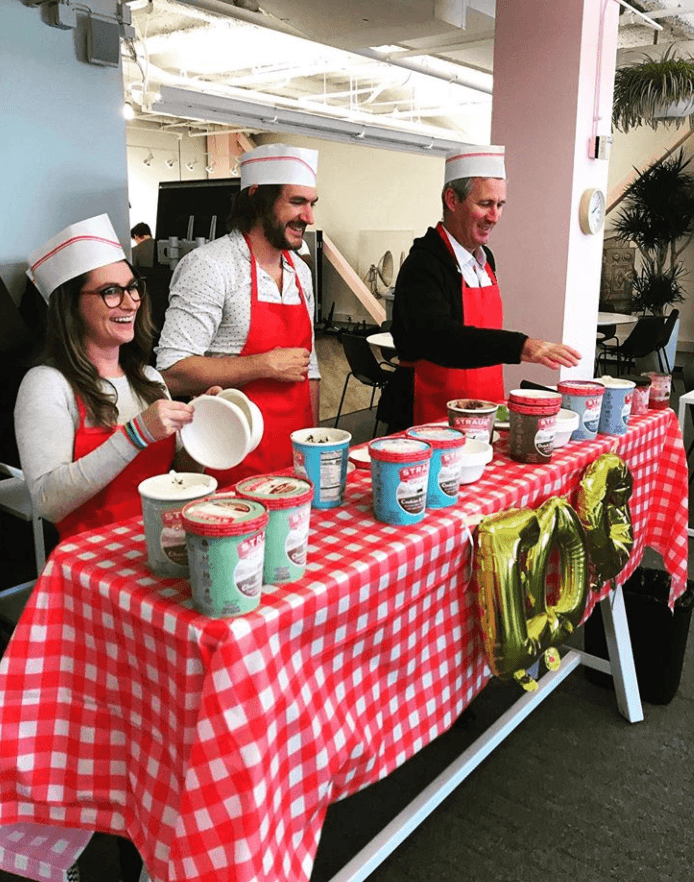 Serving ice cream in the office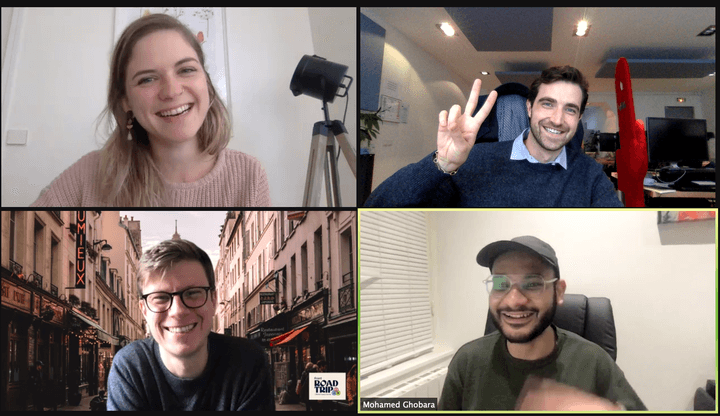 Connecting over video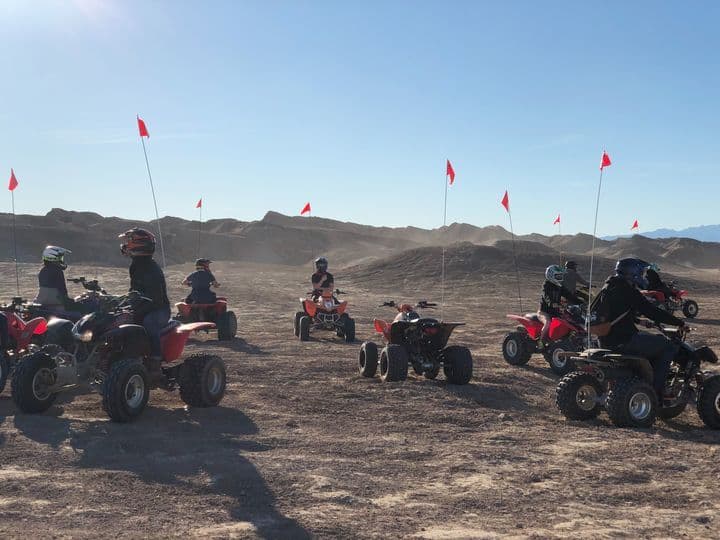 Exploring the dunes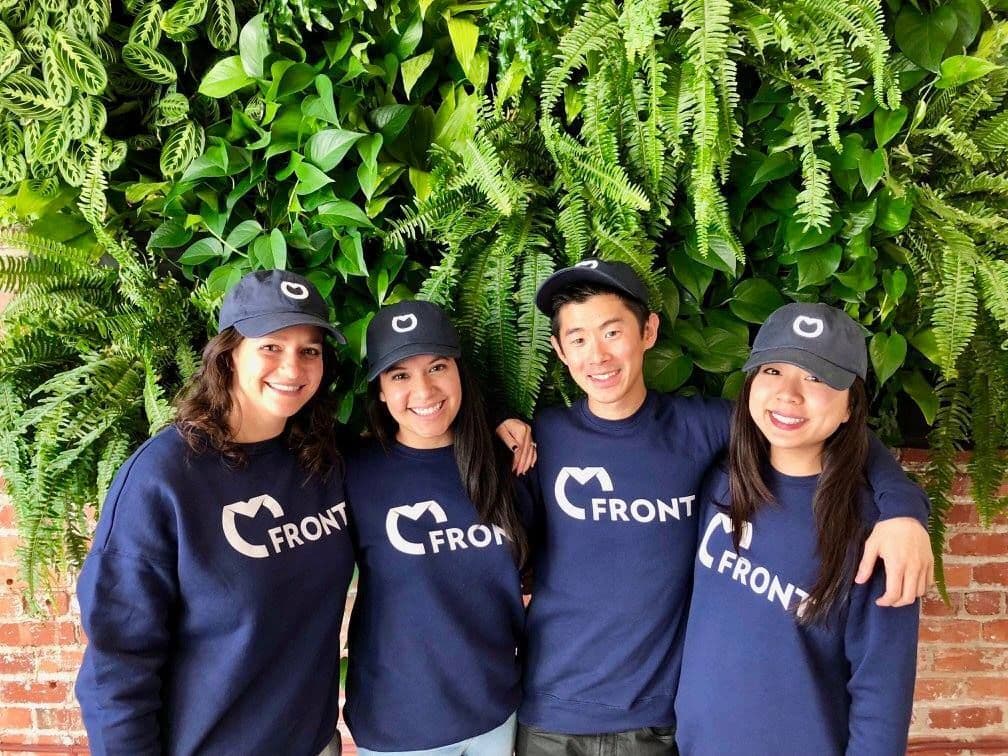 Sporting Front swag in the office
Volunteering at the dog rescue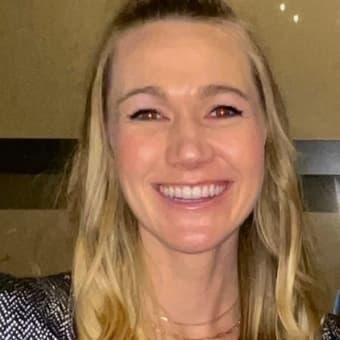 I joined Front to be part of a company that empowers everyone to be an owner. I firmly believe our values play a significant role in encouraging ownership at every level. Front is a place where transparency guides our decision-making process. We value a low ego persona, resulting in company and individual growth. Front's focus on collaboration internally and externally has led to better company outcomes and, ultimately, producing the best product for our customers.
Our Locations
San Francisco

Our headquarters sits in the heart of SF. Visit the MOMA or catch a show at the Fillmore, fill up on anything from soup dumplings in Chinatown to a burrito at La Taqueria, and spot water views over every hilltop.

Paris

Bucket list landmarks, world class museums, exquisite food and wine, a vibrant tech scene—just a few examples of what you can expect to find near our office in the heart of Paris.

Chicago

Our growing Chicago team sits amongst the best of the Windy City: from Millennium Park and glistening Lake Michigan, to stunning architecture and a vibrant food scene.

Dublin

Join our Dublin team to experience one of Europe's top tech scenes, rich history, and some of the most iconic pubs in the world.

Remote Work

Join our team from wherever you are! Fronteers work remotely from Portland, Phoenix, Sydney and many more destinations around the globe.
Open positions
Browse our open positions and find your dream job.
Human Resources (HR)
Product
To comply with the federal Transparency in Coverage Rule, you can view machine-readable files to see negotiated service rates and out-of-network allowed amounts between health plans and healthcare providers. These files allow researchers, regulators, and application developers to more easily access and analyze data.
Don't see your dream job but want to keep in touch?