guide
5 secrets from high-growth LSPs for improving customer service
Learn the importance of customer service in the logistics industry.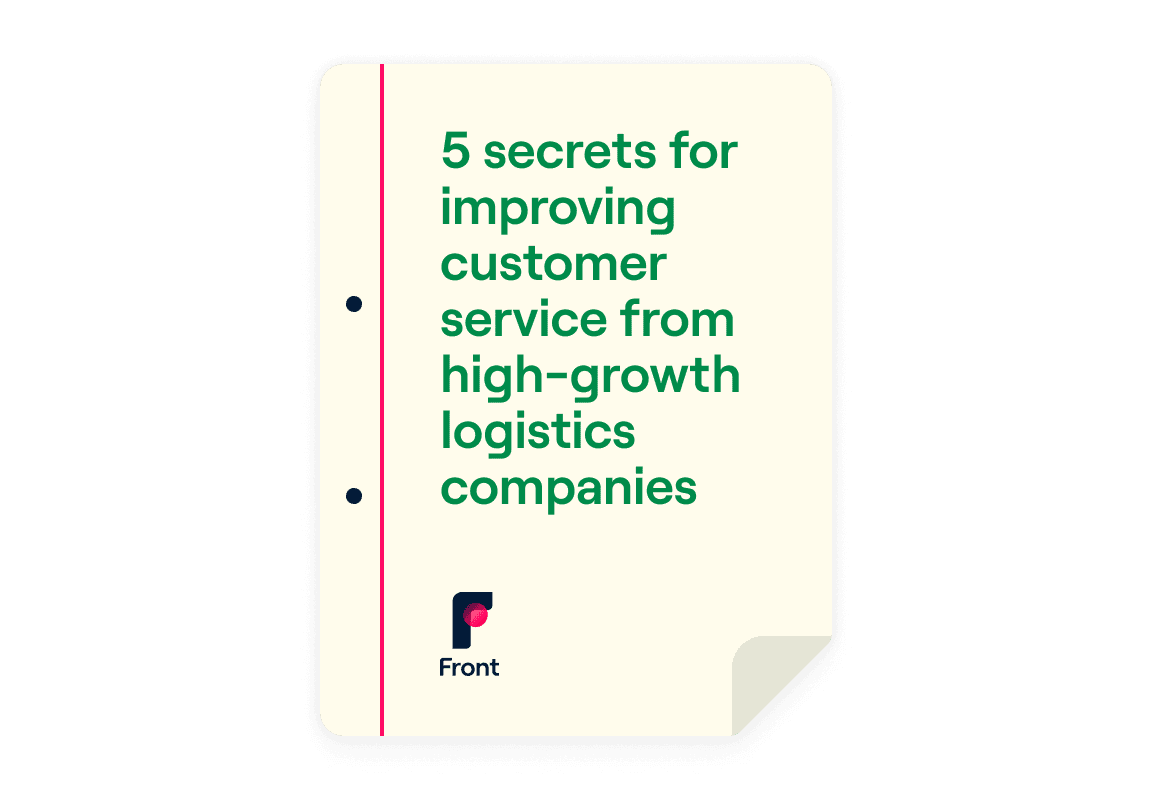 Quality customer service has become the biggest business differentiator in the logistics industry. It's a must-have that customers demand and your business can't afford to ignore.
In this guide, two customer-centric experts of leading logistic service providers (LSPs) share their strategies for building great customer experiences. The key to success? Streamline communication across your entire business to build accountability, reply to critical messages faster, and make every customer feel like your only customer.