Apps, messages, and workflows—they all fit in Front
Bring your wildest workflow ideas to life with Front, where you can automate, connect, and build your heart out.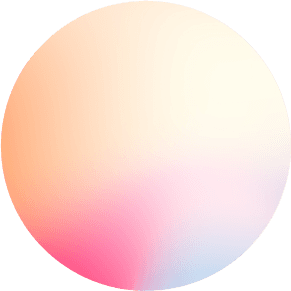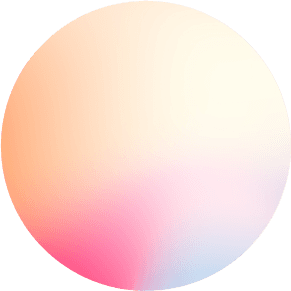 For developers
Building a custom integration for your team? Looking to launch a third party integration with Front? From SDKs to sample apps, weve got all the resources youll need.
For customers
Your ideas are all possible on Fronts platform. Explore our most common API use cases, or choose from dozens of third party integrations.
Join thousands of fast-growing companies and developers building the future of customer communication
See what's possible
Give your team the tools, contexts, and automation to succeed.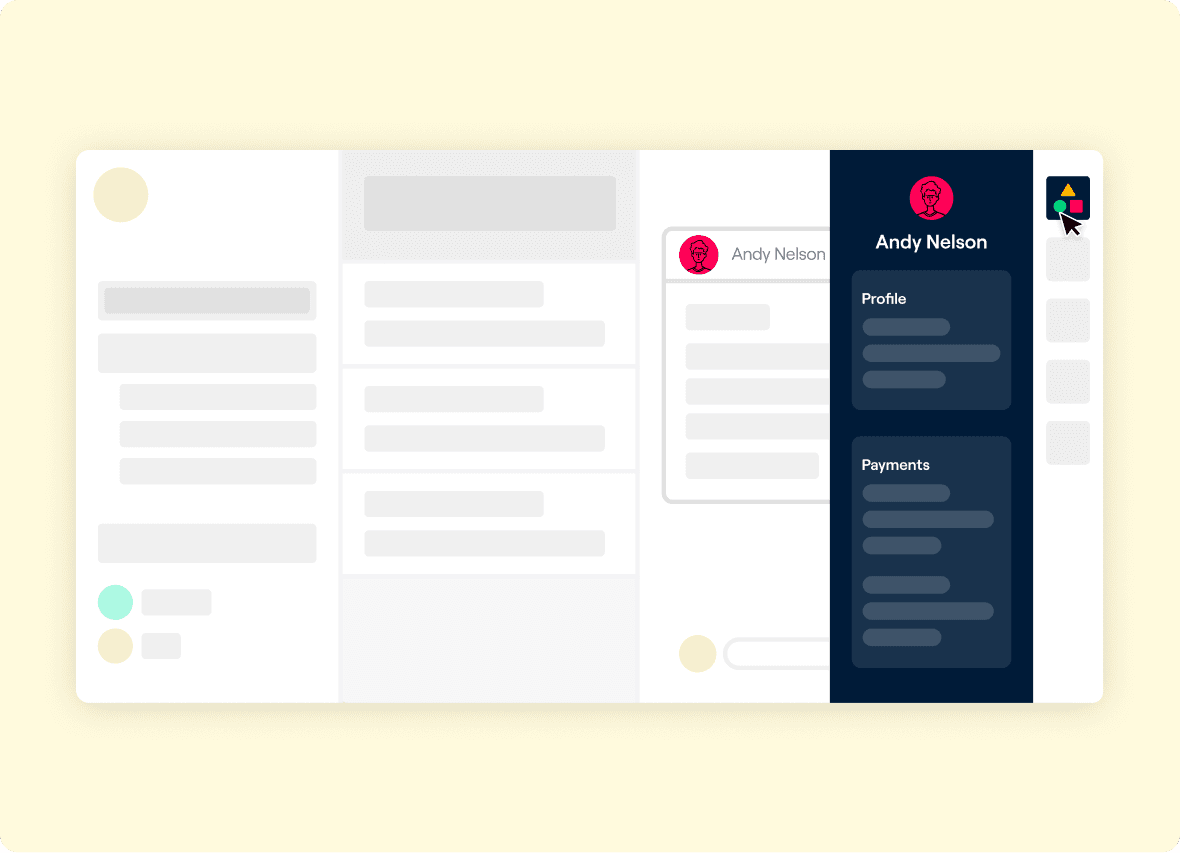 Customer data at your fingertips
Using a Front plugin, you can bring customer data directly into Front so your teams have all the important context about who they're communicating with. Whether they need access to customer profile information, reference orders, or update statuses, it can all be done directly from Front.
Learn more

→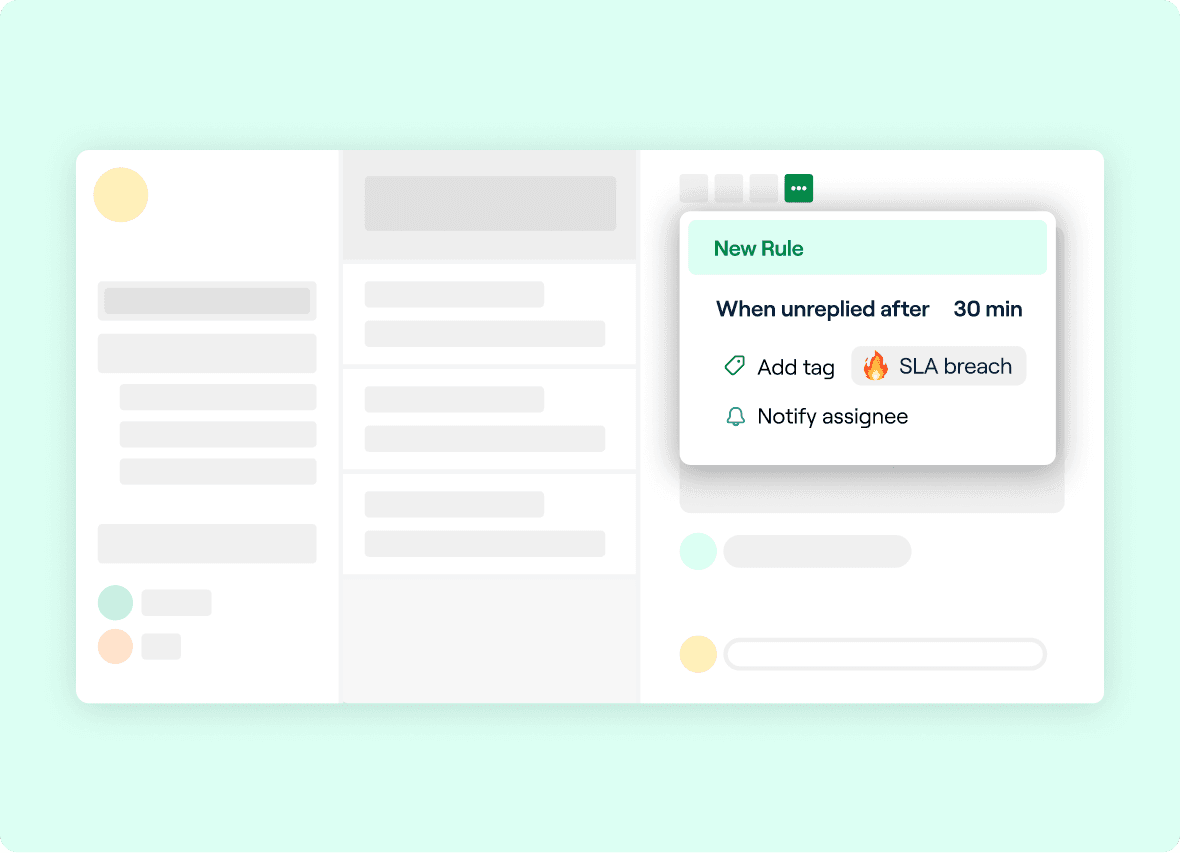 Custom automations to help your team to their best work
With Front's Core API, it's easy to build custom workflows that automatically triage, categorize, or reply to new messages. Trigger actions from customer data to provide a tailored, top-notch experience for all customers—and save your team time.
Learn more

→
Sync any messaging service with Front
Go beyond Front's out-of-the-box communication channels with the Channel API. Connect proprietary messaging systems, live chat providers, phone call logs, and more to centralize messages in one place.
Learn more

→
Learn more about using Front to make your customers — and team — happier
Swipe left to see more resources