You've got a million apps to check throughout the workday. You've got notifications and messages in Slack, email, and all your other productivity tools. It's lucky if you can spend more than 5 minutes on any one task without an interruption.
In fact, 89 percent of people reported switching contexts more than 5 times every day. Days filled with context switching have become the new norm, and there's no doubt it's making it tough for teams to get work done.
That's why it's critical to give your team a unified platform to manage their work. These apps are the 10 best tools to help your team stop context switching and stay focused.
10 best tools to keep your team focused
1. Wimi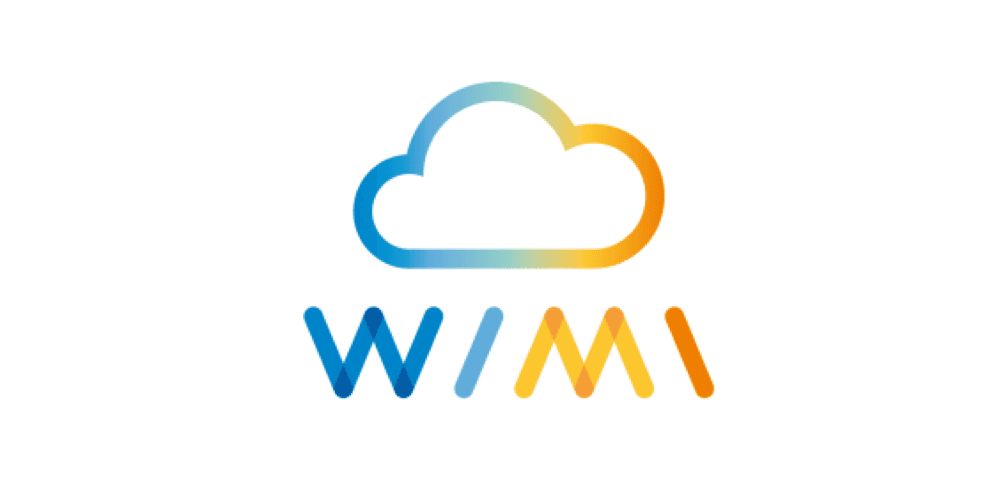 How Wimi keeps you focused:
Wimi gives teams clarity and easy collaboration for projects, so everyone can work more efficiently. Access messages, docs, timelines, and video calls, all in one platform, so it's easy to keep data up-to-date and work together.
2. Asana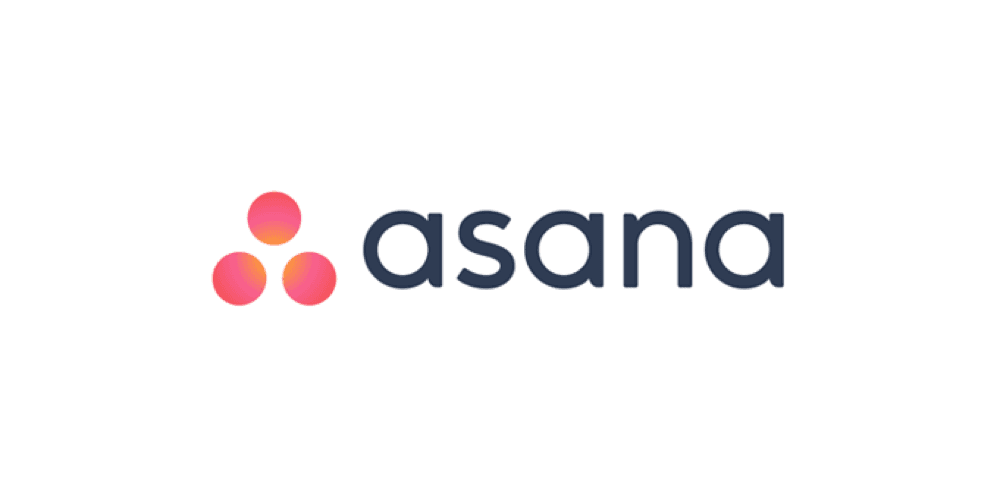 How Asana keeps you focused:
Asana is a team project management tool that gives you everything you need to stay in sync, hit deadlines, and reach your goals. With Asana, teammates can assign tasks to each other, follow projects, and track deadlines. It serves as a calendar, strategic planning tool, and to-do list all in one.
3. ProofHub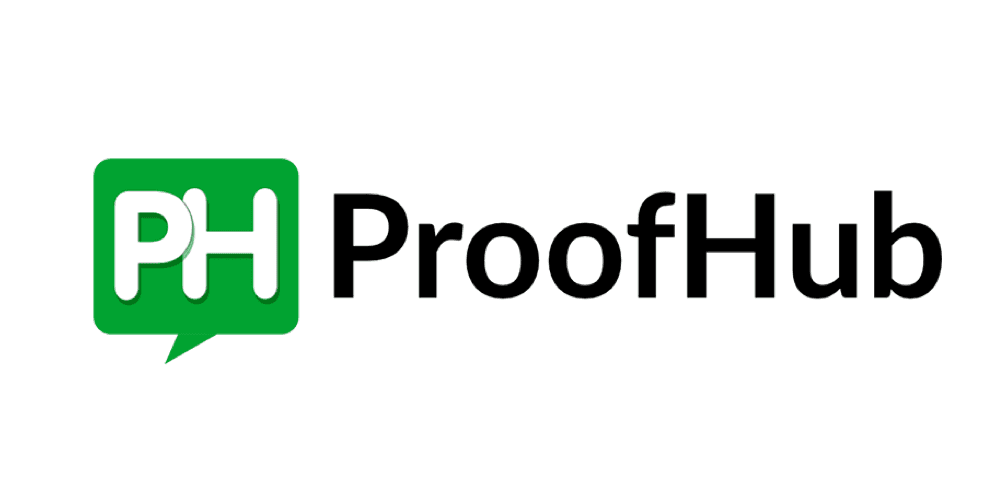 How ProofHub keeps you focused:
ProofHub is a work management tool built for collaborating easily internally and with clients. ProofHub provides a place for you to work together to organize files, plan projects, and monitor timelines — plus review and approve files to keep projects moving.
4. Front
How Front keeps you focused:
Front is a collaborative inbox that brings all your teammates, apps, and messages into one platform. Front allows you to comment and @mention teammates internally on messages, instead of creating long confusing email threads. You can assign messages to teammates to keep everyone accountable, and with shared inboxes, everyone can access the information they need, when they need it. Without ever leaving your email client, you can get context about customers, projects or issues via integrations to the other apps necessary to do your job.
5. Zapier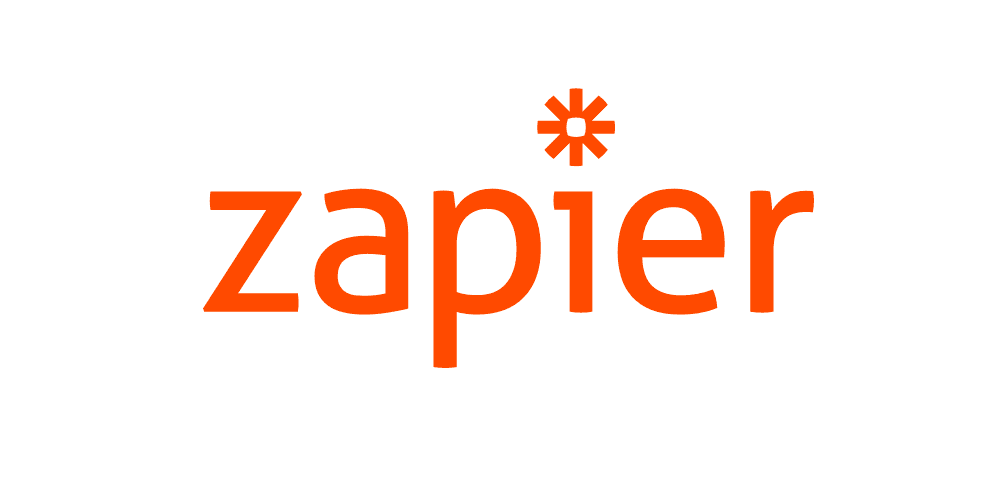 How Zapier keeps you focused:
Zapier connects all your favorite apps and lets you build automations (Zaps ⚡️) for tasks you repeat every day. You can connect all the classics, like Slack, Asana, and of course, Front, plus more than 1,000 other apps with Zapier.
6. Notion
How Notion keeps you focused:
Notion is a flexible workspace that allows you to take notes, build spreadsheets, plan projects, assign tasks, and more. It's a simple and document-like, so it's easy to collaborate, intuitive to learn, and integrates with your other tools like Slack and Asana. Making it easy to laser-focus, Notion's interface fades to a blank background when you type, so you can think and write, distraction-free.
7. Teamweek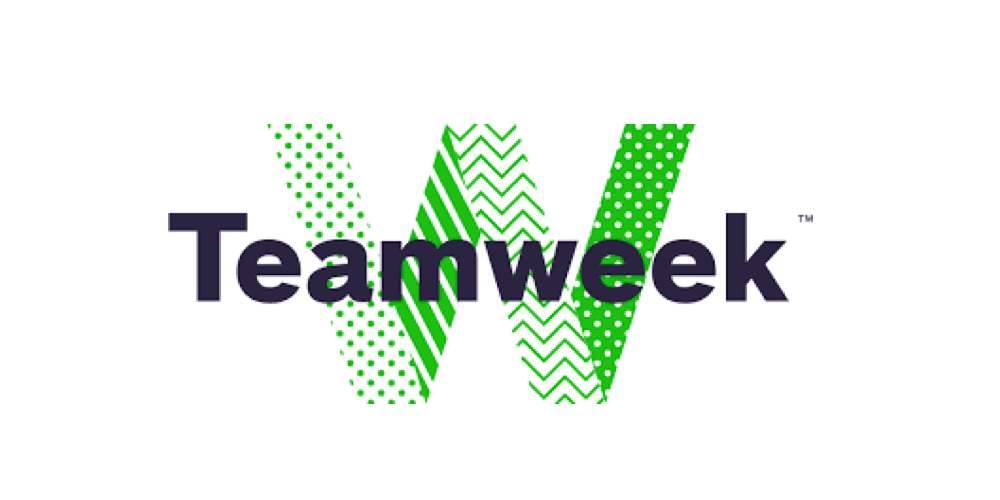 How Teamweek keeps you focused:
Teamweek makes project planning and task management effortless. With flexible Gantt charts, timelines, and roadmaps, you can customize the platform to fit your team's needs. You can check off tasks, set milestones, and integrate your favorite apps like Slack, Asana, and Trello to easily update your task lists and keep everyone aligned.
8. Trello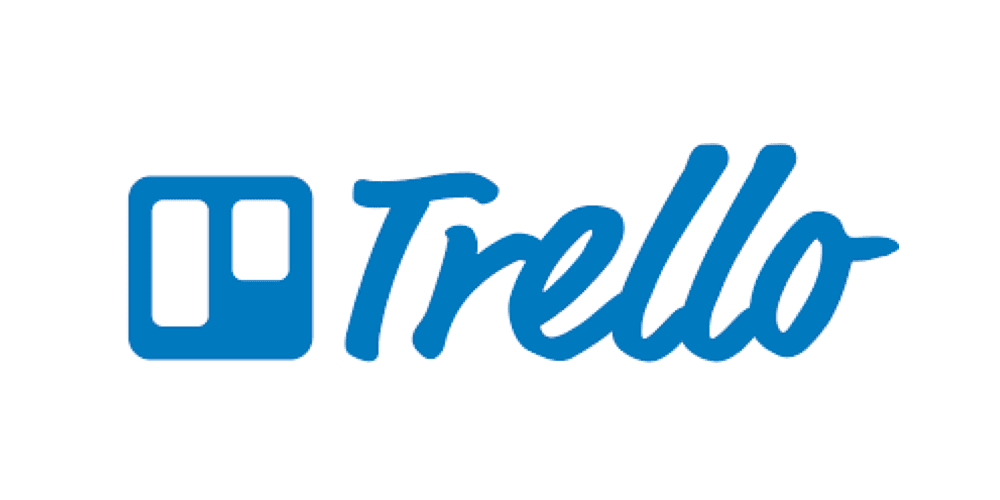 How Trello keeps you focused:
Trello, another widely-used productivity tool, is a platform that lets teams visualize project plans on Kanban boards. You can assign tasks, share views, attach files, and check off when something is finished, so your team can keep projects moving and meet deadlines.
9. Coda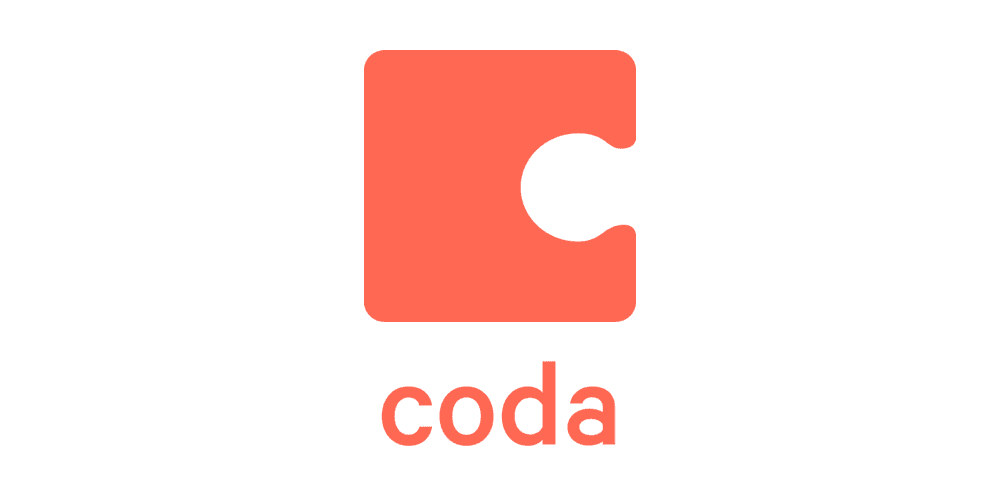 How Coda keeps you focused:
Coda combines the powers of a real-time document and a spreadsheet. You can create different views of the same data, so everyone is working from a single source of truth, but can digest it how they want. Connect Coda with Slack, GitHub, email, and more popular apps, so you can access that data in your planning.
10. WorkingOn
How WorkingOn keeps you focused:
WorkingOn provides easy status reporting for teams. When you're done with a task, you can easily update your team in WorkingOn, so everyone's in sync and knows what action to take next. Their minimalist platform makes it easy to make these updates by integrating with the other tools you rely on, like Slack, GitHub, Asana, and Zapier, and they even have a Google Chrome extension.
Keep your team focused, get more done together
NBA star and coach Phil Jackson made a great point about teamwork, and it doesn't just ring true on the basketball court. Your team can accomplish amazing things by working together. And when each individual is aligned on what needs to get done and when, it's much easier for your team to do great work.
Looking for more ways to keep your team focused and on track? Download this worksheet to see how context switching is affecting productivity for you and your team, and see where you stack up against the average worker.
Written by Emily Hackeling
Originally Published: 17 April 2020