While wrapping up Asian American and Pacific Islander Heritage month, we had the opportunity to talk to our Global VP of Sales Strategy & Operations, Shriya Ravikumar, about her journey of learning how to embrace her culture in a work environment. Shriya is a first-generation Indian-Singaporean-American and has spent the bulk of her career leading sales and business operations teams at high-growth tech companies, like Intercom and Twitter. 
Since joining Front, Shriya has lived out her passion for guiding others through discovery, whether it's related to solving a business problem or personal development.  She's constantly seeking to lift up others around her and surrounds herself with those who will do the same for her. In simple terms, Shriya is absolutely crushing it—and we're thrilled to have her on the team. Read these four pieces of advice from Shriya that could inspire your career journey.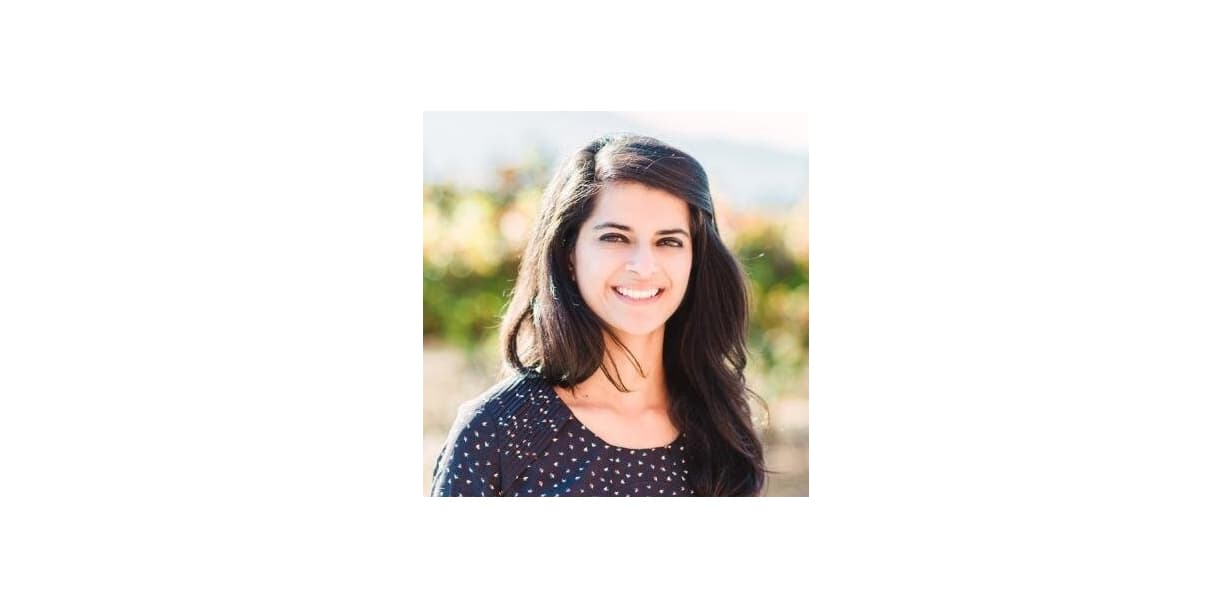 1. "Go after what matters most to you"
Easier said than done, going after what really matters is particularly hard early in your career, both because you may be just trying to "land a job", and because you may not have a great idea of what actually matters to you. As you build experience though, give yourself permission to chase what you actually care about versus what is "expected" of you (and trust me, South Asian culture comes with a lot of "expectations"). 
In my case, as I was thinking about my next play at my previous company, I explicitly mapped out what my top 10 value drivers are and weighed that against the opportunities I had on hand. Ultimately, my core values around low ego, collaboration, and a family-friendly environment drove me to Front, and I couldn't be happier with my decision.
2. "Surround yourself with others that inspire and accept who you are"
I started my career in consulting, and it was very common for me to be the only woman in the boardroom. Add to the fact that I was a woman of color and much younger than the majority of the people in the room, it made me feel less myself in the workplace. 
I hesitated sharing my opinions and recommendations in fear of not saying the "right" thing and shied away from building close work relationships in not fully understanding certain "Americanisms" or being able to share my "Indianisms". I felt like I had two separate personas: a work persona and a home one.
Since then, and especially after moving over to tech, I've learned to embrace my South Asian background more, and appreciate it as something that allows me to have a unique perspective—even in deciding on where to go for team dinners! Front has accelerated this journey for me in creating an environment that leads with diversity and creates safe spaces for people to be genuinely themselves. 
3. "Be an inspiration to others while you continue to chase after your aspirations" 
Over the years, Asians have made great strides in establishing themselves across a wide variety of industries and positions. This representation has had a great impact on how I think about my own career ceiling and how far up I now think I can go. Yet, Asian women are still pretty underrepresented in senior leadership positions, partly owing to long-held expectations around the role of a woman at home versus at work. I would love to see growth in this area, and it's what motivates me to continue moving up in my career. I want to represent for younger South Asian women a version of how they can climb the ranks, while also being well-balanced and staying true to their cultural roots.
4. "Find a company that accepts you for you"
It starts with the values system. Front actually lives out its values. Starting from the senior leadership down, all voices can contribute and contribute equally. We have created a very psychologically safe environment for people to share their opinions and what they care about. Everyone in the room has the ability to contribute to the conversation and show their subject matter expertise. It's the complete opposite of past work environments I have come from where the hierarchy has played a bigger role in the "room where it happens" versus who can best add value to the conversation. 
If you are interested in working for a company that accepts you for you, check out our open roles.