Catch up on the recordings or
get a recap
from our inaugural Frontlines event. We launched new features, unveiled our product roadmap, and answered some big questions about what's next in customer operations.
A new age of customer operations
When creating exceptional customer experiences, communication is just the start. Join us for new feature launches and a product roadmap reveal that brings teams, systems, and AI together — driving efficiency for your business and delight for your customers.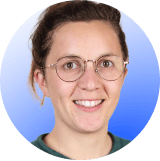 Mathilde Collin
Front, CEO & Co-founder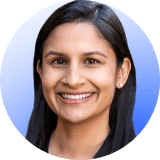 Maya Eichler
Front, Head of Product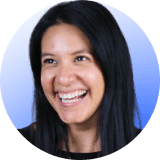 Maggie Lamas
Front, Head of Design
How do I build a support team that consistently delivers over 95% CSAT?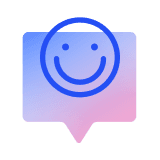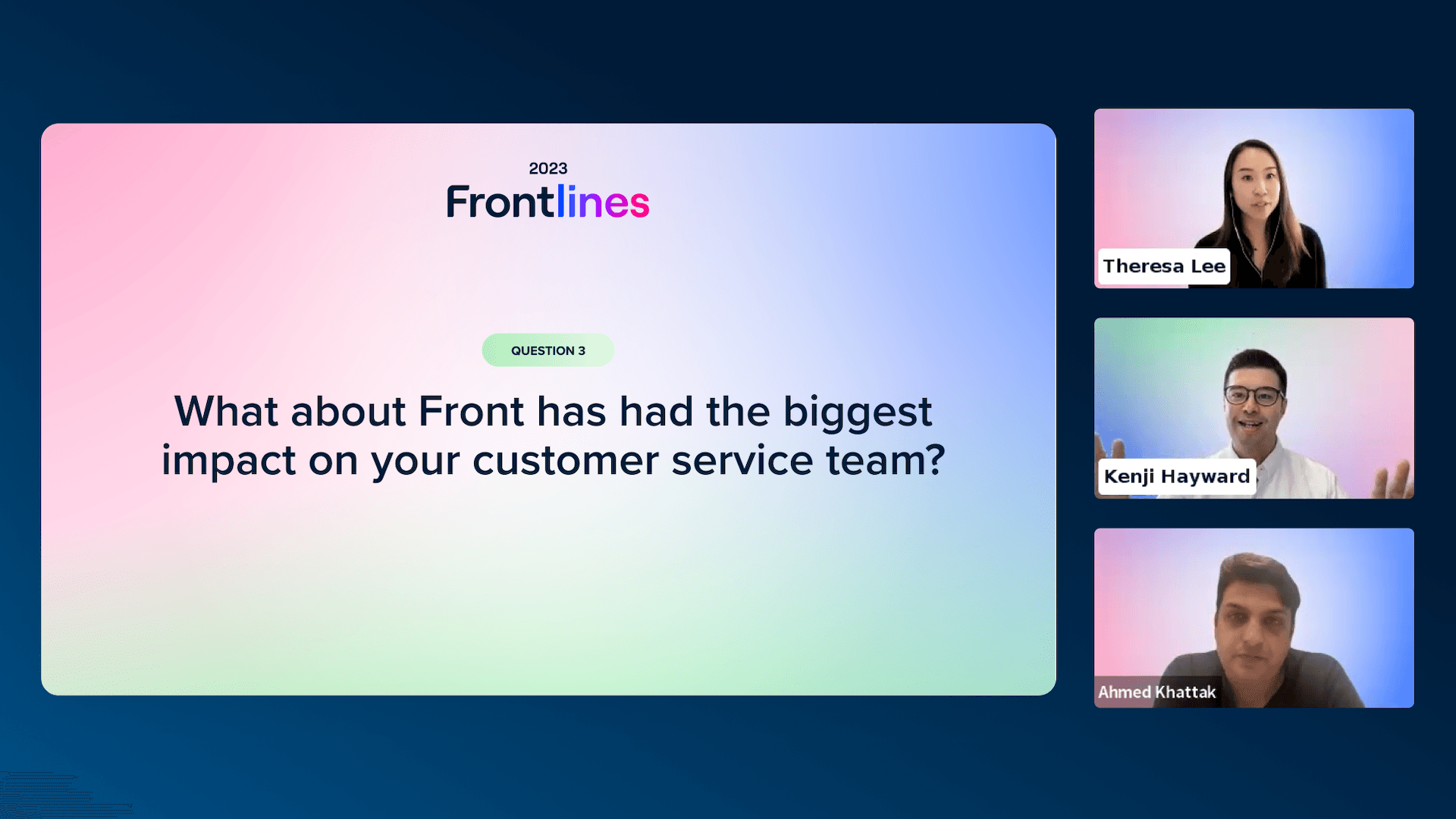 How do you get customers to give rave reviews — completely unsolicited? What's behind a stellar CSAT score? Hear from two support leaders on how they've made customer service their primary differentiator, showing how delightful customer exchanges drive growth for their business.
How to scale a delightful customer experience despite high-volume inquiries
How support leaders should be planning for AI
Where are support teams investing next and how they're measuring success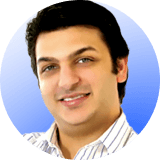 Ahmed Khattak
US Mobile, CEO & Founder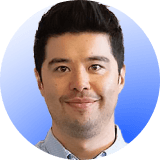 Kenji Hayward
Front, Head of Customer Support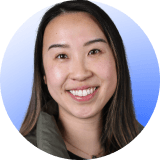 Theresa Lee
Front, Product Marketing Manager
How do I build smarter automation without a single line of code?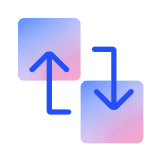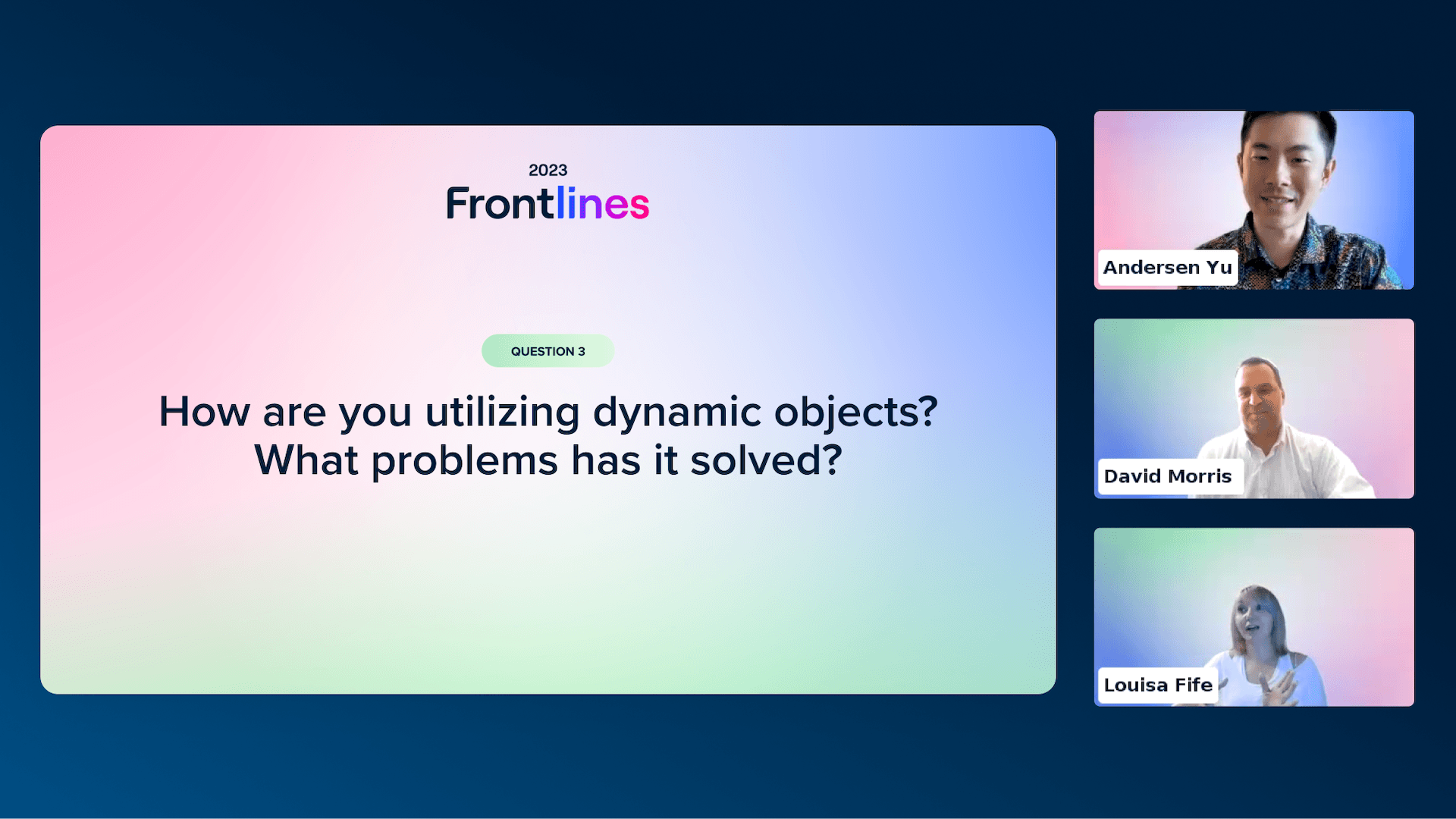 Workflows run smoothest when the data they need aren't siloed in their respective systems. Join us to learn how we're making it easier than ever to connect and automate third party systems into Front workflows — no coding required.
How Context Links work and how will they transform your business
What types of rules and end-to-end workflows provide the most value
Where AI can play a role in automated workflows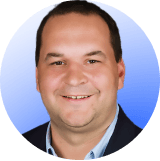 David Morris
Armstrong Transport Group, CFO
Louisa Fife
Marshalls plc, Sr. Project Coordinator, Customer Experience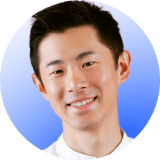 Andersen Yu
Front, Head of Solutions Engineering
How do I get started with AI in customer communication?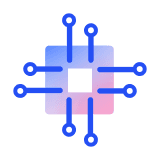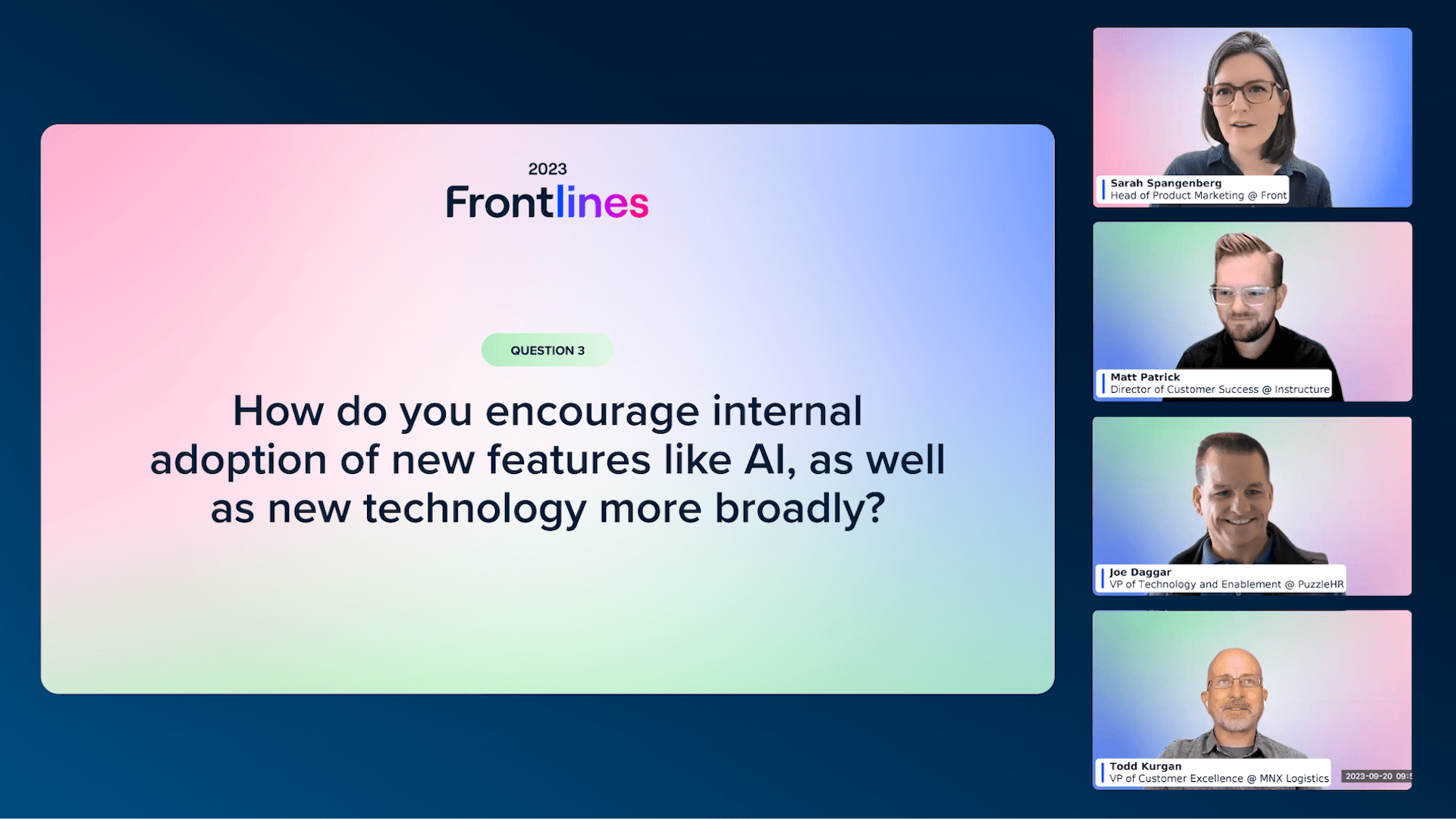 Advancements in AI will be uprooting the way we work as we know it. From reducing manual work to reallocating time spent on mundane tasks to more complex ones, we'll take a closer look into potential use cases of AI in Front and the revolutionary impact it can have on your customer operations.
What types of communication and activity can AI help me with today
How will AI actually save me time
What is coming next with AI and how can I best plan for it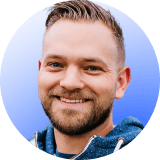 Matt Patrick
Instructure, Director of Customer Success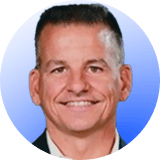 Joe Daggar
PuzzleHR, VP of Technology and Enablement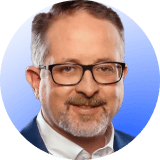 Todd Kurgan
MNX Logistics, VP of Customer Excellence
Sarah Spangenberg
Front, Head of Product Marketing