ebook
Dedicated or pooled customer success models: Which is for me?
Does your customer engagement model build long-lasting relationships with your customers?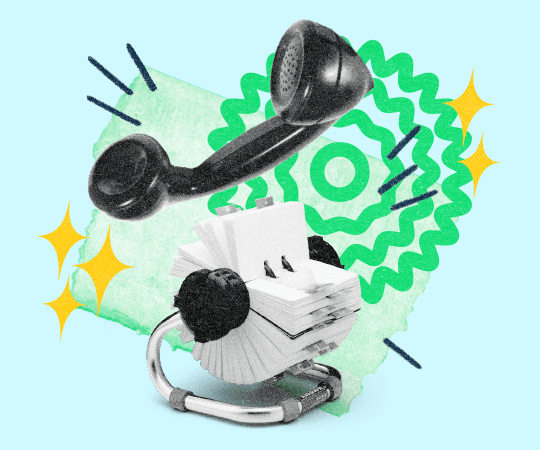 Whether your team uses a dedicated or pooled model, prioritizing the customer's success is key to retaining long-term customers. 
Read this guide to learn which customer success model might be best for your team.
Learn about dedicated vs. pooled models 

Tips on choosing the right customer success team structure 

Learn how Front enables customer success teams to thrive