Webinar
7 ways email is slowing down your logistics team
Outdated email is slowing teams down.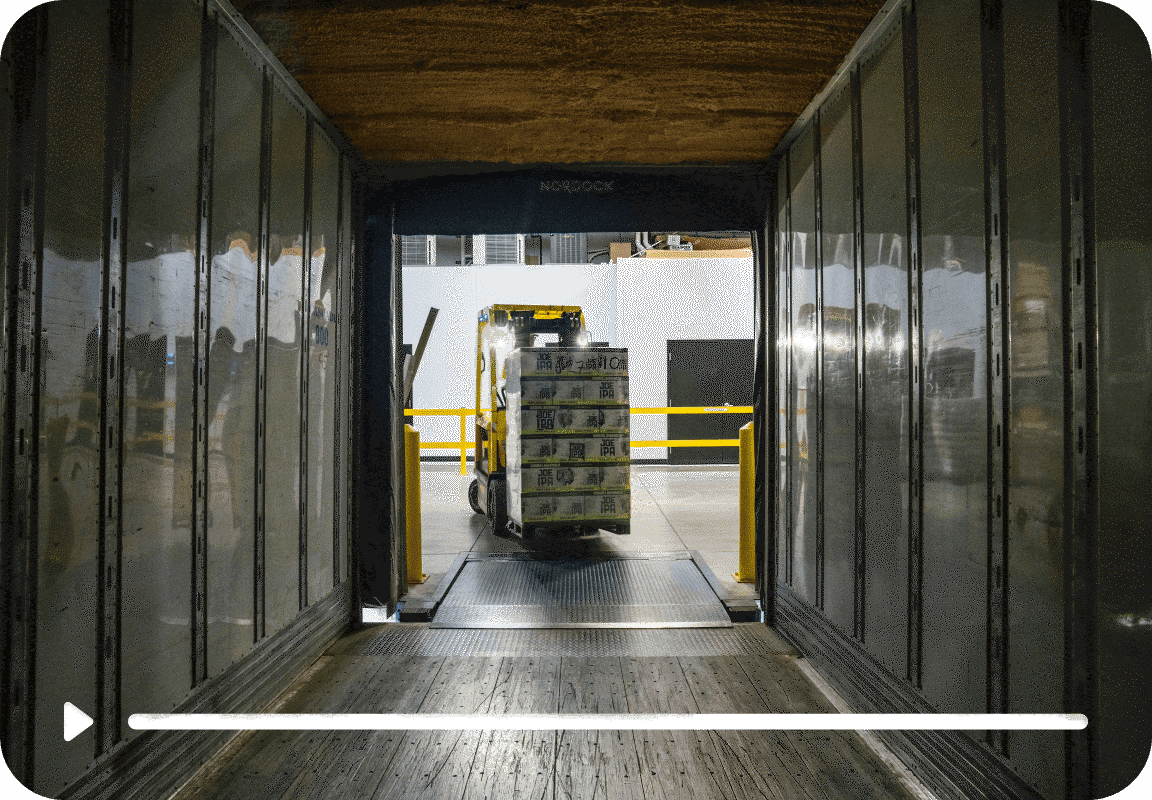 Triaging thousands of emails a day is no ordinary task — so you shouldn't have to settle for an ordinary email client. Front brings all of your company's communication into one place, making your work more organized, your team more efficient, and your email more collaborative.
With Front:
Manage high email volume to multiple accounts like [email protected] and [email protected] in one place.

Say goodbye to endless email threads, and turn all of your conversations into action with integrated comments and assignments.

Watch revenue trends and monitor real-time performance so your team can do better, faster, and more informed work.
In this webinar, Vishal Vibhaker, Product Expert at Front, will share 7 ways email is slowing down your logistics business, and what you can do about it.