How Countsy cracked the code for client expansion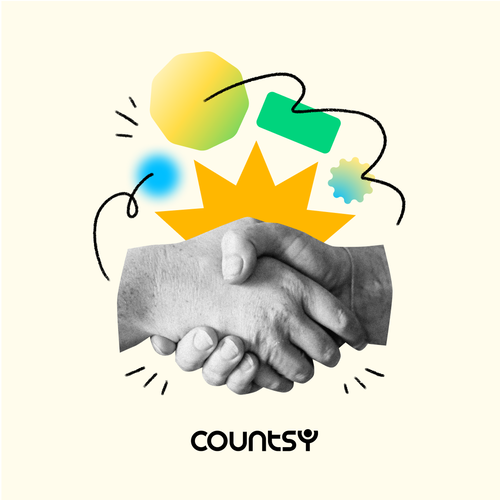 For Countsy, a firm that provides finance, accounting, and HR solutions to venture-backed startups, Outlook left much to be desired when it came to communicating with clients. The team had hundreds of clients with multiple distribution lists, making it complicated to keep track of requests. Onboarding was tough as new team members lacked visibility and historical context. 
Mairtini Ni Dhomhnaill, Founder of Countsy, knew there had to be a better way to centralize information and eliminate communication silos within the team to free up time to focus on what mattered most: the client relationship. In this webinar, Mairtini shares her lessons on how Countsy derived success from evolving its communication strategy to improve client growth and retention.
Watch to learn more about: 
How Countsy has taken on clients at an accelerated rate and services existing ones more efficiently 

Current client expectations and why strategic vs. transactional partnerships are key to growth

Why the human touch is a must-have component of every interaction in successful accounting firms
Watch webinar
You might also like