research
A shift to advisory accounting services begins with modernizing client communications
Transforming accounting collaboration for better, longer-lasting relationships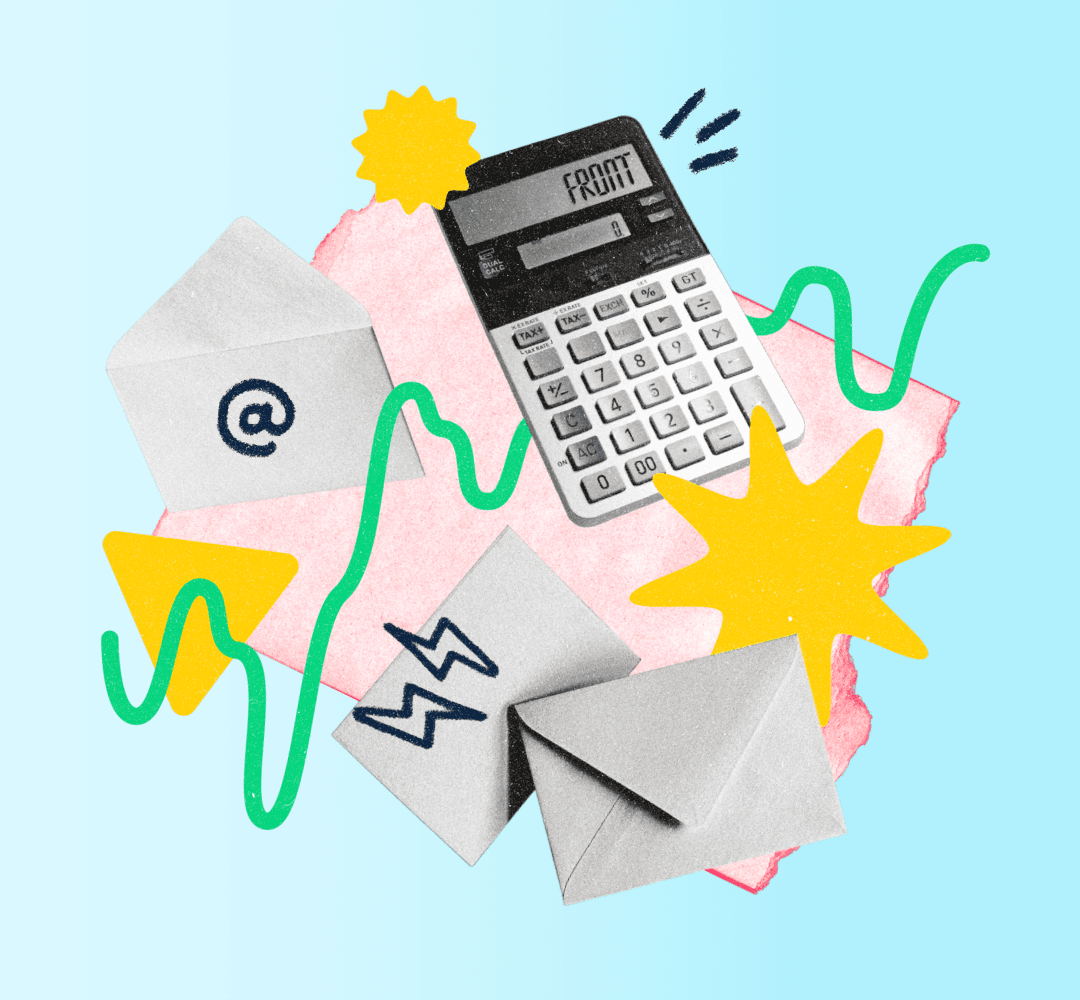 Professional services workers say client requests are becoming more complex and require more team collaboration. 
Modern accounting firms will have to keep up with rising client expectations to deliver value at every communication touchpoint.
We surveyed 170+ respondents working in the back-office space to find out how teams are adapting to new trends in client communication to stay relevant and competitive. 
Overwhelmingly, respondents say that email is still king — but there are opportunities to improve how teams collaborate. 
In this report, you'll learn: 
Why email no longer makes the cut when it comes to building a client base and maintaining positive relationships

Needs and roadblocks in modern accounting collaboration

The (many) trends changing the way accounting teams communicate — including what needs to change for firms to stay competitive