Webinar
Operational efficiency + Customer satisfaction: How Front helps you solve the equation
In business, the math is rarely simple — especially when it comes to cutting costs and maximizing revenue.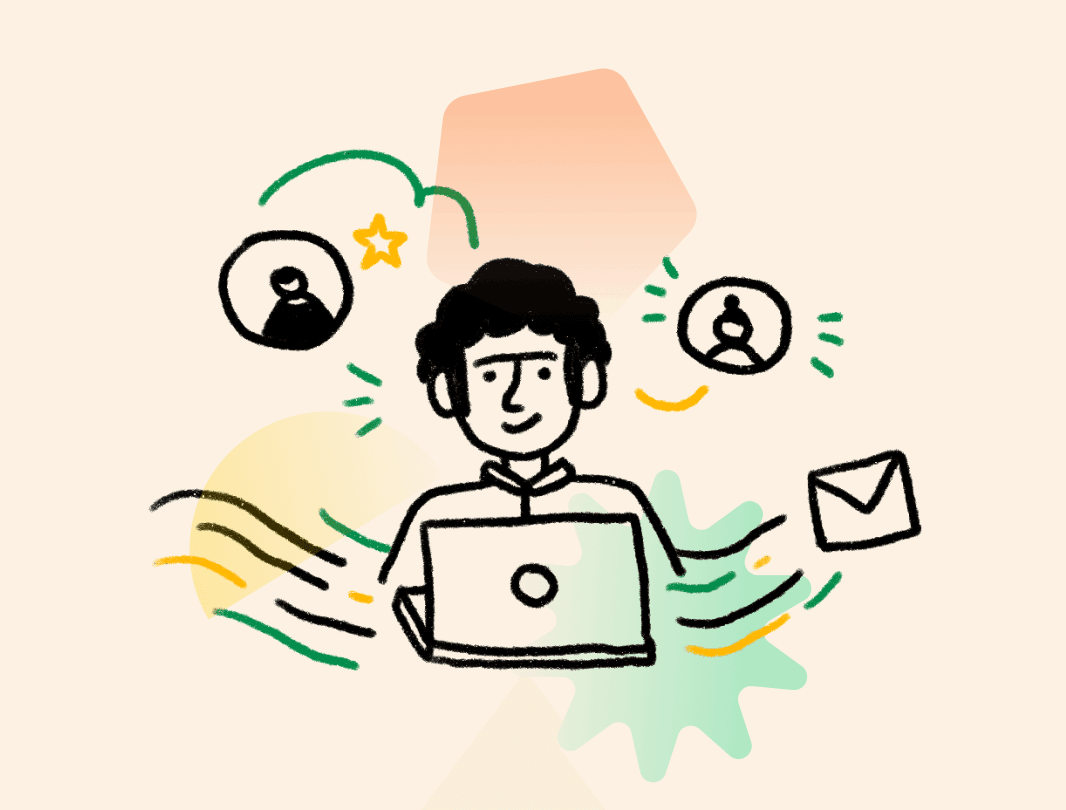 For example, how do you give every single customer the best possible experience with every touchpoint? Simple: have one account owner personally respond to every single message. Not very efficient!

On the other hand, you could automate those interactions, but the customers won't get personal service. They might not get any service at all!
How do you go from (operational efficiency minus customer satisfaction) to (operational efficiency plus customer satisfaction)?

In this webinar, you'll learn how Front helps teams:
Become more efficient in difficult macroeconomic conditions

Strengthen customer relationships with personal service

Give better responses faster

Lighten the manual effort for employees

And much more