research
Reinventing client engagement for management consulting firms
For management consulting firms, client expectations are more demanding than ever.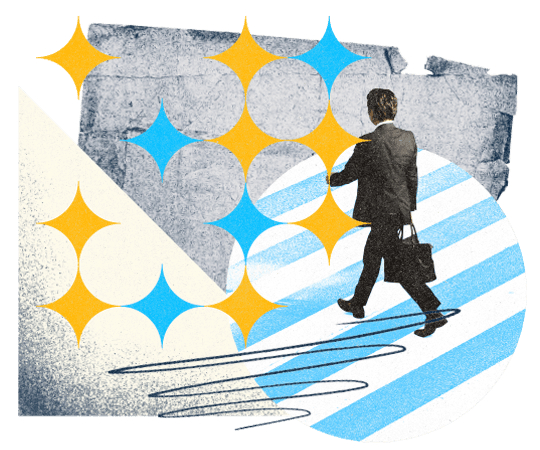 They want high quality solutions delivered faster, at a lower cost. It's hard to blame them—but it's also not easy to keep up. 
Front helps firms to exceed client expectations and stay ahead of the competition, by tackling the communication channel you rely on most: email.
83% of consumers prefer communications from businesses through email. But only 34% of time spent in email is actually productive. Front's here to fix that. Front's client communication hub drives personalized engagement, at scale, by reinventing a universally adopted application — email.
In this report, Mainstay research shares the key benefits teams find from Front. Front accelerates responses, strengthens client connections, boosts employee productivity, and raises morale. 
Read case studies and statistics on the ROI of Front, such as:
$650,000 client service productivity savings reported by customer Morningside

300% average SLA performance improvement reported by 10 Front customers

20 hours per month saved by Meraki due to productivity improvements 
Download to learn how Front can deliver tangible value for your team—in the form of significant productivity savings, revenue enhancement, better SLA performance, higher employee retention, and more.