Event
The Next Frontier of Customer Communication
In a world where products can easily be copied, a memorable customer experience will become the key differentiating factor for businesses. But creating those tailor-made experiences at scale has never been more challenging. It requires an almost supernatural effort to get the right information in the right hands at the right time for every customer interaction. In this event, we explored the future of customer communication, where operational ease and exceptional customer experiences become a reality.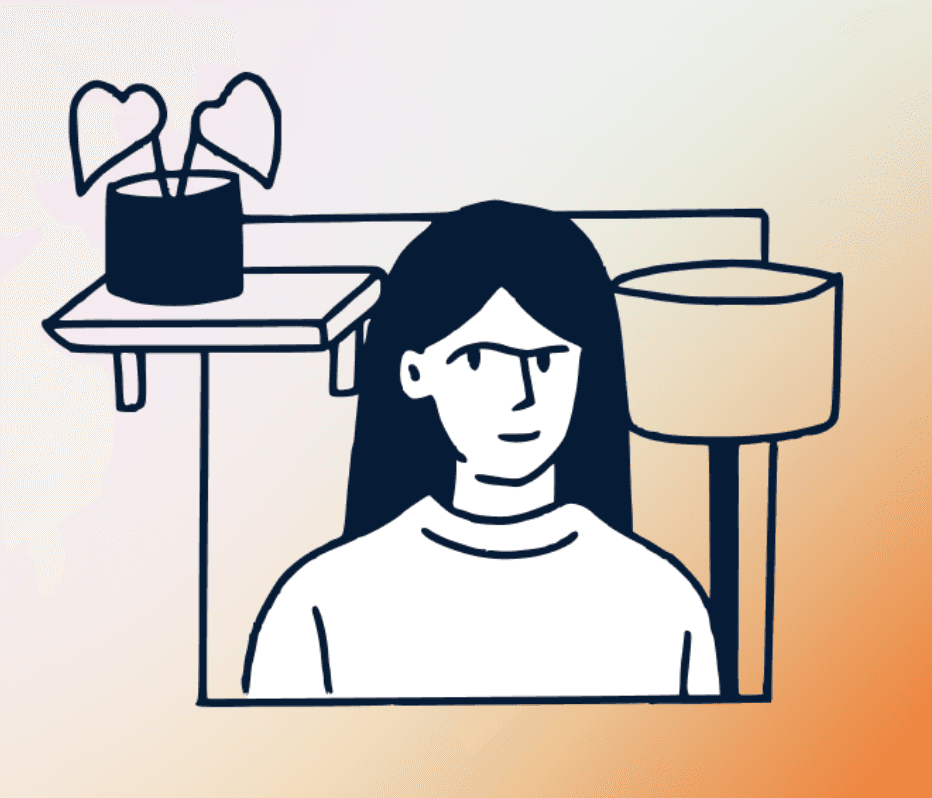 Watch this recording to hear...
A keynote from Mathilde Collin, Front CEO and co-founder, sharing insights into how high-value, human interactions with customers can be scaled—without added complexity and costs.

An unveiling and demonstration of new Front features that make it simpler than ever for businesses to get the right information into the right hands at the right time.

Stories of businesses that are delivering tailor-made service at scale with Front.