Webinar
The science behind strong customer relationships Q&A event
With award-winning social psychologist, Dr. Ron Friedman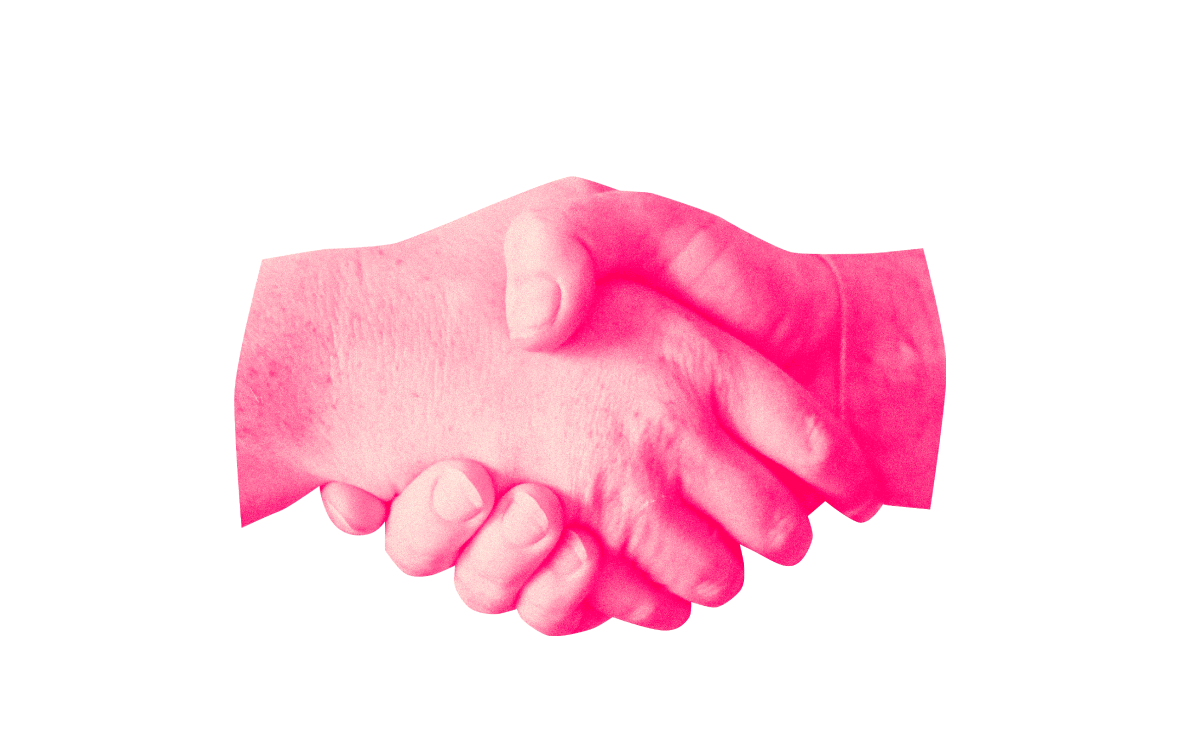 Everyone knows the two most important things in business are time and money. Our new research proves that everyone is wrong.
Tune into our conversation with Ron Friedman, Ph.D. as we unpack findings from his recent study to learn the perils of misusing digital communication channels, especially in a downturn. The conclusions are clear: Despite businesses increasingly funneling customer communication into digital channels, customers actually prefer human interactions and are willing to make sacrifices for them. 
We'll explore Dr. Friedman's findings and how you can put them into practice to preserve your customers in a downturn. We'll also save plenty of time to answer your questions.

You'll get Dr. Friedman's expert analysis on these findings and more:
Why customers prefer "excellent customer service" over "excellent pricing"

6 ways to improve how customers rate your service and 3 things to avoid

Why customers would spend time waiting to talk a human, even when technology is faster

Which digital communication channels may lead to unhappy customers

How young customers differ from older customers in their patience for wait times (it's not what you think!)

About Dr. Ron Friedman
Dr. Ron Friedman is a social psychologist specializing in human motivation, and author of The Best Place to Work and Decoding Greatness. Dr. Friedman is the founder of ignite80, a learning and development company that translates research in neuroscience, human physiology, and behavioral economics into practical strategies that help working professionals become healthier, happier and more productive.
Speakers
Ron Friedman

, 

Ph.D.

Nate Abbott

, 

Head of Product at Front

Sylvie Woolf

, 

Global Vice President, Customer Success & Solutions