The Science Behind Strong Customer Relationships
What do your customers want from their relationship? Our 2,000 buyer survey by acclaimed social psychologist Dr. Ron Friedman revealed that long-held assumptions about what drives success over digital channels are wrong. Find out the truth and how to apply it at your company.
Question 1 of 2
What do you think matters most to customers making a buying decision?
Question 2 of 2
Customers can solve a critical problem in half the time with a chatbot. Or they can take twice as long to solve it with a human. What do you think they picked?
Everyone knows the two most important things in business are time and money.
Everyone is wrong.
Personal service over everything
If you think people will choose "faster" and "cheaper" over everything else, our research just proved you wrong. Customers want great service and personal relationships more than anything else. The more important the work issue, the more customers said they demand human connection.

Impersonal channels like chatbots and FAQs were the least preferred.
Top 3 preferred modes of communication
1. Face-to-face meeting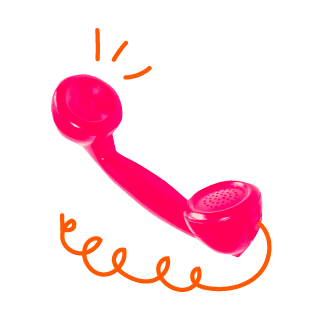 2. Voice call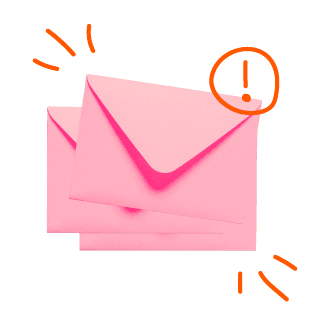 3. Email
Strong relationships are human relationships
As relationships become more digital, it's easier for interactions to become less human. That's why more personal channels like email are hallmarks of stronger relationships. In weaker relationships, customers were less than half as likely to know their vendor personally.

Chatbots were used in only 8% of strong relationships.
Signs of a strong relationship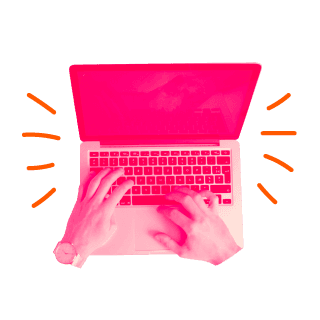 My vendor emails me (67%)
My vendor calls me (63%)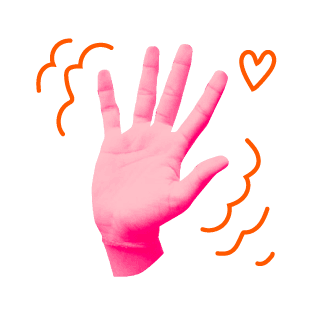 My vendor knows me personally (70%)
Fueling customers' psychological needs is an overlooked and cost-effective strategy for building customer satisfaction, loyalty, and retention.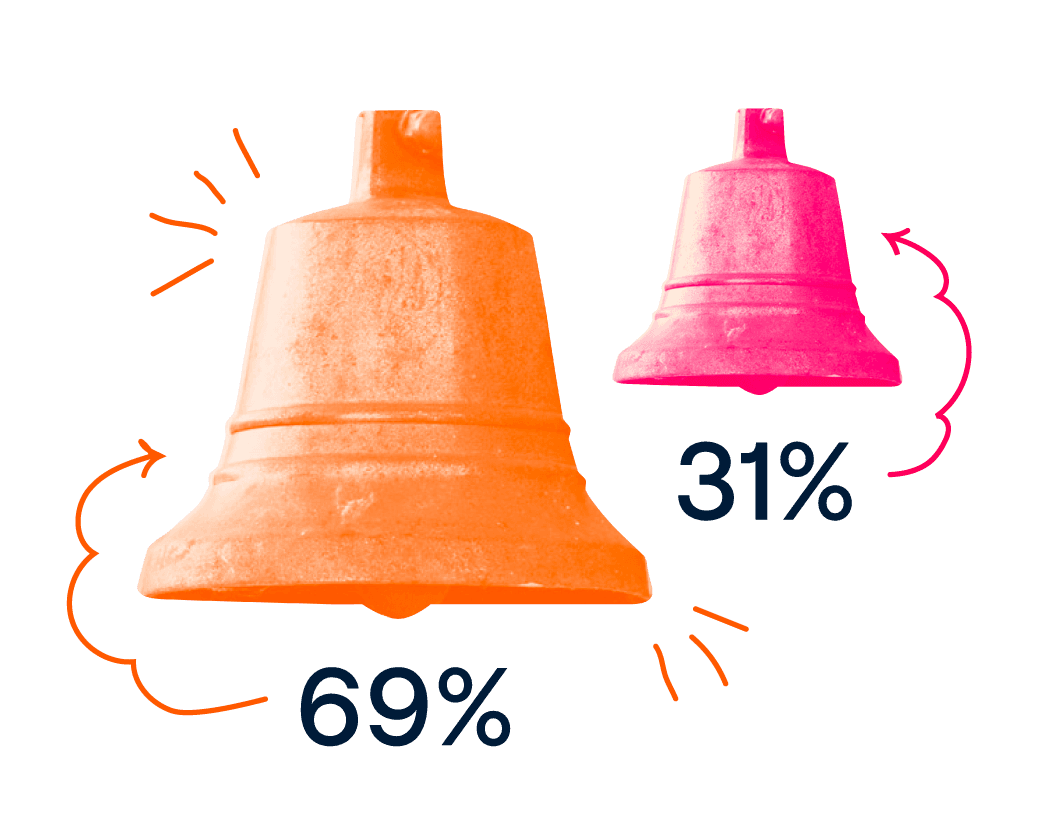 You don't check in enough
Ever worry you're annoying your customer by checking in a bit too often? You can relax. Customers far prefer frequent, easily digested updates compared to fewer, longer messages. Your parents probably do too (hint, hint).
69% prefer frequent updates
31% prefer to keep back and forth to a minimum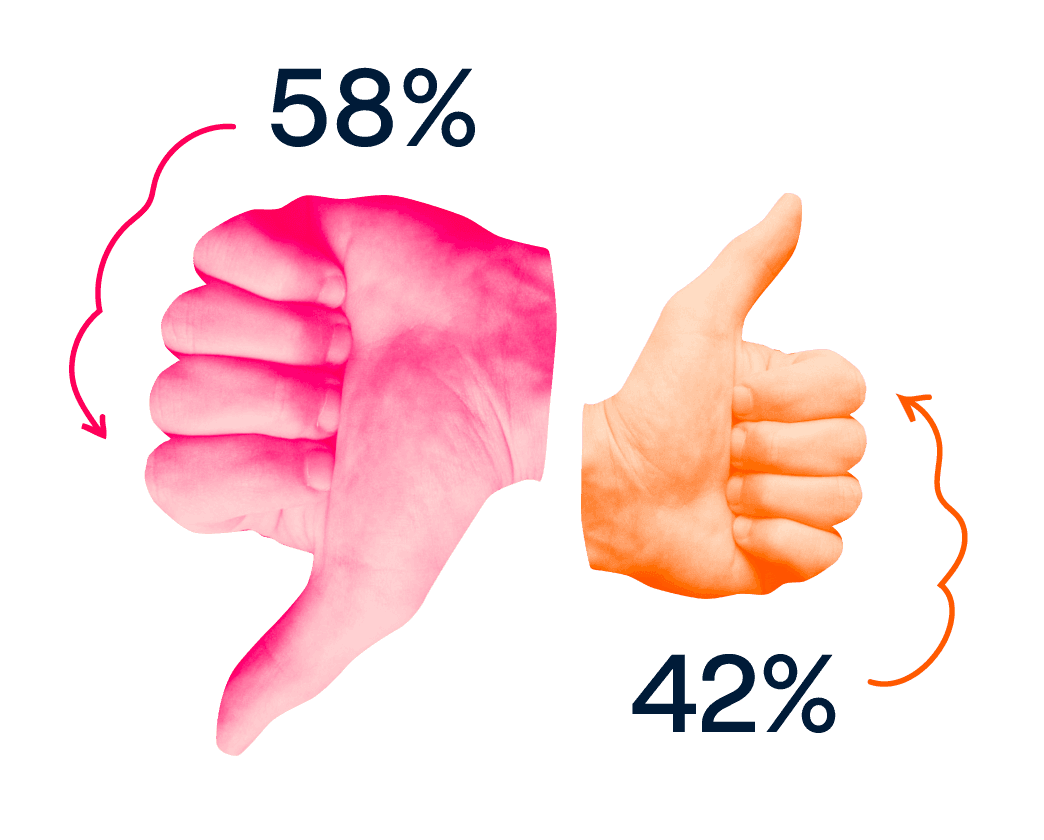 Bad economy? No excuse
Our research revealed that even though companies might be struggling with the economy, customers aren't willing to be more patient with poor customer service.
58% will not accept a drop off in service
42% are willing to extend some grace
Download the report
This research could be the foundation for your company's recurring revenue engine for years to come. Get the full report, including scientific analysis and tips from experts broken out by demographics and geography, so you can start that transformation before it's too late.
Dr. Friedman himself presented this research and took questions at a live event. Don't miss the recording!