Your customers are your bread and butter. You can have a fantastic product, an impressive leadership team, and great employees, and you'll still have nothing if you don't have any customers. Effective customer communication is the best way to ensure your future success.
Don't believe me? Estimates claim that the cost of poor customer communication for businesses in the U.S. alone is close to $4 billion annually. Besides the fiscal impacts, effective communication with your customers reverberates throughout your company in many other ways:
Creating fewer touch points: with effective customer communication, it takes fewer interactions with your team for a customer to get what they want.

Increasing your conversions: when you communicate effectively with customers in real-time, you're able to close sales faster.

Boosting customer loyalty: having meaningful conversations builds trust and loyalty amongst your customers.

Offering faster support: conversations with your customers give you insight into customer problems, so you can resolve them faster in the future.
Customer communication is something that we should all strive to do better. Here are 14 tips that you can use to excel at this crucial competency.
1. Have patience
Customers reach out to your team because they don't know what they are doing. Similarly, there's usually an emotional component to the issue. When customers have a technical problem, they may feel less capable or intelligent than the person who can give them the answer. Have patience with your customers, and try to understand where they are coming from—even if they are unnecessarily aggressive.
2. Underpromise and overdeliver
It can feel tempting to promise the world to your customers, especially if it feels like it'll calm them down or make a conversation more comfortable. That said, it doesn't do anything to help future you or them. It's always better to set reasonable expectations and then exceed them. Don't communicate any definitive timelines or commit to something that you aren't 100% positive your team will be able to do.
3. Learn as much about your customer as you can
The more information your team has before they try to help the customer, the better. Store any data you have about the customer, such as account credentials, previous support inquiries, and anything uncovered during the sales process. Make all of that information readily available so that anyone that interacts with customers can see it—the less information your team has to ask your customers, the better. When you treat customers like the human beings that they are, instead of just moving them through the cogs of a support machine, they appreciate it: 84% of consumers say being treated like a person, not a number, is very important to winning their business.
4. Be honest if you don't know the answer
Your team won't know the answer to everything that your customers ask. Instead of answering "I think…" or "I'm not sure, but…" encourage them to just go get the right answer. If they don't have the means to get the correct answer right at the moment, set the customer's expectations appropriately. When surveyed, 89% of customers said they're more likely to support honest brands.
If you don't have the right answer for your customers, let them know that you aren't sure. Don't forget to let them know what they can expect in terms of a timeline for resolution.
5. Ace your first impressions
More than 83% of customers say they'll stop working with a company after a poor automated phone system experience. Everyone's had them: you get directed through 15 minutes of automated phone trees, only to get hung up on accidentally once you reach a human. First impressions are your best opportunity to make a winning impression—don't run your customers through the wringer. Try to get them to the solution as intentionally and with as few hoops to jump through as possible.
Being intentional also means respecting your customers' time. A 2017 study from inContact revealed that just 43% of customers were highly satisfied with their most recent email customer service interaction. Those who were happy cited speed as a top delighter.
First impressions, especially quick ones, are valuable. Make sure that your team goes above and beyond to exceed all expectations that your customers might have.
6. Actively listen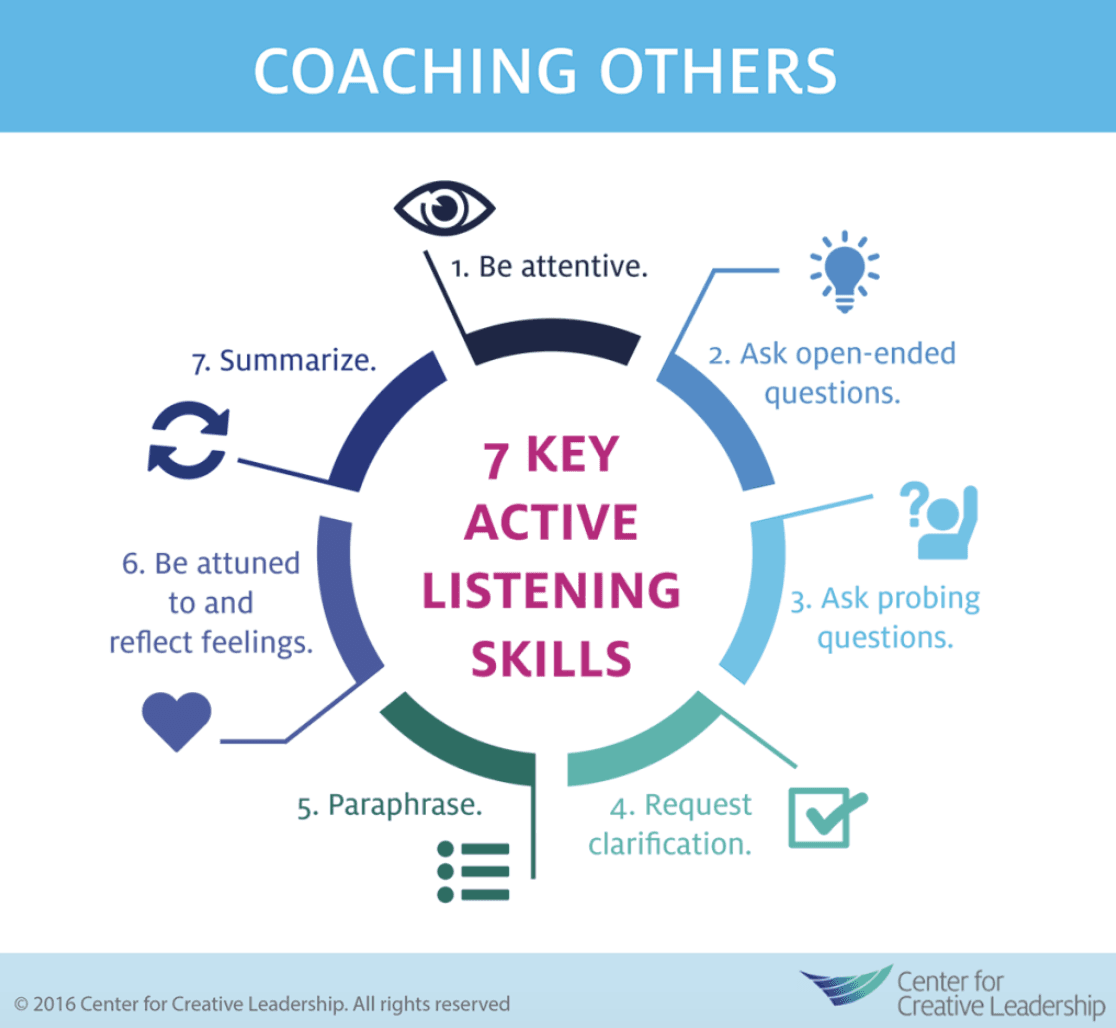 You should want to hear your customers. Actively listen during conversations to ensure that you don't miss anything they might be curious about. But what's the best way to actively listen when you're just typing?
When you're typing, you're not listening, per se. So, what does this look like over email or chat? Via text, it's about being engaged in the task at hand, s get rid of any distractions that don't assist in answering your customers' question. Make sure to read the customer's message carefully and ensure that you fully understand everything. If you need some time to investigate something, be straightforward, and communicate that to them. Be sure to reiterate the issue as you currently understand it, and allow the customer to share their perspective.
7. Use analogies and simple language
As the infamous KISS principle proposes, most systems work best when you Keep It Simple and Straightforward. It's no different when communicating with your customers.
Use whatever tools you have in your tool belt to communicate simply with your customers. Imagine that you were trying to explain your answer to someone who has never used your product before. Never make assumptions about what your customer does or doesn't know, or, if you do, assume that it's the bare minimum.
8. Use tools to make it easier for your customer
Lack of speed is one of the top three reasons for frustration with customer support. The longer it takes for your customer to explain their problem, the longer it takes for your team to resolve it.
Every month some new technology comes out that makes it even easier to help your customers. Using tools like co-browsing or live chat debugging can make it much easier for your customers to explain their trouble. It also makes getting to a resolution much quicker. If your customer can just show you the problem rather than being forced to tell you (with language that they might not have), you make it easier on both your team and the person reaching out.
9. Be positive and use language that reflects it.
Which sounds better? "I can't help you with that until next month. We are having supply chain issues, and that's unavailable at this time." or "That product will be ready next month. I can get an order for you placed right now, and make sure it gets shipped as soon as possible."
The second one, right?
Using positive language makes tough news easier to understand and accept. Even if you're saying something that would usually be bad news, it's much clearer to frame it positively or keep it open-ended.
10. Avoid interrupting
McKinsey reports that 70% of a customer's journey is dictated by how the customer feels. Is there a person alive that enjoys being interrupted in the middle of a thought? When you're talking to a customer, don't interrupt.
It's a bit more complicated when communicating over text, though. Try not to fire multiple questions at customers without giving them a chance to respond to them. Avoid sending out gigantic pre-written saved replies faster than your customers can read. Write and communicate at the same pace a human would, even when using message templates. When you rely too much on your saved replies, you end up sounding like a nonsensical bot.
11. Double-check your assumptions
Whenever you can, ask the customer to confirm that your assumptions are right. Some useful phrases to use are:
Let me know if that's right!

It sounds to me like…

Can you confirm…

Am I off base?

When you say [x], are you referring to [y]?
It doesn't hurt to ask for more information before moving forward in a customer interaction.
12. Address different learning styles
There are many different learning styles, and there's no guarantee that all of your customers will fit into the same bucket.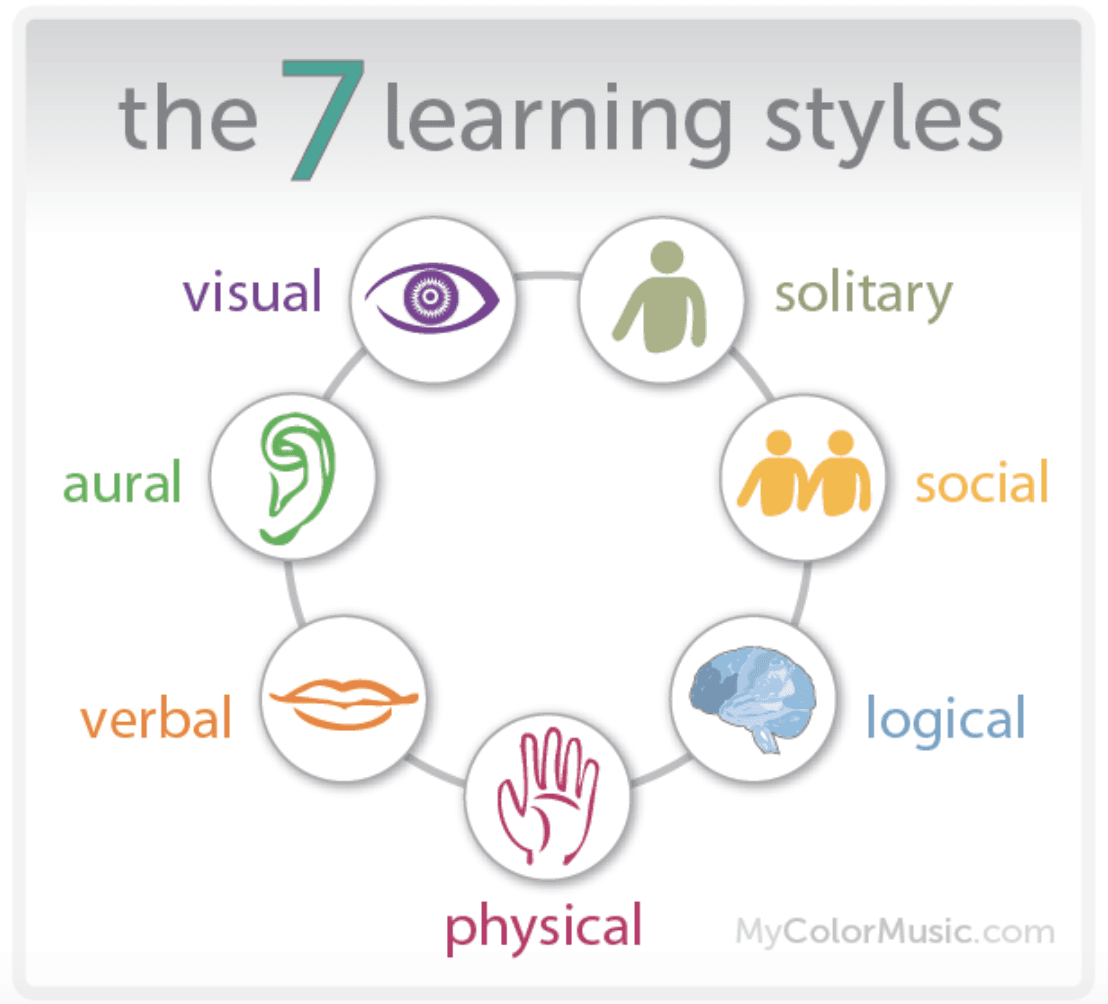 Try to incorporate resources that address as many types of learning styles as you can. For example, you may use a combination of video webinars, written documentation, in-app workflows, or even infographics. The more learning materials you create for different learning styles, the easier it will be to communicate that information to the customers who need it.
13. End every interaction with an invitation
Finish every conversation with "Let me know if there's anything else I can help with!" It lets the customer know that you're willing to help and go the extra mile as needed.
Instead of just ending it, maybe even consider what extra information you could provide. Offer additional documentation, refer the customer to another resource, or, if escalating, state the next steps for the customer. Your demonstrated willingness to go above and beyond will make a great impression.
14. Ask more questions
Ask your customers how they are feeling. If they offer you any insights, make sure that you understand the context around it. Always ask for more.
Customer insights are integral in measuring the success of your product functionality. Microsoft found that 52% of consumers think that companies need to take better action on feedback provided by their customers. Take the first step by making sure you understand precisely what they are asking for.
Be human
Customers can be frustrating, but they are human—just like your support team. If you meet them in their humanness, you're halfway to customer communication excellence. Remember that customers come to you because they need your help. Have patience, and ask them questions to make sure you understand their needs. Go above and beyond in your response. Try to anticipate future problems or needs that they may have, and proactively provide for them. Acknowledge that we are all unique, and some customers may learn differently from others. If they don't respond well to long text lists, try sending along a webinar instead.
When you come to an interaction honestly and transparently, you build better relationships, offer better help, and continue to cultivate trust far into the future.
Written by Mercer Smith
Originally Published: 28 July 2020