research
2022 Benchmark Report For High-Stakes Customer Interactions
How are your peers measuring the effectiveness of their communication strategies at pivotal moments? Our industry-by-industry analysis has the answers.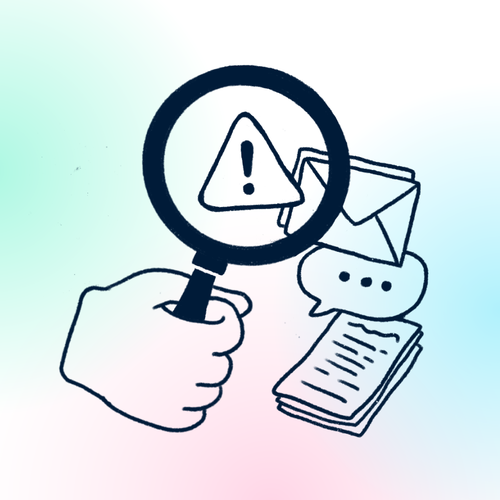 Almost every company has systems and technology in place to measure the health of their customer relationships in some way, to some extent.
Relatively fewer companies have processes in place that specifically track the effectiveness of their customer interactions.
But even fewer companies are specifically looking at the most meaningful metrics for measuring and improving their high-stakes customer interactions.
In this brand new research, you'll find:
What makes high-stakes interactions different from low-stakes interactions

The top high-stakes metrics companies are tracking — or wish they could track

Industry-by-industry benchmarks for these metrics across Professional Services, Financial Services, Logistics, and B2B Tech

Expert analysis, including strategies and tactics for using the benchmarks to improve your customer relationships

And even more!