research
2023 Customer Communication Benchmark Report
What customer communication metrics are your peers measuring? And, how do they expect teams to perform? Our analysis has the answers.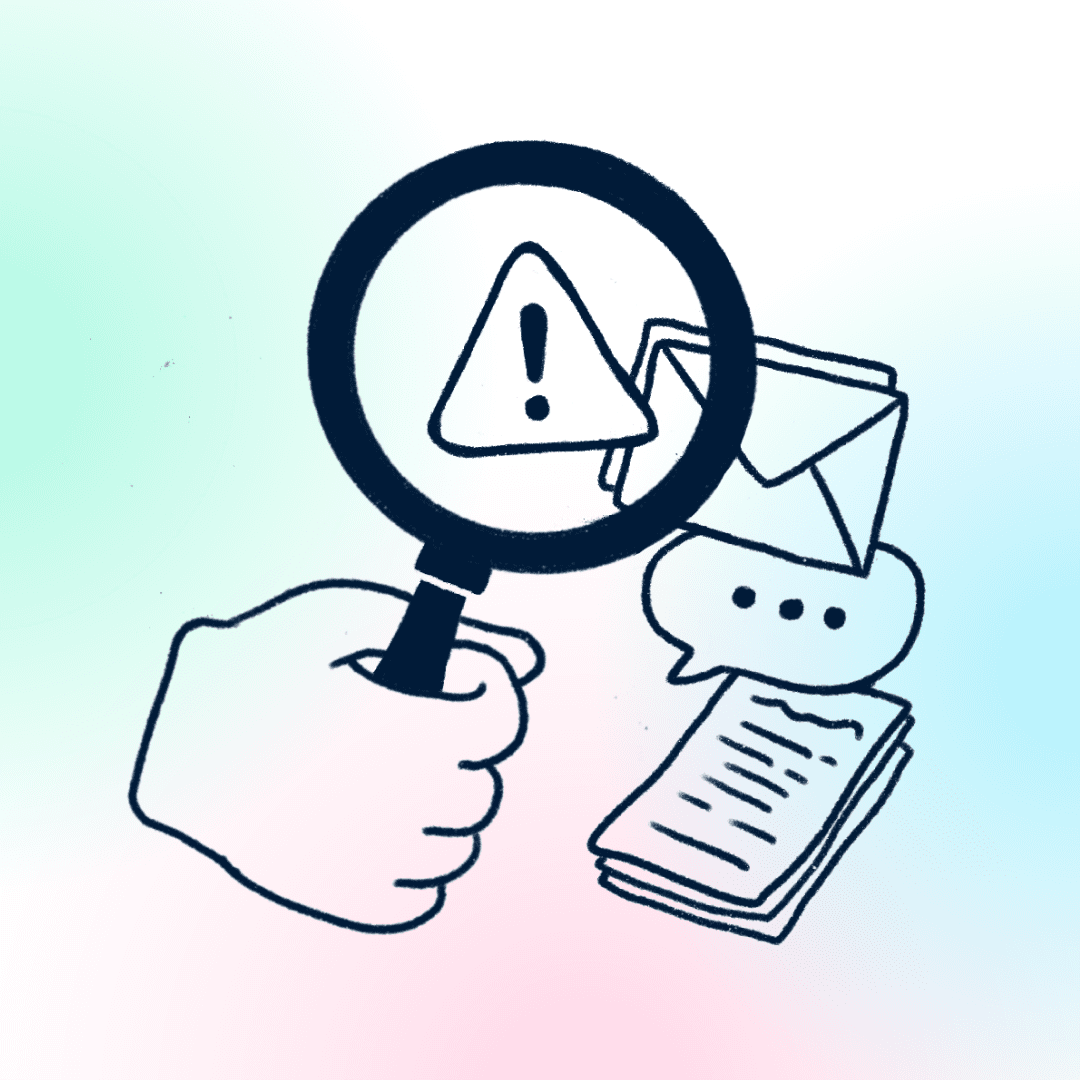 Almost every company has systems in place to measure the health of their customer relationships in some way — but there's much more than CSAT and NPS to show the quality of your customer interactions.
You can't improve what you can't measure. And when your business is built on your customer relationships, knowing the most meaningful metrics to measure and improve critical customer interactions becomes more important than ever.
In this new research, you'll find:
Top communication metrics companies are tracking — or wish they could track

Industry-by-industry benchmarks for these metrics across professional services, financial services, logistics, and B2B tech

Expert analysis, including strategies and tactics for using the benchmarks to improve your customer relationships
And even more!