Webinar
5 ways to deliver exceptional service in a multi-channel world
Give exceptional service to every customer, on every channel.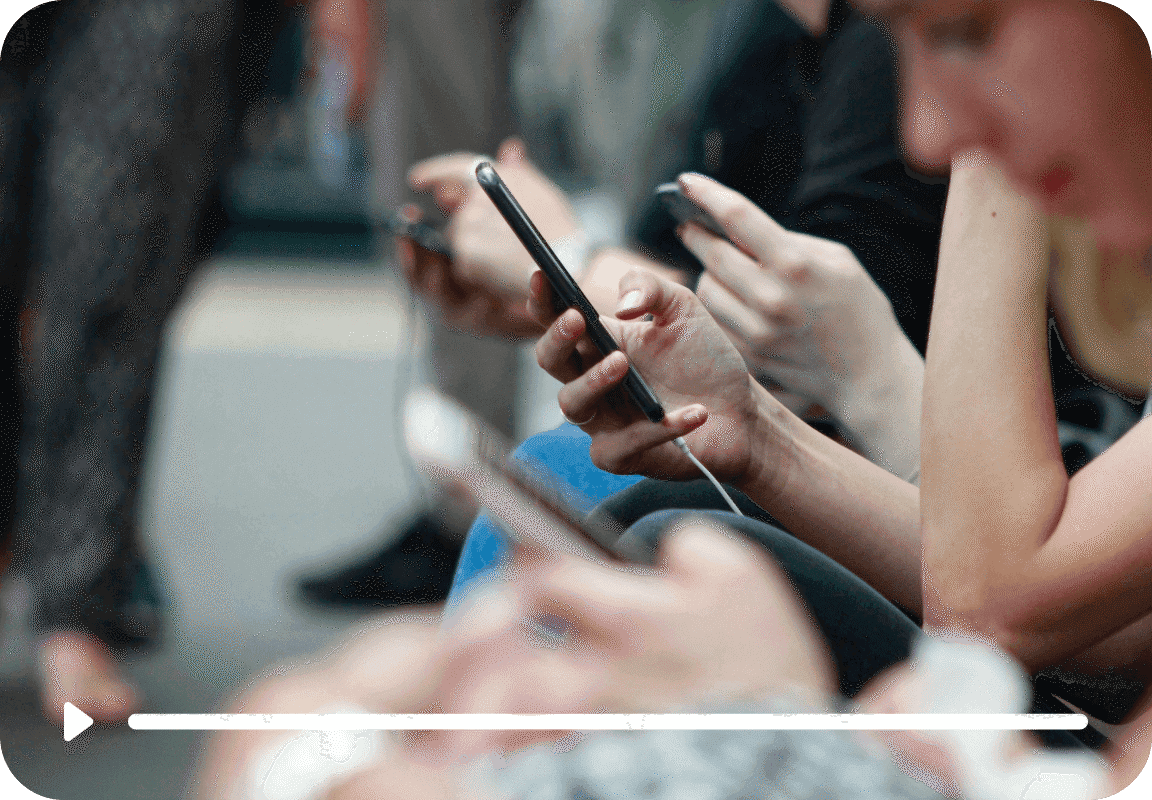 In today's world, customers not only want but expect more than one way to contact your business. As you add more channels for customers to reach you — phone, email, chat, social, text message — you can no longer operate the same way as you did in the past.
You need to understand how a customer's expectations differ by the channel they contact your business in order to deliver an optimal experience. Your team needs the right tools that allow you to move effortlessly from one channel to another to achieve exceptional customer service.
Watch this session now to learn how to take your customer service to the next level with multi-channel support.
You'll learn...
The most popular communication channels for customers

The best way to respond to customers on each channel

How to leverage Front to manage multi-channel support